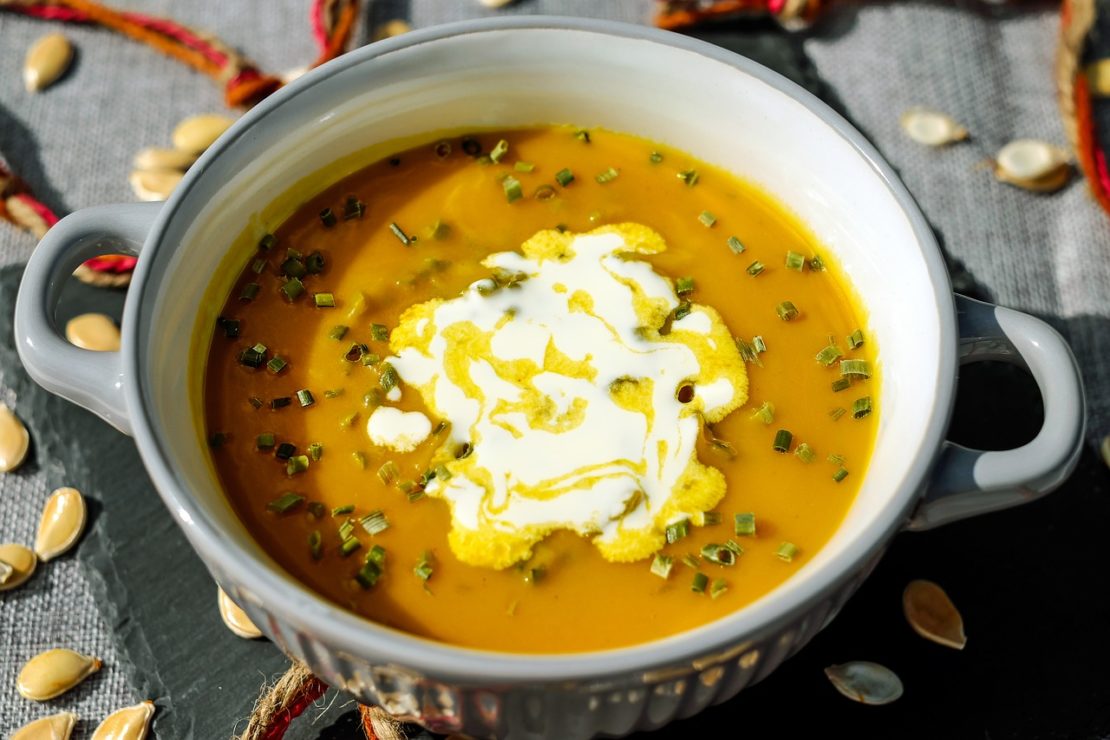 Homemade Pumpkin Soup Recipe
This weekend, the students and staff cozied up at the Herbal Cottage with tea and soup as we talked through the nervous system, incense, flower essences, and so much more. Everyone enjoyed the soup so much that we thought we'd share Marlene's very own Pumpkin Soup Recipe with you here, a delicious concoction that tastes pleasant on the tongue and warms the soul. Do enjoy!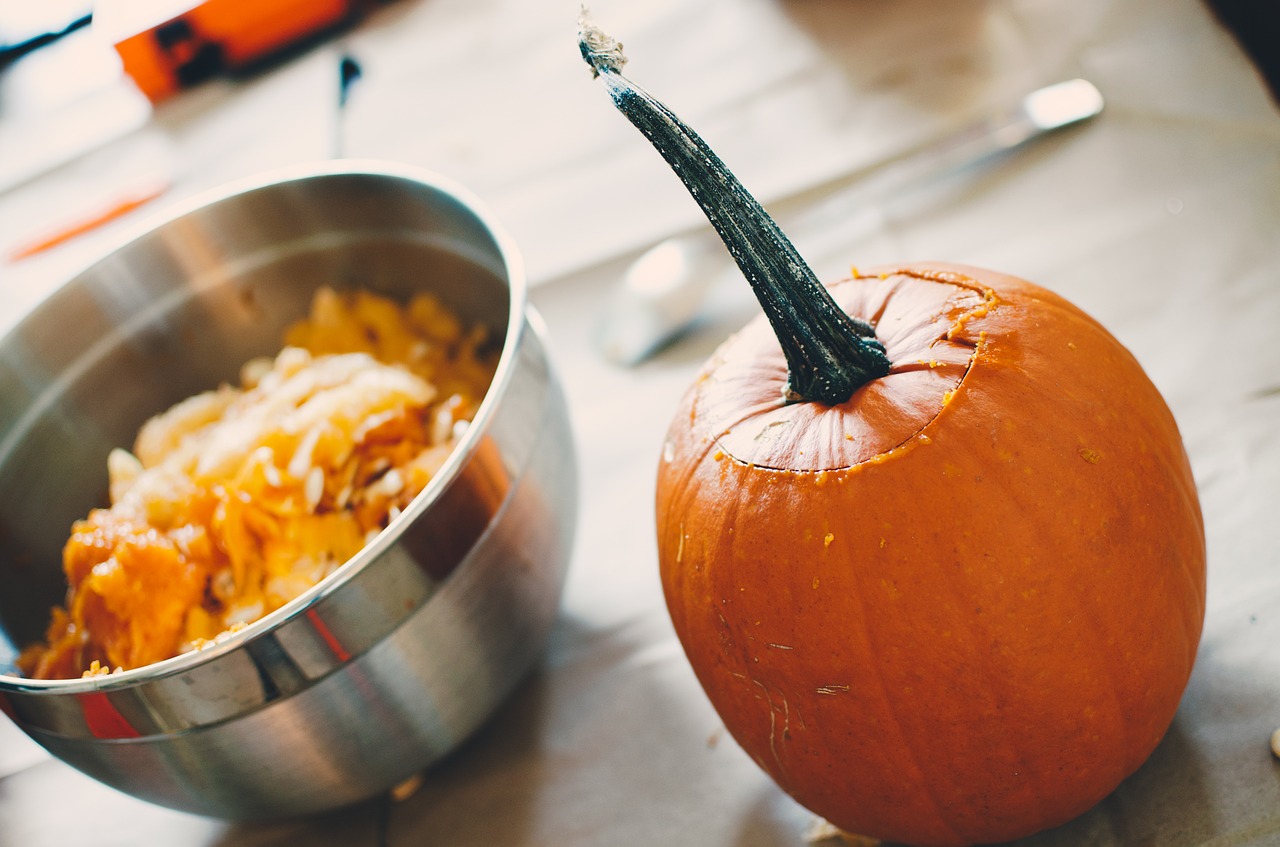 Pumpkin Soup Recipe
Homemade Pumpkin Soup Recipe created by Herbal Academy's Director Marlene Adelmann. Serves 10-12.
Ingredients
1 large onion, chopped
6 cloves fresh garlic, chopped
6-8 carrots peeled and cut into small pieces
4 potatoes washed, peeled and cut into small pieces
2 tablespoons butter
1/2 teaspoon ground cayenne pepper ()
Salt
Pepper
Dried sage leaf (Salvia officinalis)
Dried rosemary leaf (Rosmarinus officinalis)
8-10 cups water
1 small pumpkin roasted
Directions
Wash the outside of a small pumpkin (3-4 pounds) cut in half and scoop out seeds. Place pumpkin halves face down on an oiled baking dish with sides. Bake in a 375 oven for approximately 50 minutes.
Pumpkin is done when a knife slides easily into the baked pumpkin.
To prepare soup, saute onions and garlic in a large stockpot over med-high heat, saute until golden. Add a tablespoon of high heat oil such as coconut oil if the mixture is too dry. Onions normally have enough natural juice to saute without added fats. Add carrots and potatoes with butter and cover. Lift the cover often to stir and to keep the mixture from burning or sticking.
Ideally, the vegetables should brown slightly for a more robust flavor. When vegetables are still crisp but slightly cooked and browned, add 10-12 cups of water along with the pumpkin puree.
Season to taste with salt, pepper, cayenne, sage, and rosemary. After all of the ingredients are combined the pot should be covered and simmered for at least 1 hour. It can be kept warm on the stove top for several hours.
Garnish with a dab of sour cream or sprinkle with pumpkins seeds. Add beans when serving for added nutrition.
Get even more pumpkin recipes and DIYs on our blog here.