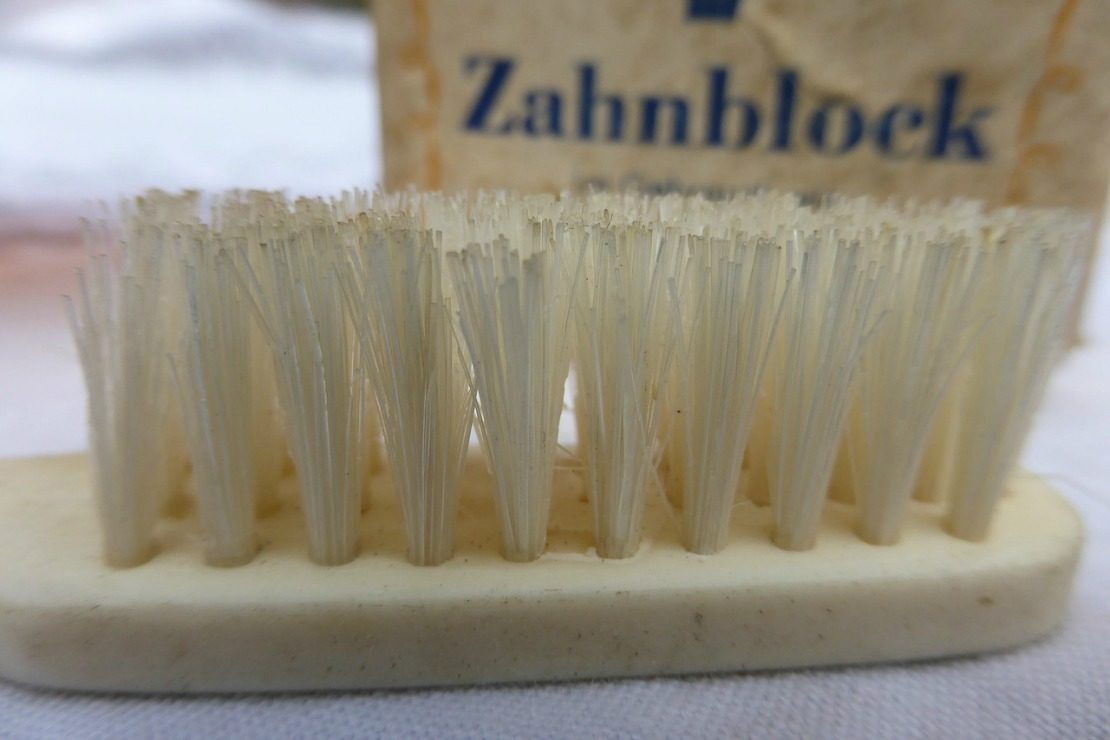 Homemade All-Purpose Cleaner (9 DIY Natural Cleaners)
Spring cleaning is finally upon us. Now is the time that we'll purge our garages of unwanted junk, finally throw out that old lawn chair set we forgot to return to the basement for the winter, and, of course, clean every surface in our house that we can find. But what are usually our choices for cleaning such surfaces? Artificially colored window-cleaners? Alarmingly expensive all-natural cleaners that we buy at organic grocery stores alongside similarly expensive juices and snacks?
At the Herbal Academy of New England, we believe that spring cleaning doesn't have to be a toxic or expensive endeavor, and in fact we know of a super-easy homemade all-purpose cleaner recipe that you can make in almost no time at all.

All you have to do is mix some vinegar with water.
According to the National Institutes of Health, there is substantial evidence demonstrating that, like commercial cleaners, vinegar fights against potential human pathogens. It has antimicrobial properties against microorganisms like E. coli, but doesn't have unpronounceable ingredients like phenoxyisopropanol or unnatural additives like Liquitint® Sky Blue Dye. We would never add these types of ingredients to our food, yet we still feel okay applying them to the surfaces on which we prepare food.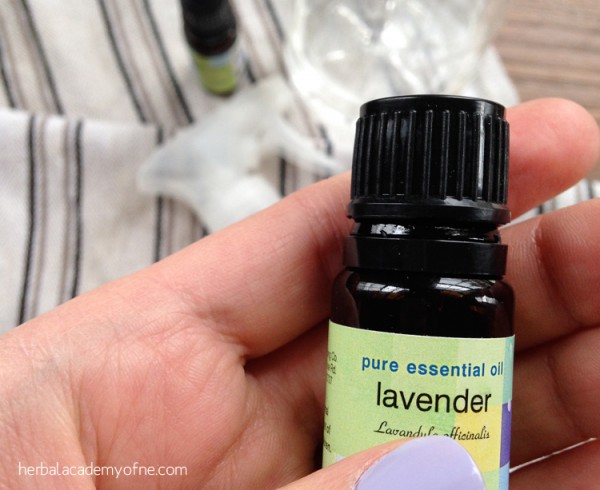 Homemade All-Purpose Cleaner
Cleaning your house this spring doesn't have to be filled with synthetic chemicals nor overly priced cleaners. By combining vinegar with water and perhaps an essential oil  (find quality EOs here or in the links below), you can create a far more appealing, low-cost solution for cleaning. See below for our all-purpose cleaner recipe. Look for organic white vinegar to avoid potential GMO ingredients.
In a spray bottle, mix equal parts white vinegar and water.
If you find the smell of vinegar to be unappealing, add the essential oil of your choice. We at HANE like lavender as well as eucalyptus. Add 20 drops or so.
Cap the bottle and give it a good shake.
Use this cleaner on counters, sinks, toilets, and most other surfaces around the home.
All-Purpose Cleaning Wipes
Take the homemade all-purpose cleaner a step further! Having cloth disinfecting wipes on hand is a great way clean quickly and live green. These disinfecting wipes can be reused over and over again with a simple wash and all you need to get started is your all-purpose cleaner (using the recipe above), fabric scraps, and a mason jar.
Fill your mason jar 2-3 inches with your all-purpose natural cleaner.
Cut scraps of fabric into squares and place in the mason jar, soaking up the cleaning solution.
Cap the mason jar.
Use as needed.

7 More Homemade Natural Cleaners
Using our all-purpose natural cleaner will indeed get the job done! But if you are looking for additional non-toxic recipes to clean everything from the bathroom to the playroom, here are some of our favorite natural cleaners for you to add to your closet.
Grapefruit and Salt Bathtub Cleaner by Apartment Therapy
Stainless Steel Cleaner by Fabulously Frugal
Frugal Natural Carpet Cleaner by The Prairie Homestead
All Natural Grout Cleaner by Happiest Mom on the Blog
Spring Cleaning Air Freshener by The Earthy Mama
Homemade Bleach Alternative by Crafty Little Gnome
Furniture Polish by Accidentally Green
Interested in learning more about how to incorporate other all-natural solutions to your spring? Check out our Online Intermediate Herbal Course and drop us a line on Facebook to share how it's going.