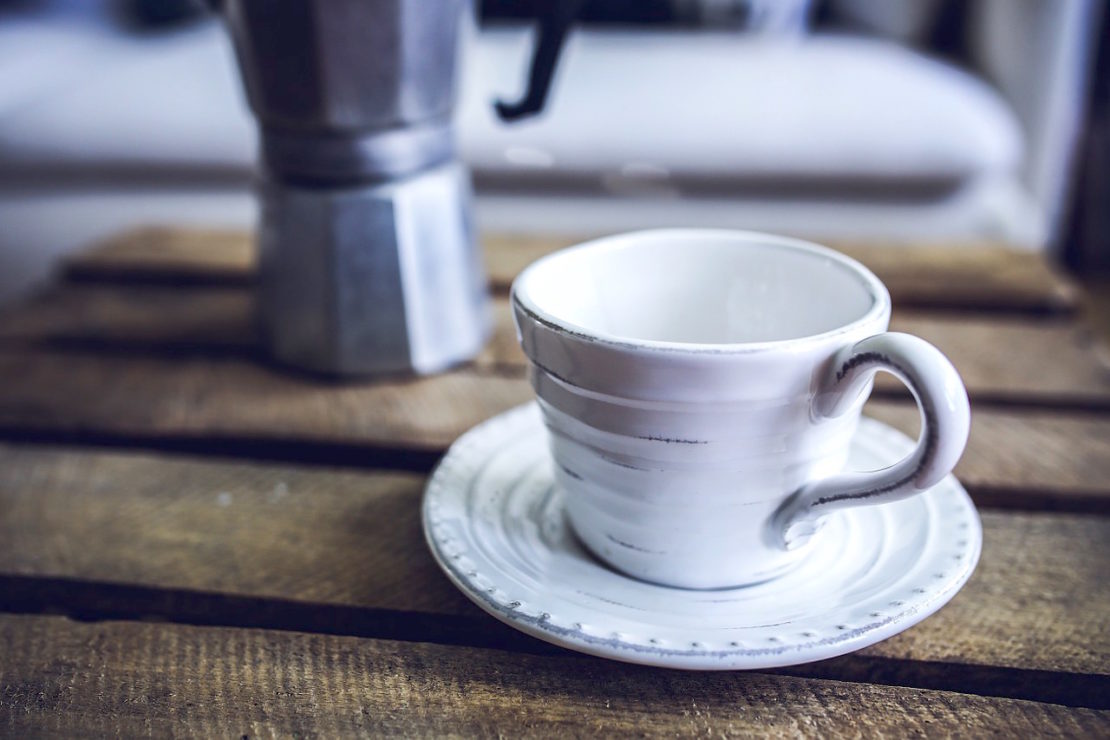 A DIY Herbal Grief Tea For Loss
I can honestly say that I have never experienced raw, breath-taking, life-halting grief as some people have. Yes, I've lost friends and family, and while some of these losses have taken time to heal, they have healed. Sure, the memories and the feelings of loss are still there, but the grief itself is not.
Over the past year, I've come across several different people who have experienced great loss, and every one of these losses has resulted in a kind of grief that is unyielding and suffocating for them.
Grief is a healthy, normal response to loss—any kind of loss, and I believe that there is no specific time period for grieving. Grief is a complex thing and is a subjective experience for each individual. But what is it about grief that is, oftentimes, so deep, so embedded in a person that they can't seem to find their way through it?
As a friend and herbalist, I've often wondered what I can do to help in these specific situations?
As I was recently thinking about this, I came across an article in The Herbarium called "A Materia Medica For Grief" by herbalist Naomi Ullian. In this article, Naomi speaks of heartbreak and how the physical body is affected by it. She looks at how healers in various cultures and traditions have approached this deep-seated type of grief, and she provides a short list of herbs that have been known to bring support to the grieving mind and body.
As I read this article and thought about what I could do to support someone through their time of grief. I realized that when I'm feeling a little down, one thing that never fails to calm my spirit and help me feel centered and grounded is a quiet place, a blank journal, and a nice, hot cup of herbal tea. For whatever reason, it helps me to shut out the noise, look inward, and simply dump everything in my mind and heart on that paper, whether it makes sense or not.
In today's article, I'd like to share a simple recipe for an herbal grief tea that you can make and give to someone (along with a handwritten note and a blank journal) anytime someone you know is grieving in some way.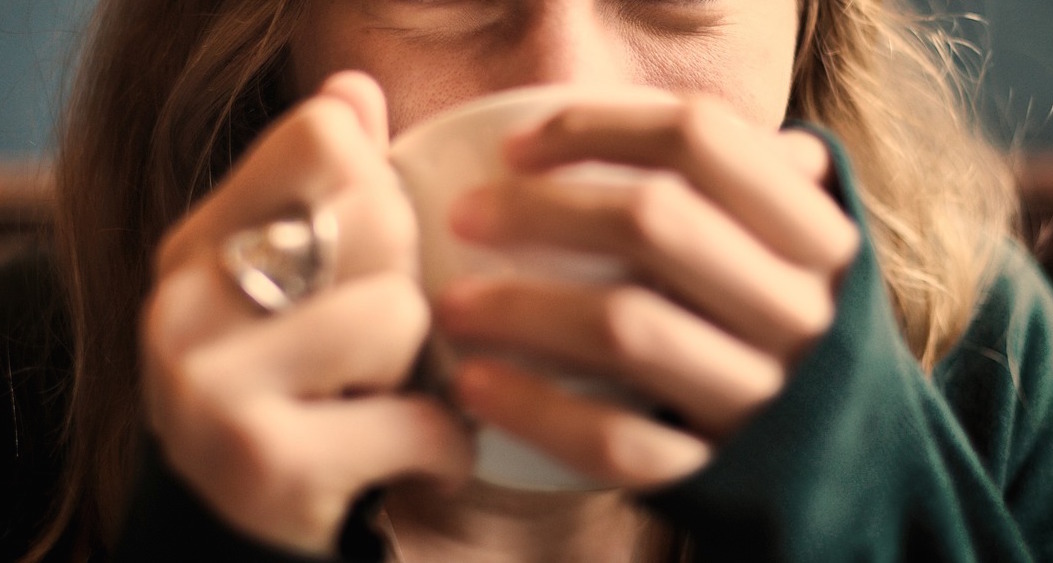 Herbal Grief Tea
Ingredients
6 parts motherwort
4 parts rose petals
2 parts each of hawthorn berry, linden, and violet
1 part each of cardamom and cinnamon bark
Directions
Combine herbs and mix well. Store in a labeled glass jar.

To use, add 2 teaspoons of herbal grief tea mix to 8 ounces of just-boiled water. Steep 10 minutes before straining and composting herbs.

Sweeten as desired, drink, and enjoy 2-3 cups a day!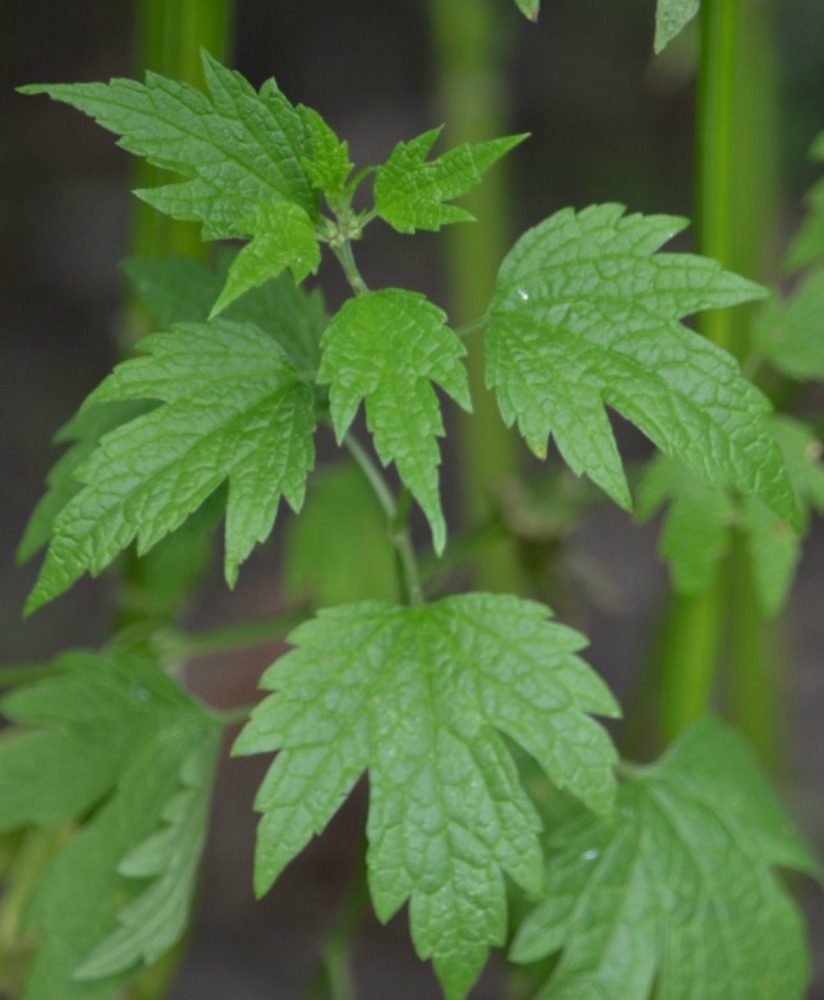 About The Herbs
The star herb in this herbal grief tea blend is none other than motherwort. Motherwort works to not only strengthen the cardiovascular system, but it's bitter and nervine properties are thought to drive melancholy from the heart and cheer the mind.
Rose is an age-old botanical commonly used after loss. Rose can be used to encourage the heart to stay open and soft as opposed to closing up and pulling inward, retreating from life after experiencing deep hurt.
Hawthorn, linden, and violet are all supportive herbs that are not only used to support the cardiovascular system but the nervous system as well. Hawthorn provides protection, strength to face the day, and grounds us in our present lives. Linden is truly a supportive herb for the heart and mind, especially when it comes to grieving as it works silently to ease physical symptoms caused by grief. Violet, often referred to as "heart ease," assists the body in the movement of lymph fluid and helps to move stagnation or obstructions which are particularly helpful during the anger phase of grief. Violet, like rose, helps to soften the heart, allowing it to feel again.
Cardamom and cinnamon are not only used to enhance the flavor of herbal grief tea, but they work to stimulate circulation, clear the mind, move energy, and lift the spirits as well.
Strength Through Grief
Grief, in all her forms, is a painful yet beautiful process, and with the right support, it can strengthen rather than break us.
If someone you know is going through the grieving process, show them some support by offering them a listening ear, a shoulder to cry on, a journal to express themselves in, and a beautiful jar of herbal grief tea to strengthen their mind and heart.
You never know what a small act of love can mean to someone.
For more information on using herbs to aid the grieving process, let me encourage you to visit The Herbarium and read Naomi's article – A Materia Medica For Grief.