Rosemary Gladstar's Herbal Recipes for Vibrant Health
A comprehensive guide to herbs and recipes for supporting overall wellness and everyday ailments written by one of our most treasured American herbalists.
2017-06-07T00:00:00
2018-01-31T00:00:00
https://portalvhdsvz0ngdn476rdn.blob.core.windows.net/images/herbalbooks/2017/6/2/10/61ig05-RXcL.jpg
Rosemary Gladstar
Introductory Herbals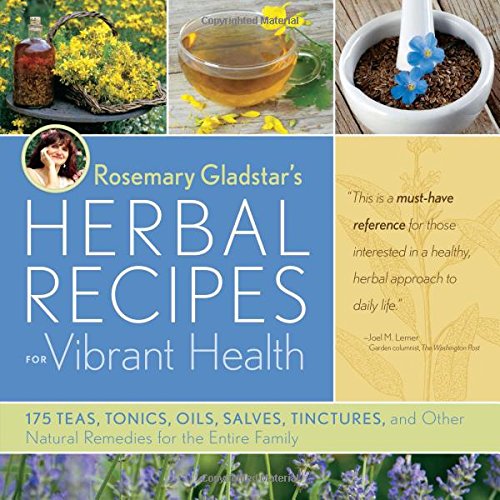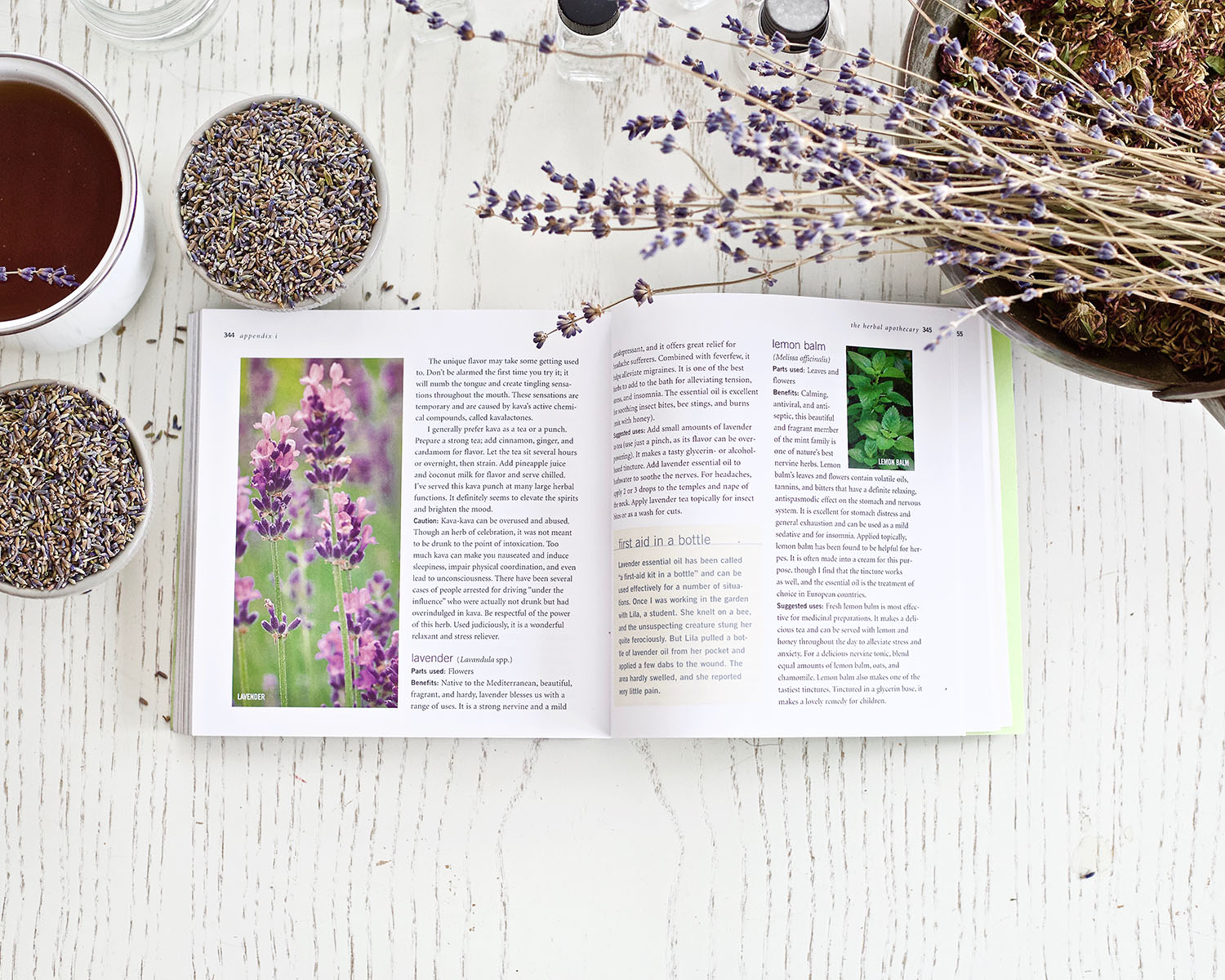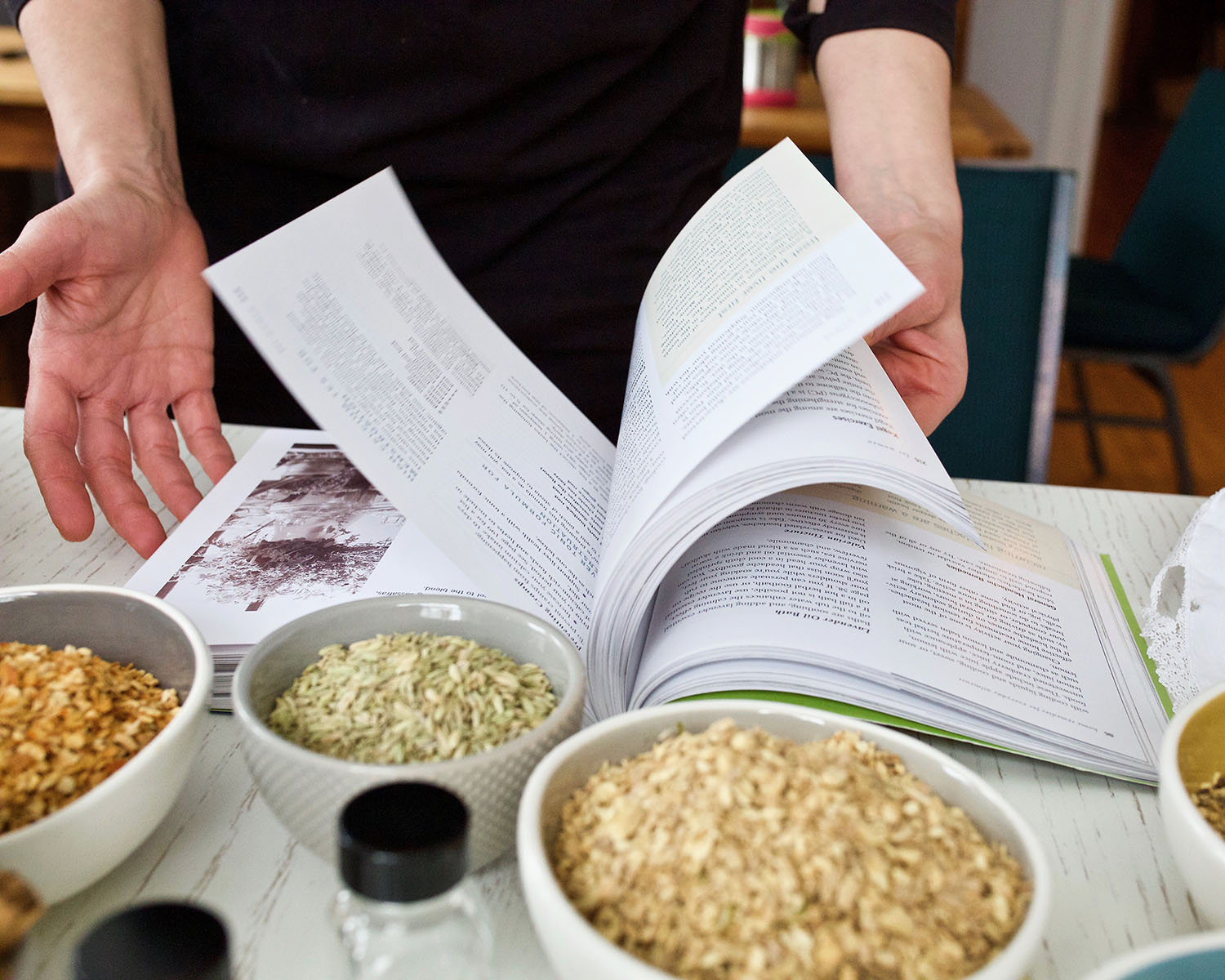 Lisa Olsen, Course Development Director
"Rosemary Gladstar's Family Herbal was one of the first herbal books that I owned and her recipe for sore throat tea was what convinced me that herbs really do work!"
Angela Justis, Student Services Coordinator
"A treasure trove of wisdom and kindness. To me her writing inspires the beauty of herbalism and inspires the herbalist to get hands-on with herbs bringing the plants into everyday life. She was the first herbalist I ever encountered and I remember feeling as though a veil had been lifted as she showed me an entirely new way to look at the world."
Meagan Visser, Blog Coordinator
"Rosemary Gladstar's book, Herbal Recipes for Vibrant Health, was one of the first herbal books I owned, and it has been a favorite resource over the years. While it's hard to choose a favorite part of this book, the Home Remedies for Everyday Ailments seems to be the section that gets the most use these days. Whether I'm restocking my natural medicine chest with Kloss's Liniment, preparing a first aid kit for a vacation with Rosemary's Itch-Relief Remedy, or supporting my child's sore throat with Triple-Strength Throat Spray, there truly are tried and true herbal remedies for everyday use. I love this book!"
Angela Justis, Student Services Coordinator
"I have to say that one of my favorite recipes in this book is Rosemary's Perfect Cream. It makes the most divine cream that soaks into the skin nicely and the recipe is filled with tips and tricks to help the creator make their own cream turn out, well perfectly! The recipe for Longevity Chai is wonderful too. As a long time chai lover, when first encountering this recipe I found it inspiring to make my own blend especially with the addition of replenishing herbs such as ginseng and licorice. My favorite chapter however is the one on children's health. As a mom, it is a relief to have a knowledgeable herbalist to turn to when things go awry with little ones. Rosemary offers not only recipes and guidance but also reassurance in this important chapter!"
0
0
© COPYRIGHT THE HERBAL ACADEMY