Save 10% off Botanical Gifts with coupon code: HERBGIFTS – Coupon is valid on all Goods Shop products while supplies last!
Body Into Balance: An Herbal Guide to Holistic Self-Care
Covers the foundations of good health, a review of body systems, chapters on managing pain, longevity and vitality, herbal medicine for children and pets, monographs, recipes, and key recommendations.
2017-04-29T00:00:00
2017-08-03T00:00:00
https://portalvhdsvz0ngdn476rdn.blob.core.windows.net/images/temp/2017/4/28/13/Body-into-Balance-by-MG.png
Maria Noel Groves
Introductory Herbals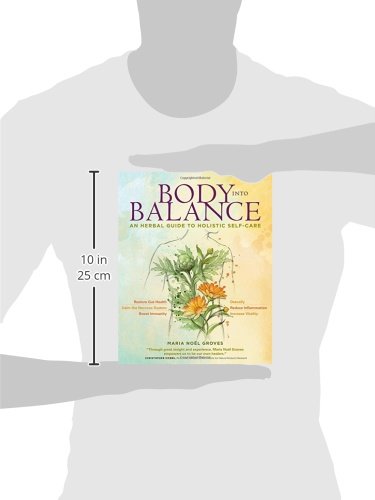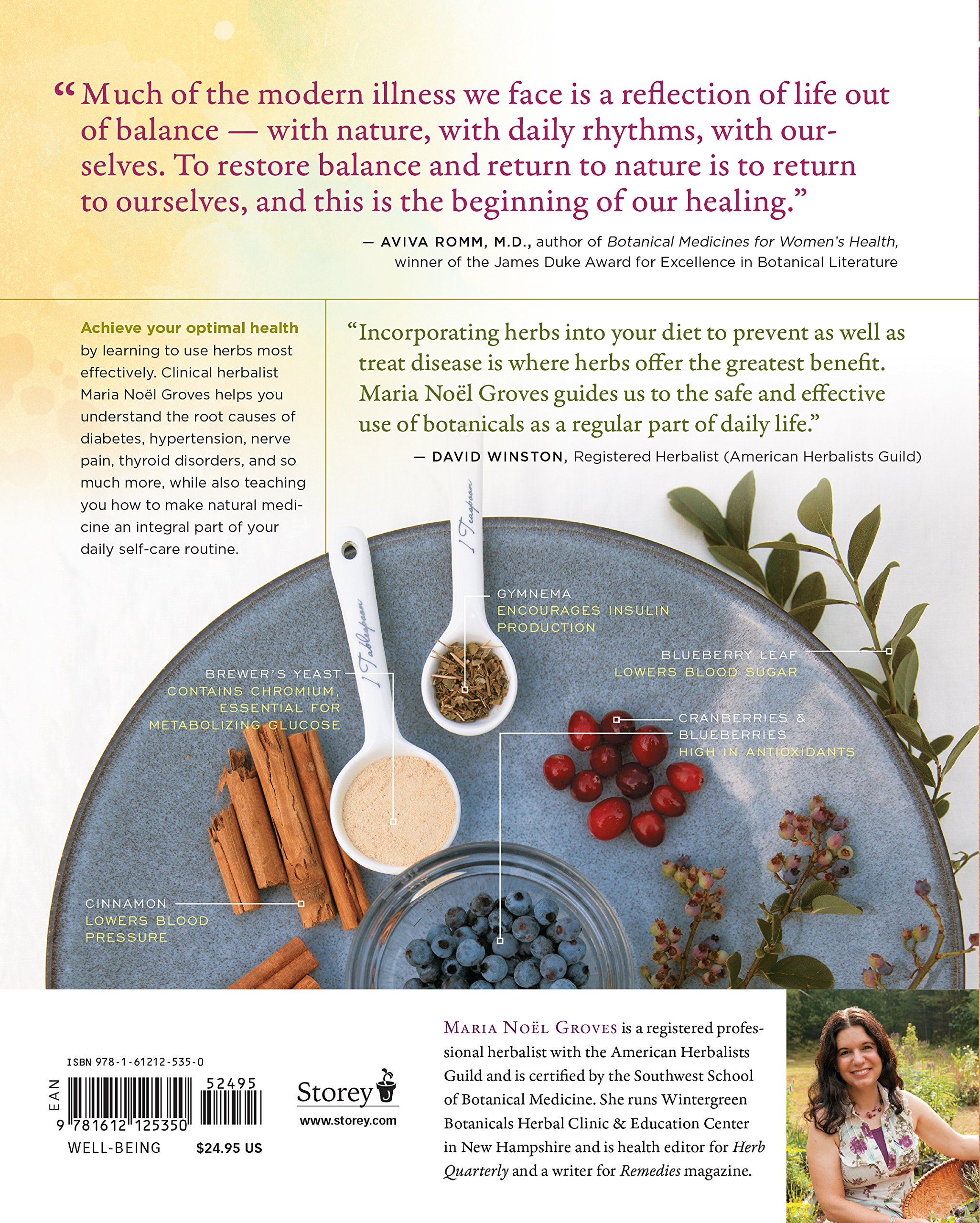 Amber Meyers
We love Herbal Academy educator Maria Noël Groves's new book, Body Into Balance!
1
5
© COPYRIGHT THE HERBAL ACADEMY