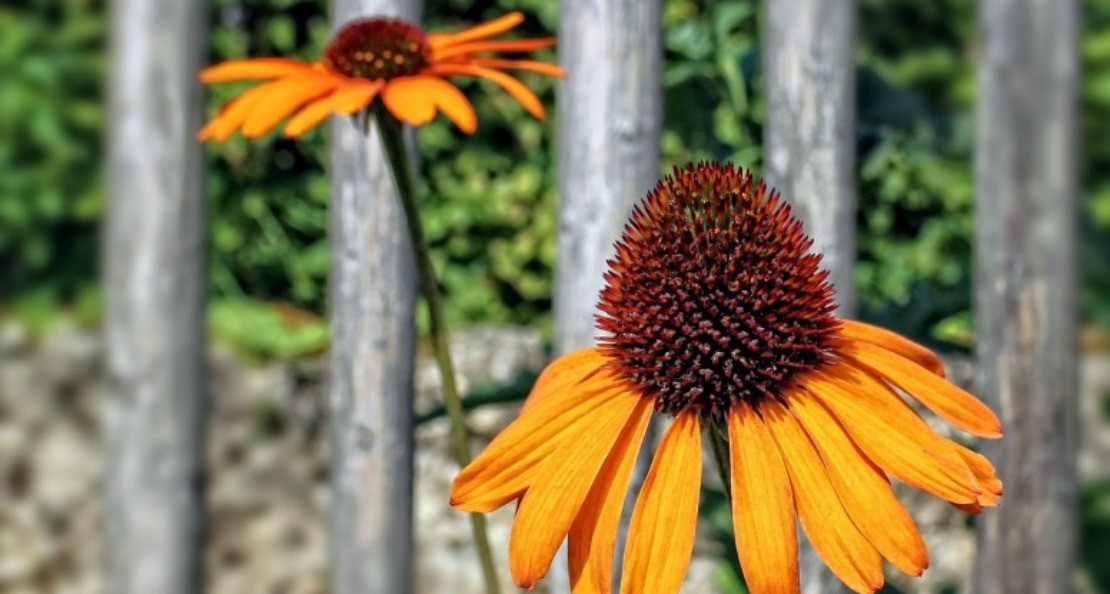 Giving Thanks for the Fall Harvest
The time has come again. Fall is right around the corner and it is time to start collecting and harvesting what Mother Earth has given to us. She has been very good to us this year, here in Michigan, with all the good heavy rainfall that we had at the beginning of spring which has brought on quite a bit of medicines early this year. With a lot of good weather, and no sign of a serious drought or lack of water in the area, everything stayed very green and full of life.
With summer come and gone and fall around the corner, now it's time to start harvesting all the goodness that has come to us. And with that change of weather also comes a change in our immune systems that we must strengthen before the winter. As a native people, fall was our indication to start doing this. Fall is time to start harvesting our crops for the year to get us through the hard winter months, and also with that came the harvesting of medicines. We only took what we needed. That is always been the case and is always a good teaching.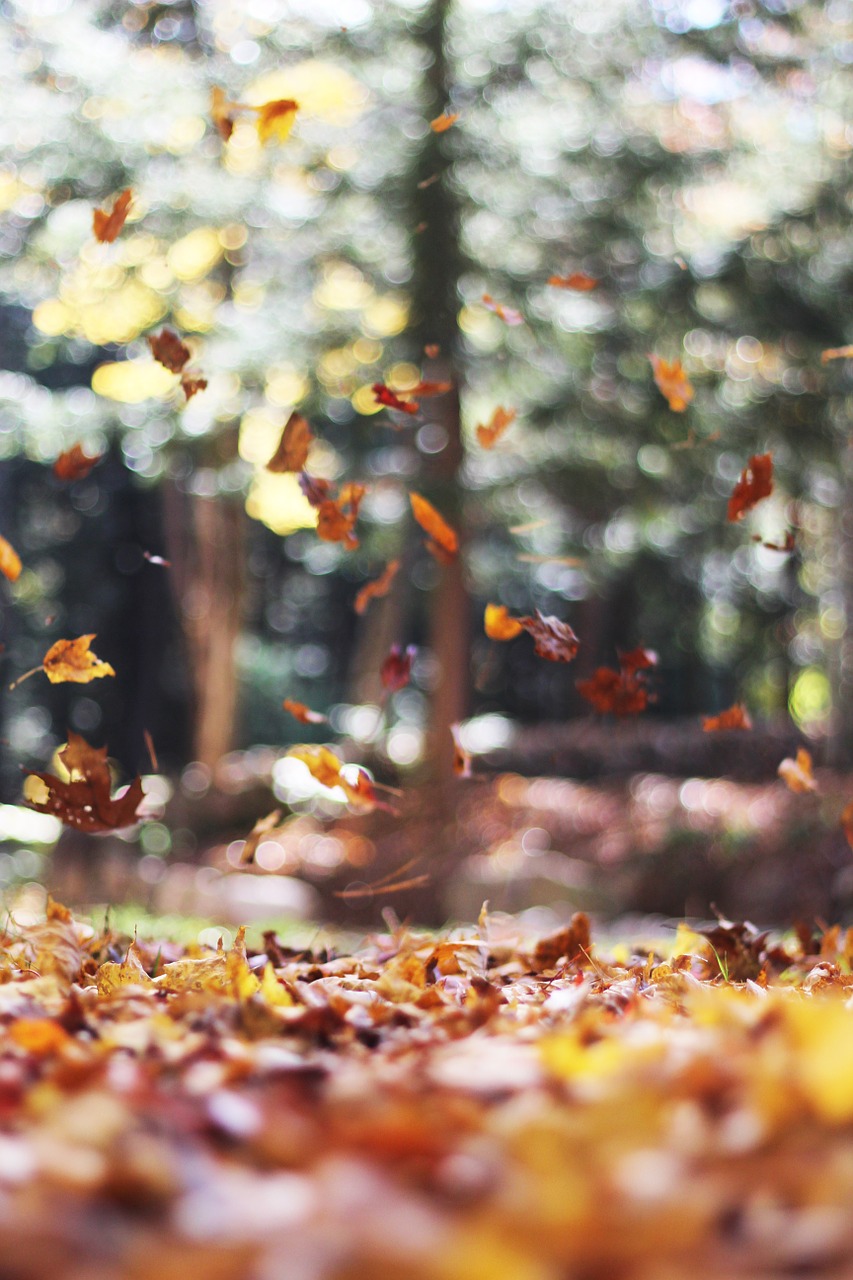 There were many medicines and remedies on hand that Native Americans would use. A lot that I will tell you about were made into teas. To start off, Echinacea was a good one to use for a community booster, along with collecting white willow bark for fevers and headaches. Another big one that was used for cold, flu, and fevers was yarrow – the flowers and the stems have petals that were used in teas. Along with that came congestion, so licorice root was used to help – it was chewed or put into a tea.
The main way people got rid of a cold and flu was to sweat it out. Sweating took place in a dome-like structure with a small hole in the ground for heated rocks. They would pour water over the rocks, lay the medicine on top of it, and inhale the steam. Today, sweating is still a common practice. Other medicines were used periodically, or peppermint, ginger and garlic. For the common earache, garlic was used in the ear.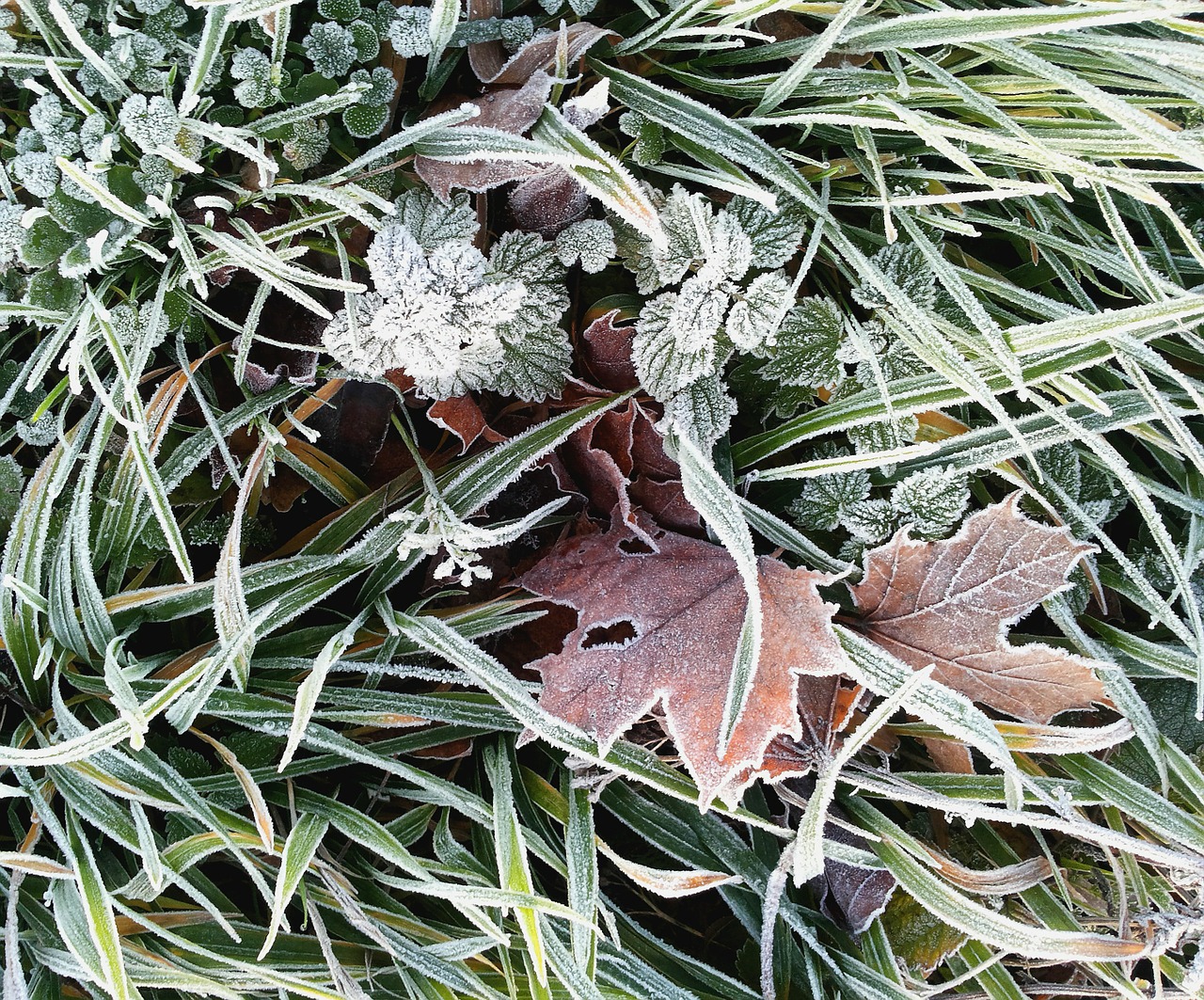 But remember when you take anything from Earth Mother, always give thanks. That is the one thing that I was taught very early – that Mother Earth gives to us but also that each plant has its own life and spirit, so we always ask permission before taking a plant or root or whatever it is we needed.
And I always tell everyone make sure before you start any herbal medicine be sure what you are taking and make sure you have identified the plant and root. And make sure you tell your doctor what you're doing and why you are doing it. And have a safe and beautiful fall harvest.
Thank you, John Bailey.
This post is by John Bailey, student in the Intermediate Herbal Course. John Bailey is native to Michigan, where he was born and raised. As a child, he loved the outdoors, camping, fishing, and loved the spiritual part of being connected with the forest. Later, John began traveling the Red Road as a Native American to learn his people's ways of life. While learning the medicines and the physical and spiritual parts and how they all connect, John still travels the Road to help others who need guidance.