Download Our Free Herbs For Animals Chart!
Herbalism is for everyone – including your furry friends! Herbs can be a wonderful addition to your pet's meal plan and first aid kit, and the best news is that they can be used safely and effectively to support your pet's health.
Simply add your email address to the form below, and then download our free Herbs For Animals chart right to your computer! Enjoy!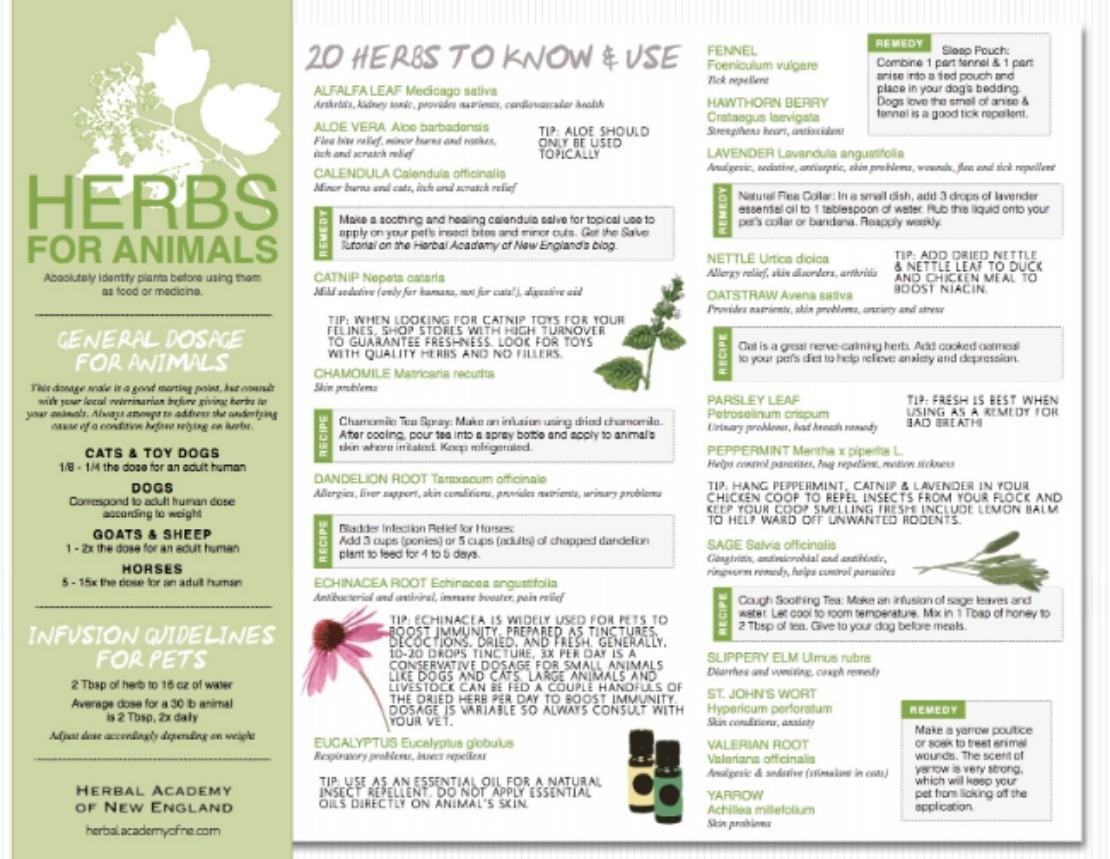 © COPYRIGHT THE HERBAL ACADEMY