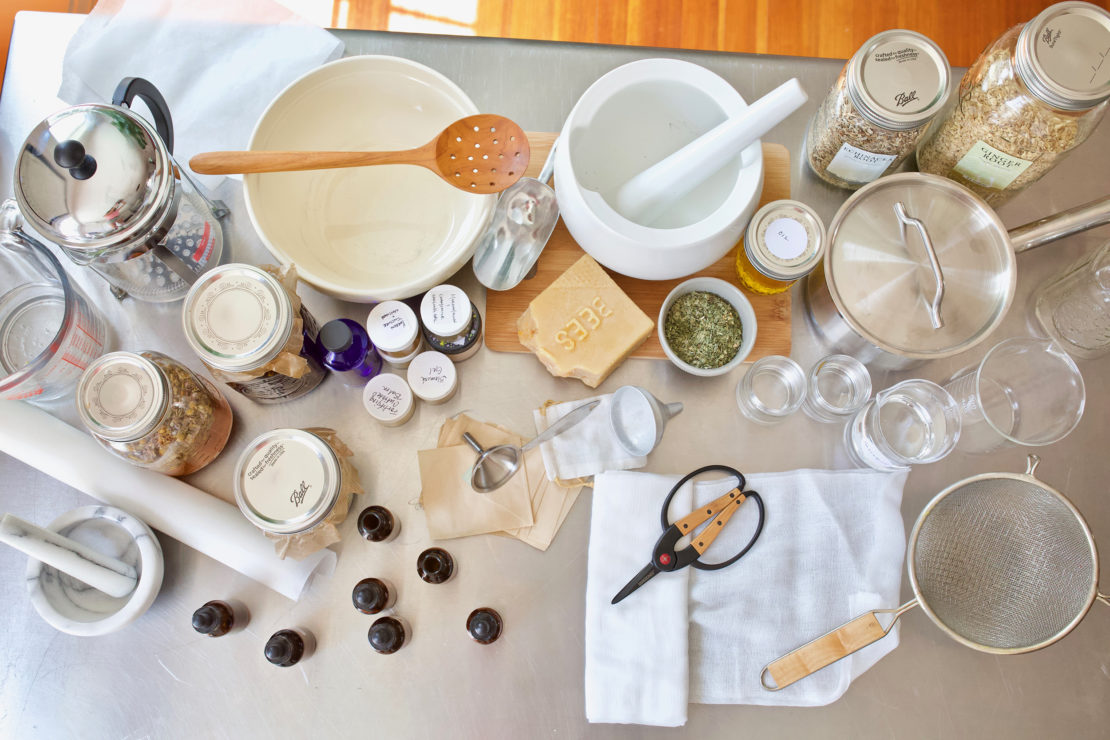 Free Registration To Our New Making Herbal Preparations 101 Mini Course!
The history of herbs is a fascinating one that goes back thousands of years and spans the globe! While there have certainly been periods of fluctuation in the use of herbs for wellness, herbs have been a staple in culinary and wellness protocols for the majority of the world's population. Today, herbalism is alive and well, and everyone seems to be talking about it!
While herbalism may look interesting from the outside, and it surely is, many people can feel very intimidated and confused by it, especially as they begin to use herbs. That's why we here at the Herbal Academy are opening up yet another herbal program to help beginners bridge that gap from "yes, I'm interested in herbs" to confidently using them in everyday life! 
Making Herbal Preparations 101 Mini Course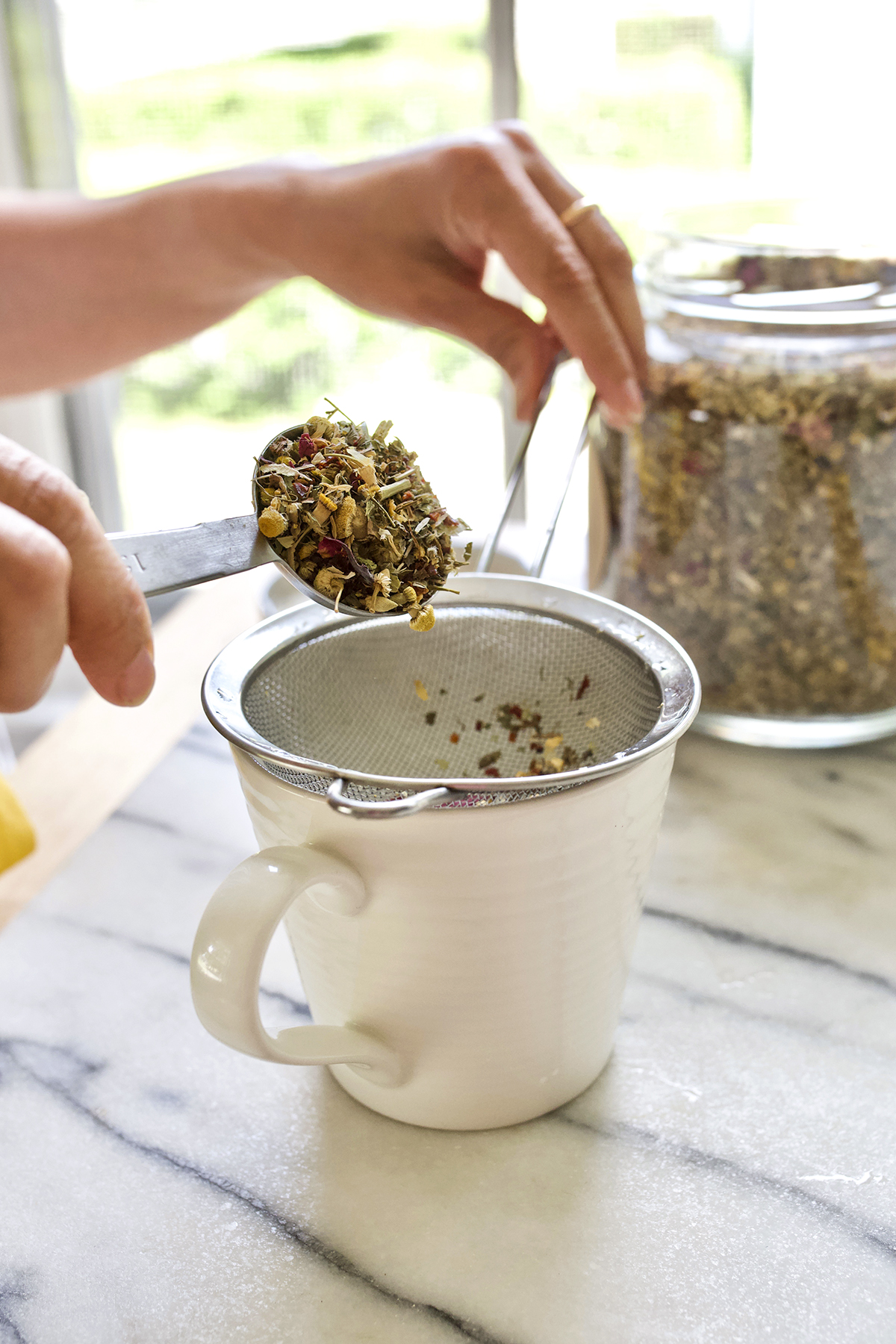 For 10 days only, our newest offering, the Making Herbal Preparations 101 Mini Course, is available for FREE!
Yes, you read that correctly. We said FREE—for 10 days only. Join us as we delve into the hot topic of herbs and explore the role they can play in our everyday wellness!
Learn more and register for this free mini-course here.
What This Mini-Course Is All About
In this mini-course, you will learn the ways that herbs are prepared for everyday use as well as how to begin making your own herbal recipes at home. If that sounds overwhelming, don't worry—we'll help you get started! 
If you're a beginner, this course is the perfect entry point into the wild and wonderful world of herbs as it covers basic herbal preparations that will help you build your own repertoire of exciting, nourishing formulas.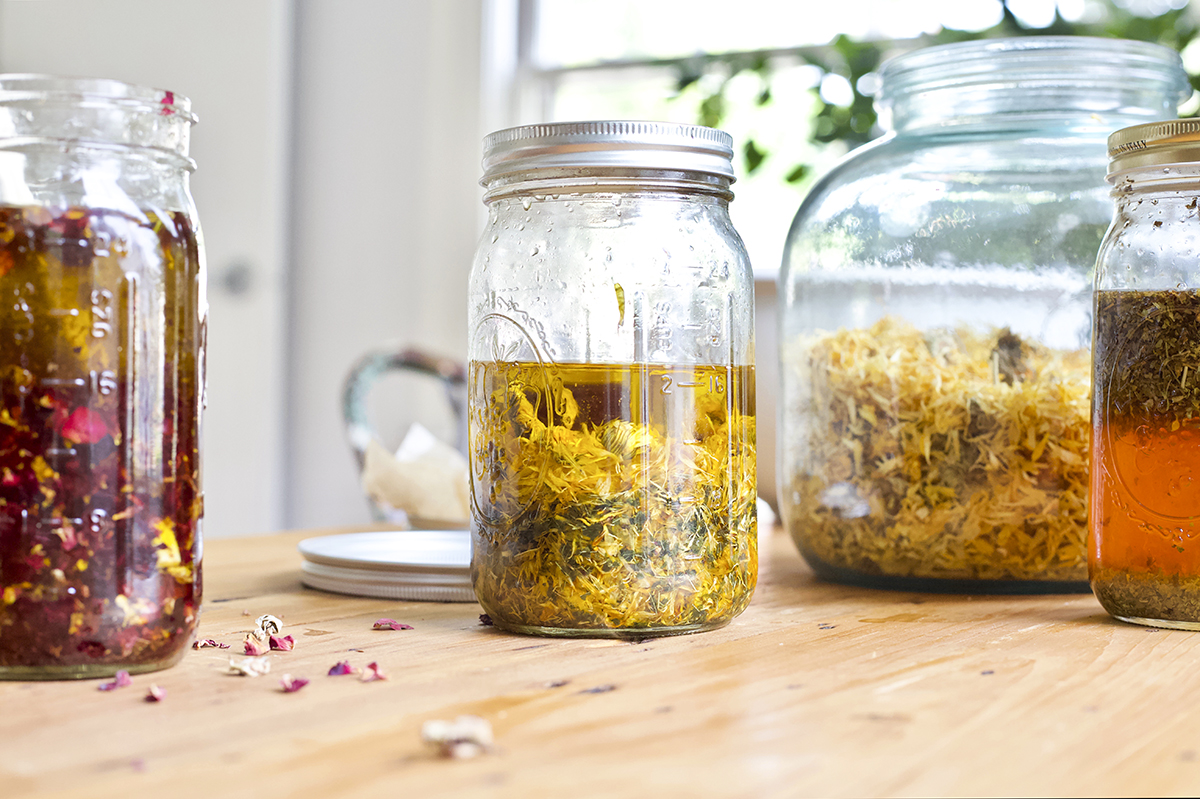 We will be covering: 
4 basic categories of herbal preparations 

12 everyday safe herbs to use at home

And 33 DIY herbal recipes, from teas and tinctures to salves and oils! 
This course will guide you through 7 convenient and compact lessons that are chock-full of hands-on activities, videos, and helpful herbal charts to guide you on your way to making herbal preparations at home. 
Beginners, this mini herbal course was designed for you! 
For those of you who are seasoned herbalists, we also welcome you to join us for the fun as there is much to explore and discover, particularly when it comes to chemistry and learning how to find the right solvent for an herb. 
You Can Even Get Herbal Preparation Recipe and Tutorial Guides At Your Fingertips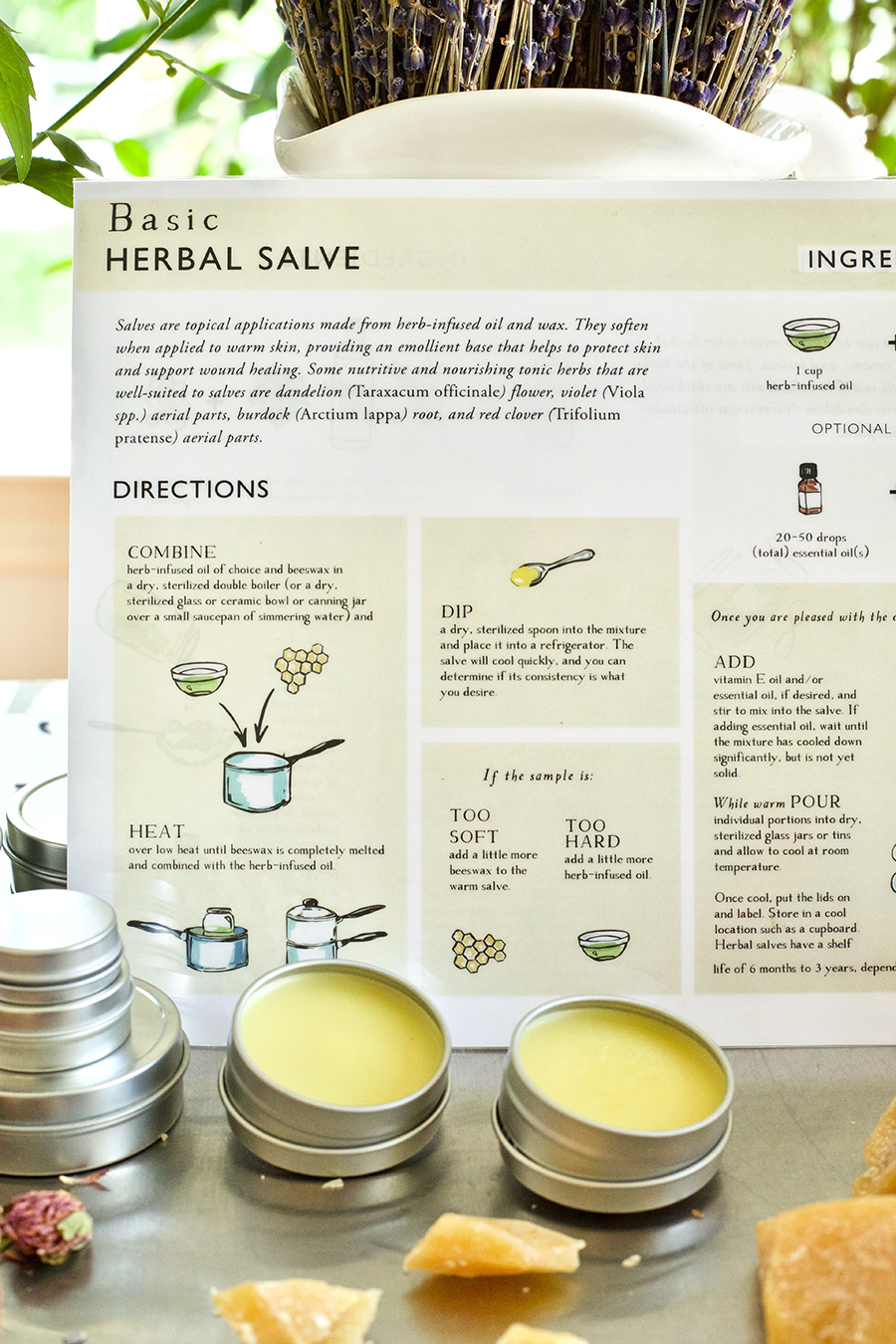 If you're a hands-on learner, we have beautifully designed, laminated reference cards available as an upgrade item. This set is complete with tutorials of all the herbal preparations and recipes included in this course. Simply store these cards in a convenient place, and when you are ready to head to the kitchen to brew up some herbal goodies, you can take these along with you as an inspiring reference. 
Learn more about our Herbal Prep Recipe and Tutorial Guides here.
Won't You Join Us? It's Free!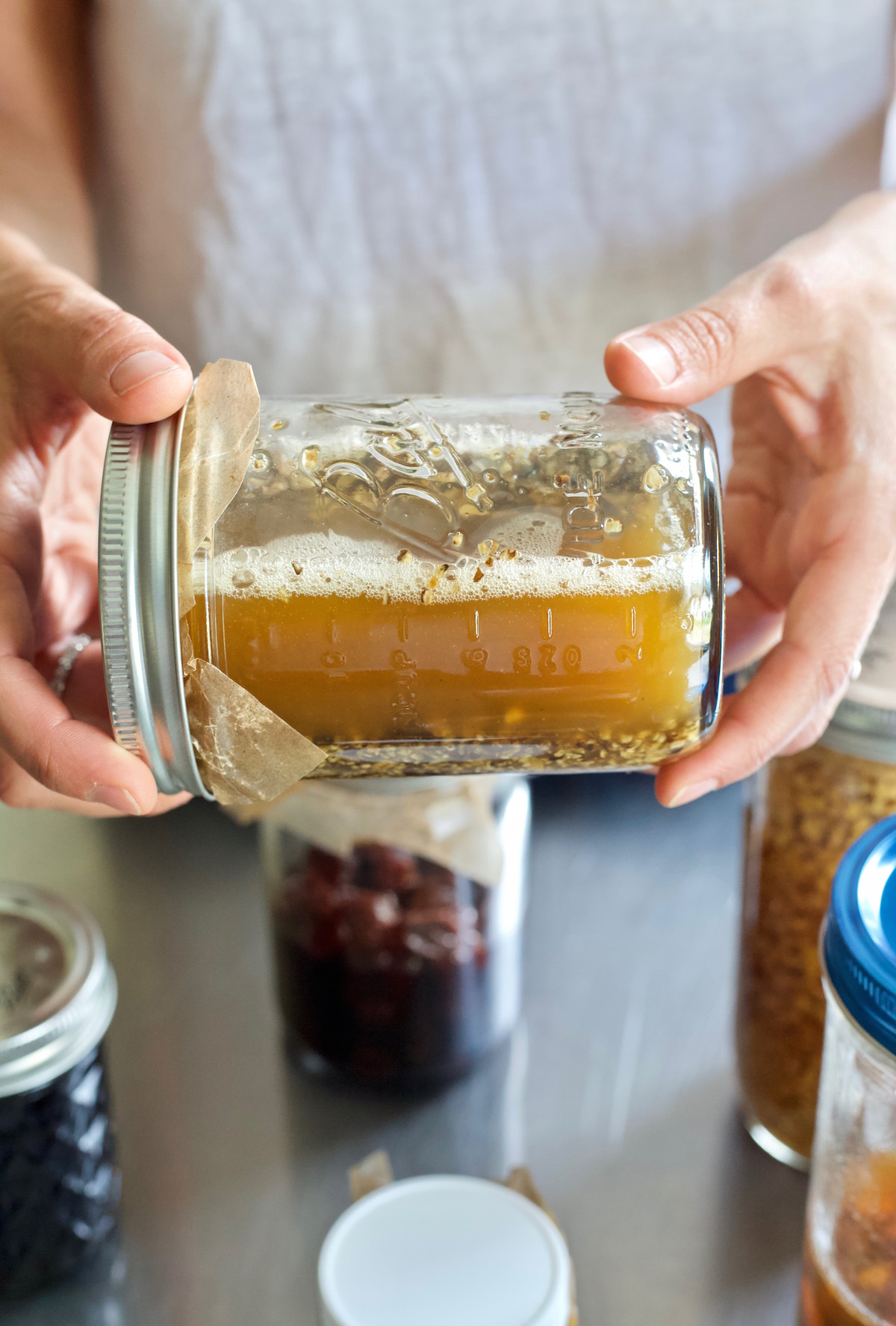 We hope you'll join us in our new Making Herbal Preparations 101 Mini Course while it's open and registration is free—this 10-day window is also the only time we plan to offer this course for free.
Don't delay registration! Class officially begins August 1st, and will only be offered once this year. 
Click here to register for free!
"See" you in class!