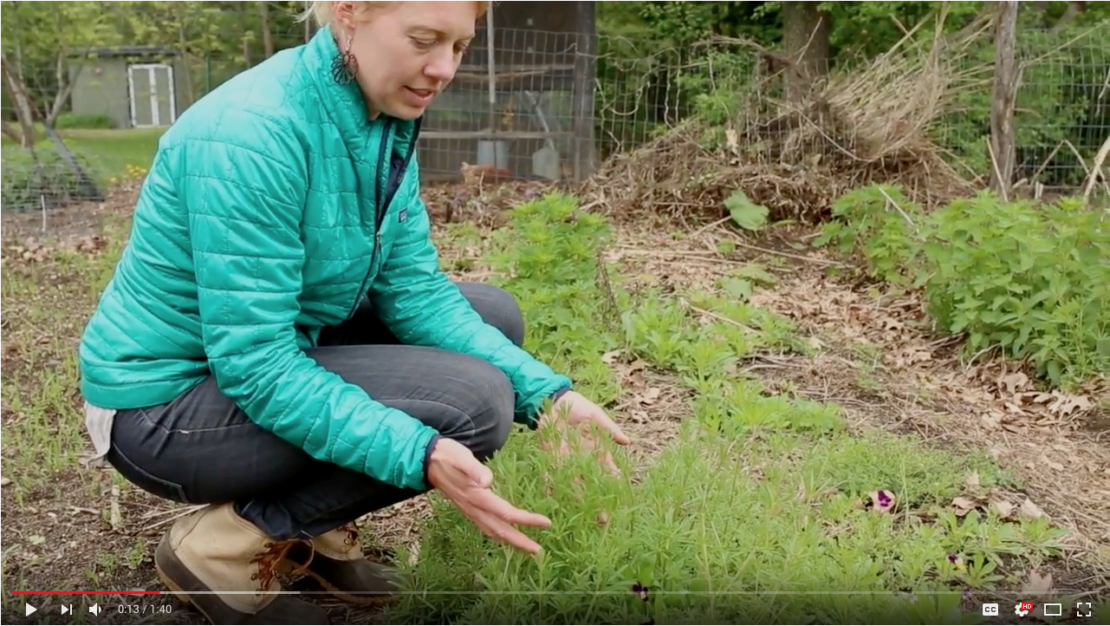 Learn To Identify Cleavers In Our Newest Plant Walk Video
We're back with another plant walk video from Herbal Academy Assistant Director, Jane Metzger. In this video, Jane will be showing us how to identify cleavers as well as sharing some common preparations this plant is used in. Just click play on the video below or watch it on our YouTube channel.
Cleavers
Name/Family: 
Cleavers, Galium aparine (Rubiaceae)
Parts Used:
Aerial parts
About:
One of the primary therapeutic uses of cleavers is its use for imbalances in the lymphatic system. It is widely regarded as an ally in the case of lymphatic congestion, wherein one sees conditions of swollen glands, gravel, fibrous tumors, and calcifications. Cleavers has alterative and diuretic actions, which help move lymphatic fluid and ease stagnation. It is often employed as a nutritive spring tonic to "get things moving" after a long winter.
With its diuretic, demulcent, and astringent actions, cleavers helps to soothe urinary imbalances such as cystitis and stagnant urination, as well as prostate issues. It helps to move fluid from the body, easing edema. As an anti-lithic, cleavers exhibits a dissolvent ability used by herbalists to help with kidney stones. Cleavers alterative action is helpful for skin issues such as dry eczema, psoriasis, scrofula, scurvy, burns, and various skin disorders. Cleavers may be contraindicated in cases of diabetes, and in some may cause contact dermatitis.
Interested in learning more about herbalism and foraging? Stop by the Herbal Academy for online programs: https://www.theherbalacademy.com/courses-classes.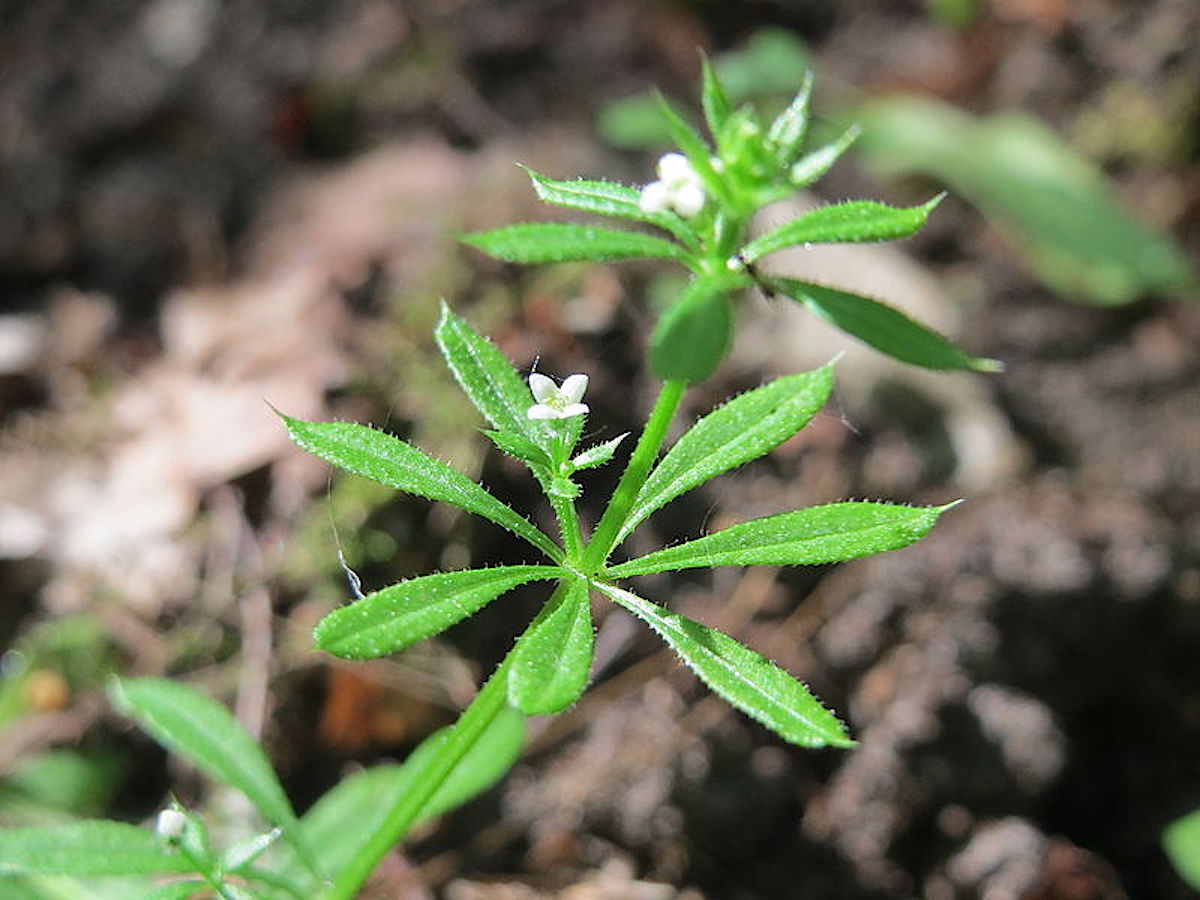 Subscribe to our YouTube Channel for more Herbal Videos!
Don't forget that the Herbal Academy has a Youtube channel! Videos offer us a wonderful way to share and connect with our community and students in a very visual platform. On our Youtube channel, you will find helpful information about the Academy, as well as regular plant walk and foraging videos, DIY demonstrations, and more.
To subscribe to our channel, and view all the other videos uploaded right now:
Visit our Youtube channel,
Click the big red "subscribe" button,
Find all our videos under the Playlist option covering:
Herbal Tutorials and Recipes
NEW Mini-Herbal Walks
Herbal Courses here at the Academy
And general videos about the Herbal Academy
We look forward to seeing you over there!