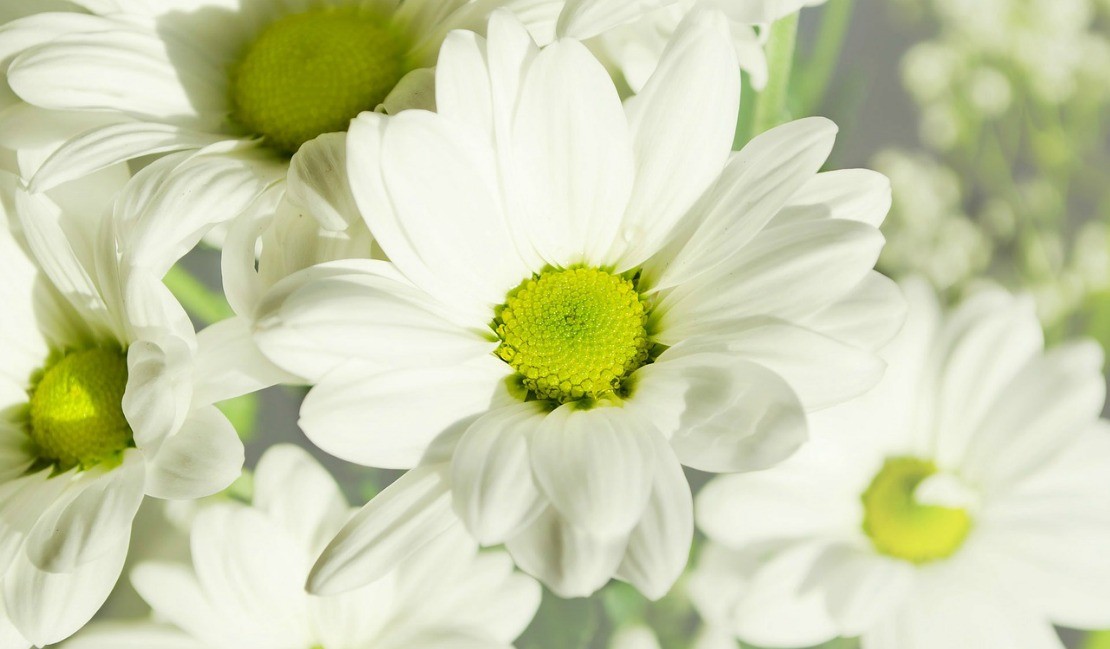 I do believe home is built around the table and that is why I delight in all the ways to decorate it. What a breathtaking table setting this is, a lovely atmosphere for a Sunday brunch. For spring I enjoy the tabletop to be decorated with fresh cut flowers and herbs, light linens and vintage white milk vases. Then I place natural tones to accent throughout the space.
How are you decorating for spring?
This photo is from the Dreamy Whites blog. Check out their Shop for French Farmhouse inspired linens and accessories. They even have lavender pillows!