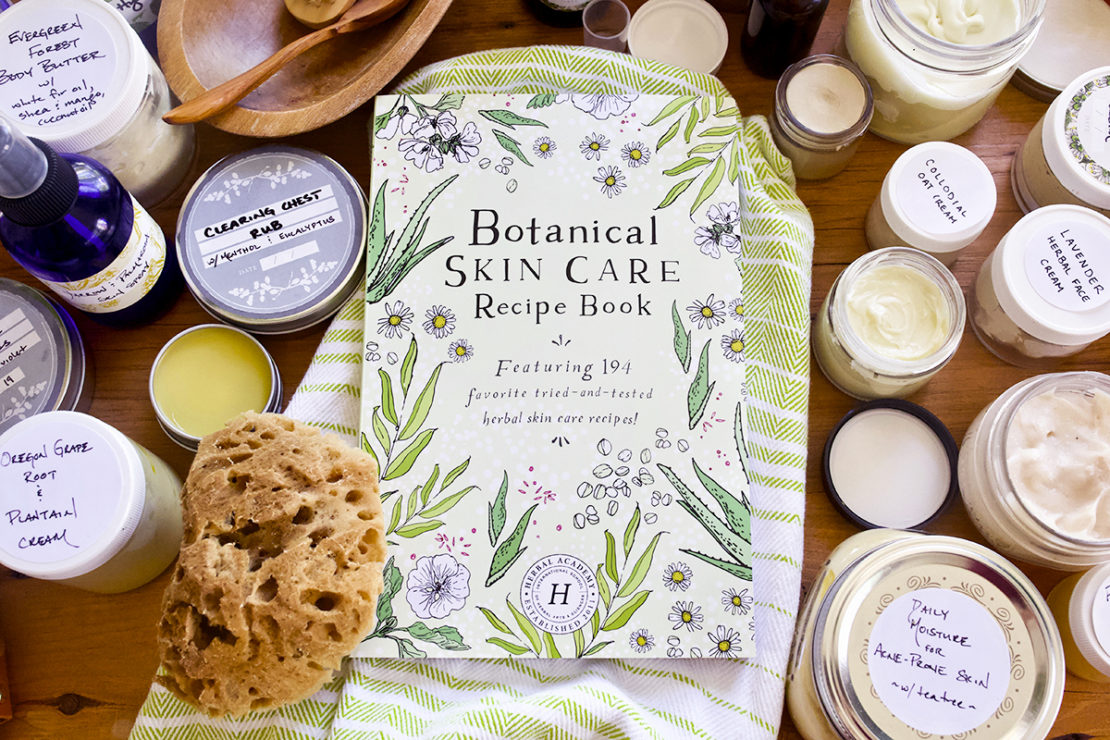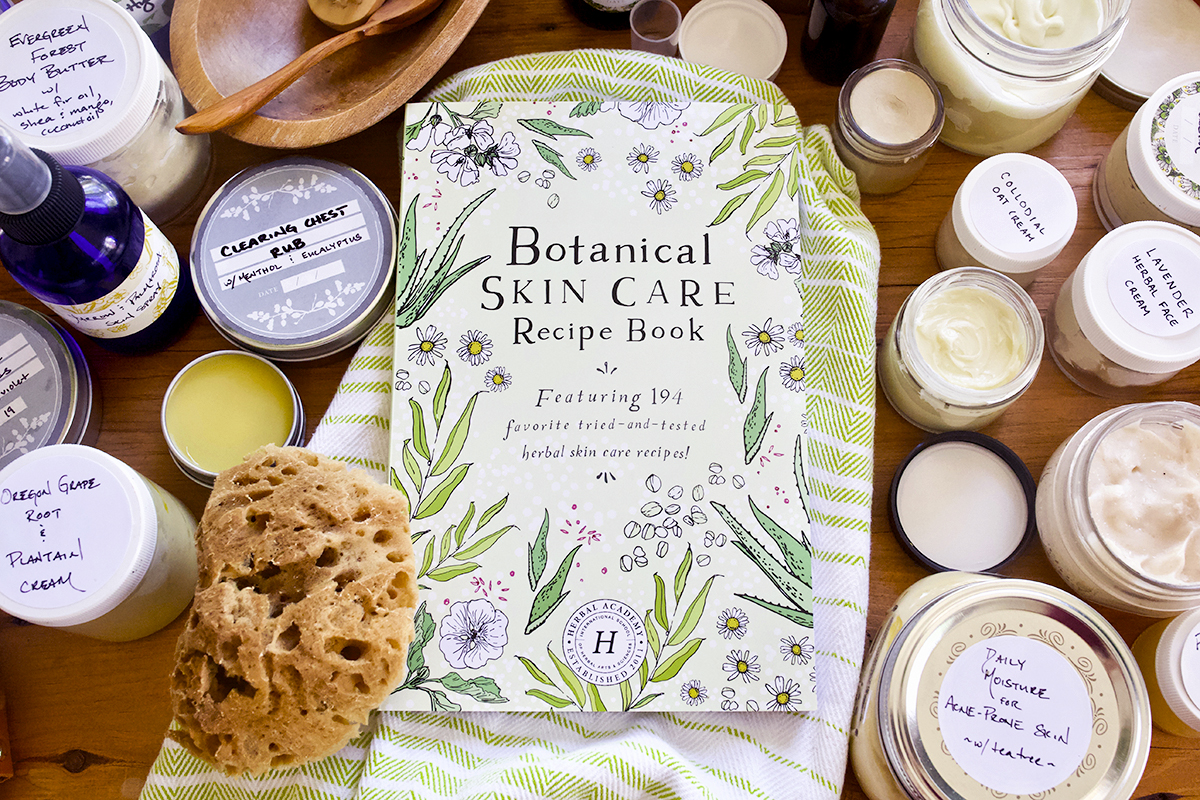 Your Favorite Botanical Skin Care Recipes—In Print!
We all have to make good choices for our lives and our health, and we also want to do the very best for those we love.
As herbalists, we've come to understand how important herbs are to our wellbeing—from the plants we ingest inside our bodies to the ones we use topically on the outside. We've also come to understand that natural, unadulterated skin care products can build and maintain optimal skin wellness from youth to old age.  
Thankfully, we don't have to spend a fortune buying mass-produced skin care products designed for the masses with questionable ingredients. We know our bodies because we live in them, and we know that using natural oils, butters, and herbs are supportive and nourishing too.
Since many may not know exactly how to go about making skin care products , we here at the Herbal Academy have taken the time to compile the latest science on skin care along with extensive knowledge from experienced, contemporary herbalists to create our Botanical Skin Care Course. We've also included over 200 herbal recipes that have stood the test of time!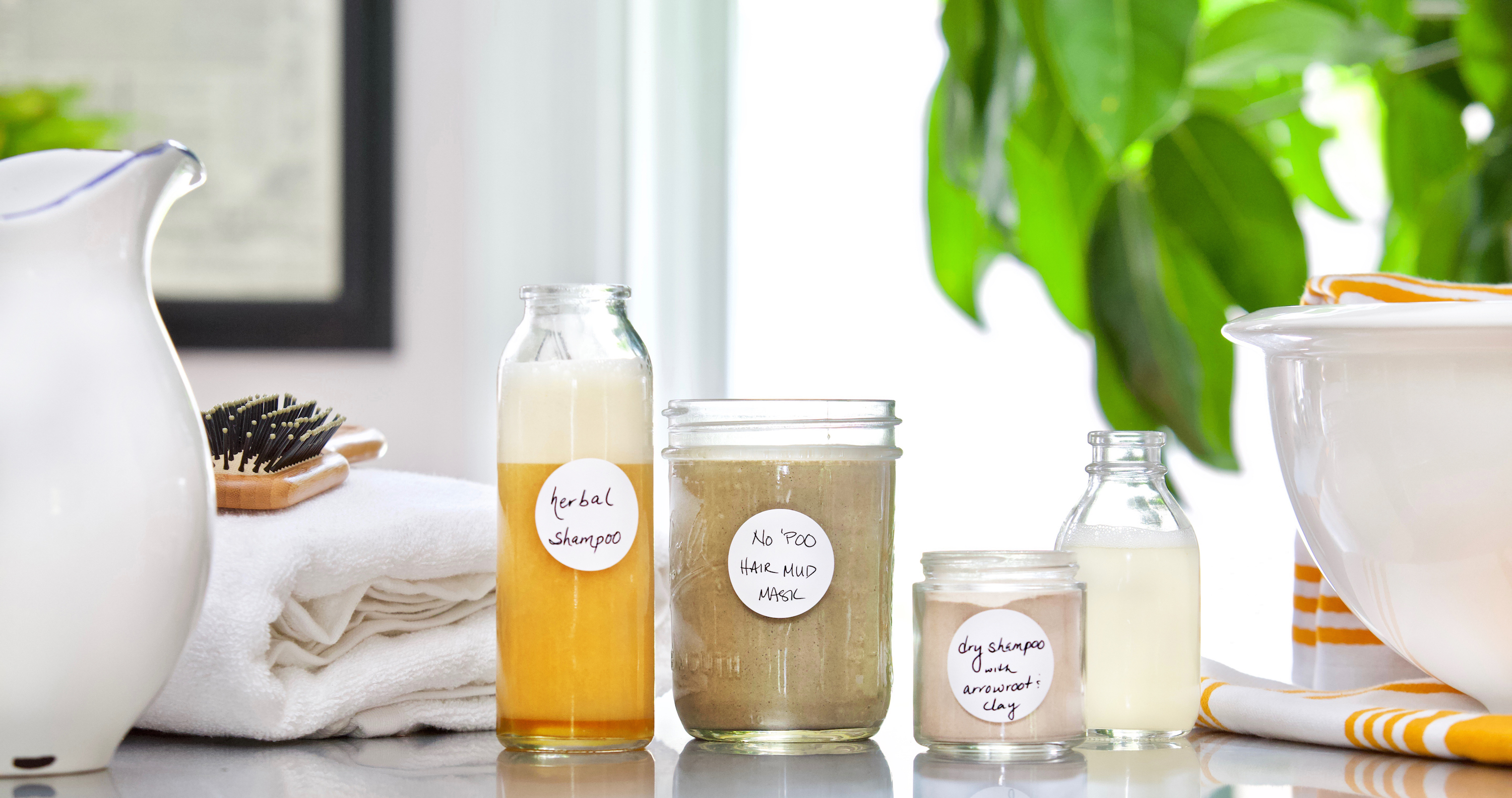 Making your own skin care products is as easy as making your own food. In fact, your skin care products can be thought of as food—food that is nourishing and revitalizing to your skin. Good clean oils, robust and powerful herbs, fresh waters, hydrosols, and dramatic and fragrant essential oils—these ingredients are rejuvenating and health building, they are safe and effective, and they are beautiful!  
Another important component to making your own skin care products is the satisfaction you feel when creating something wonderful for yourself and your family using trusted ingredients of your choosing. When it comes to our wellbeing and the health of the largest organ in our bodies—our skin—we have the option to design a skin care regimen that addresses our specific needs.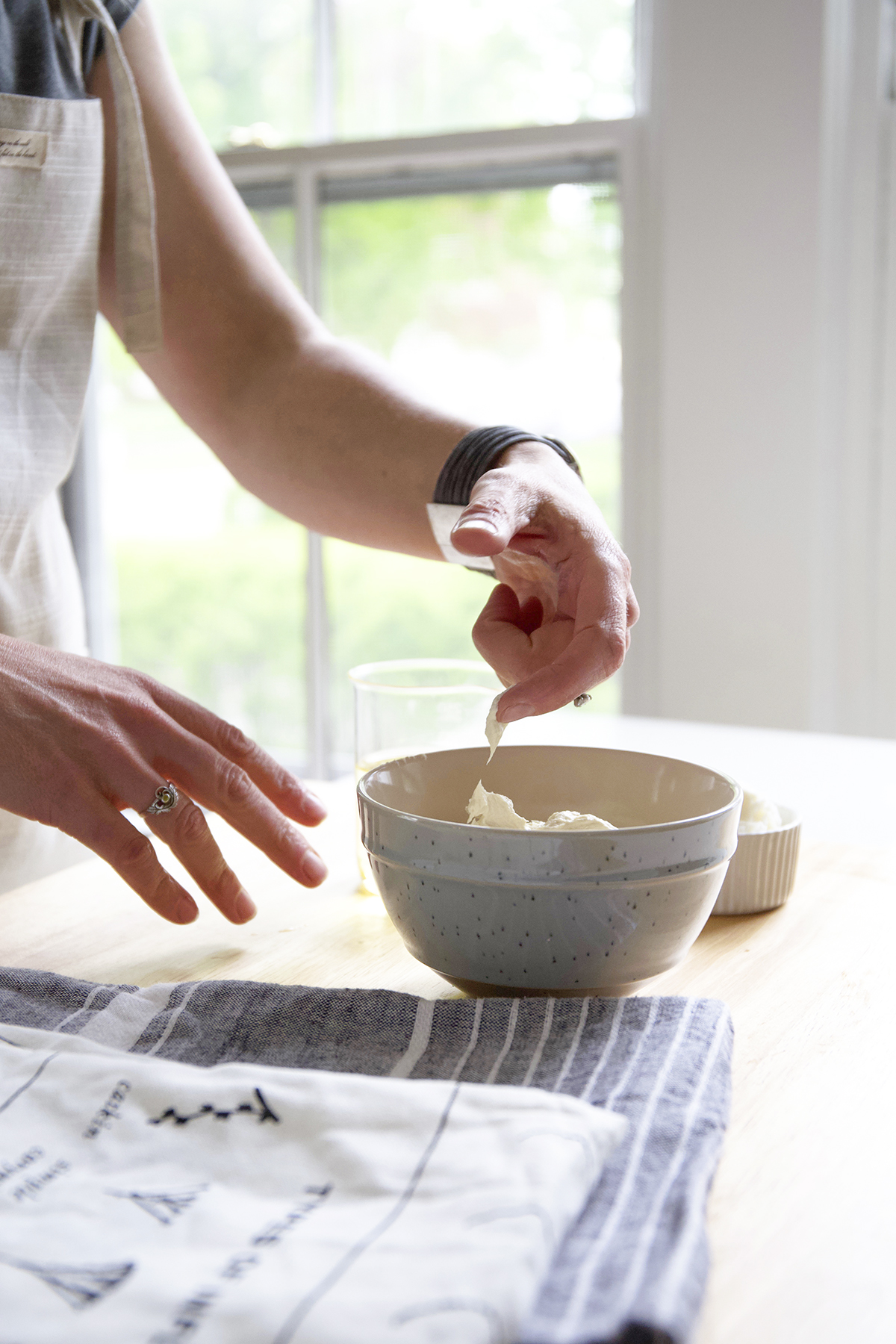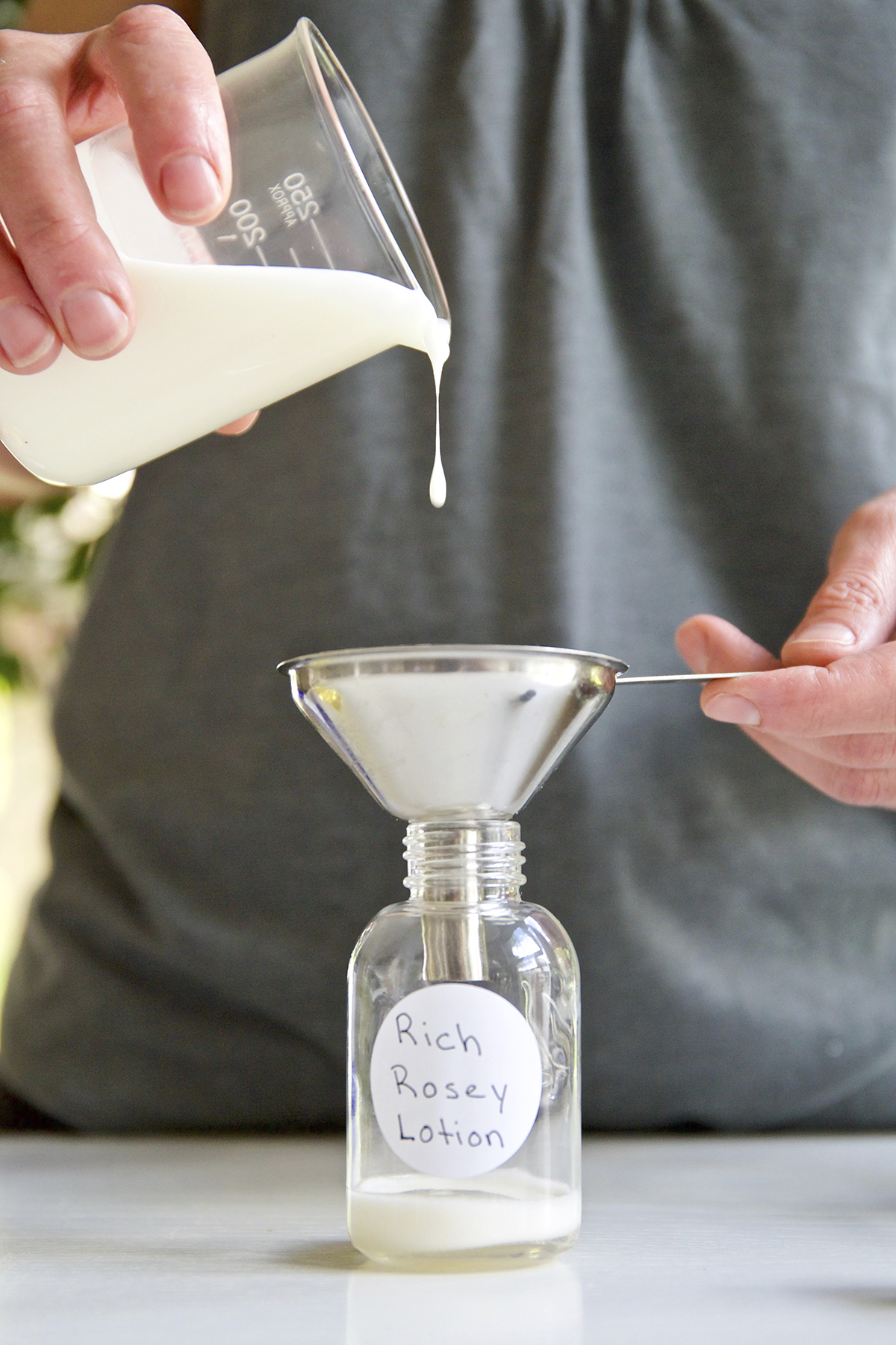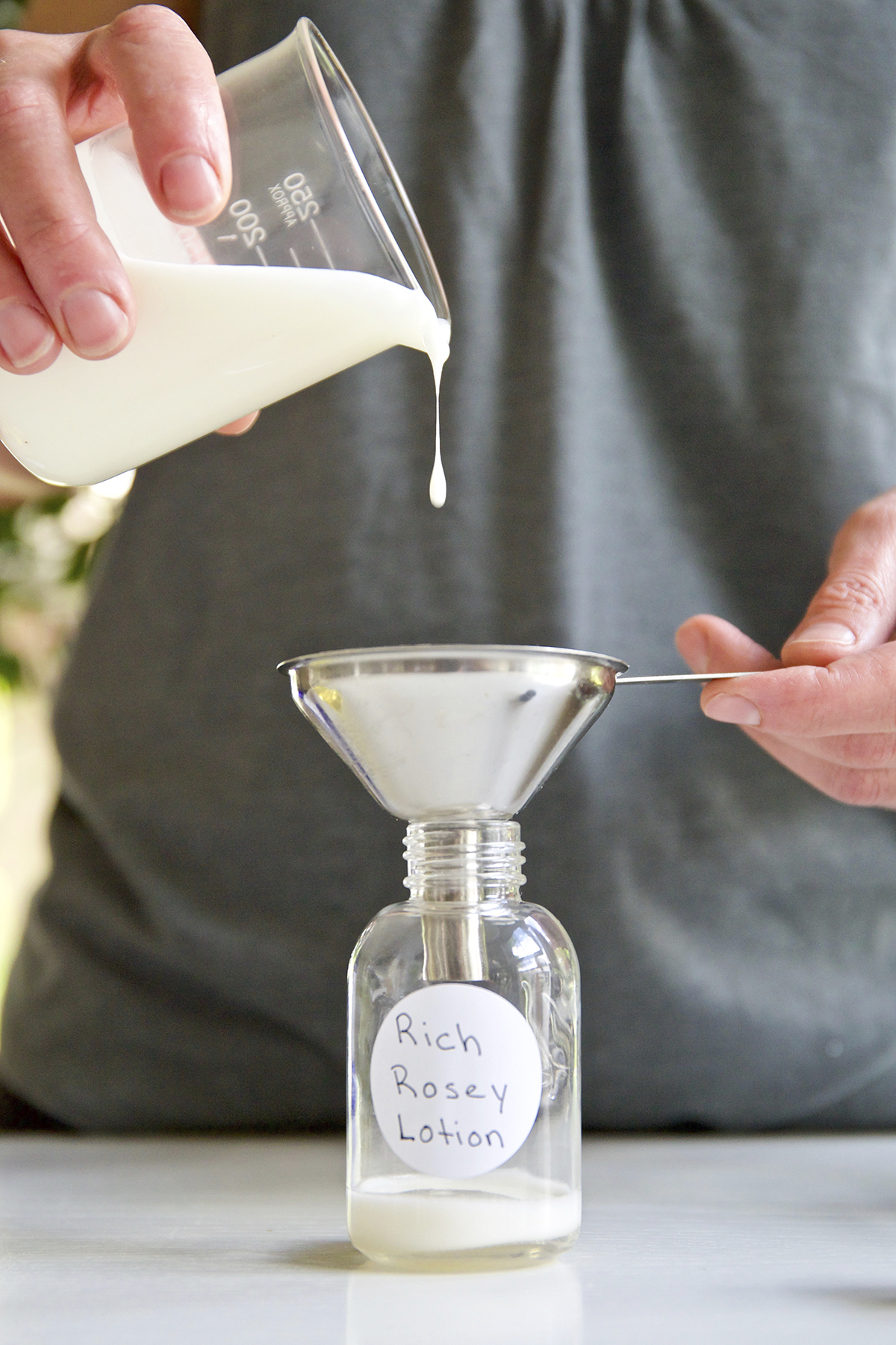 If you're on board with making your own botanical skin care products, let us help you in one of two ways.
Introducing Our Botanical Skin Care Recipe Book
First, we have curated 194 of our favorite recipes from our new Botanical Skin Care Course and put them in print format in our Botanical Skin Care Recipe Book!
This skin care recipe book is inspired by the botanical world and filled with illustrations that will dazzle your eyes and heart—it's a looker! Take a peek below to see just what we mean!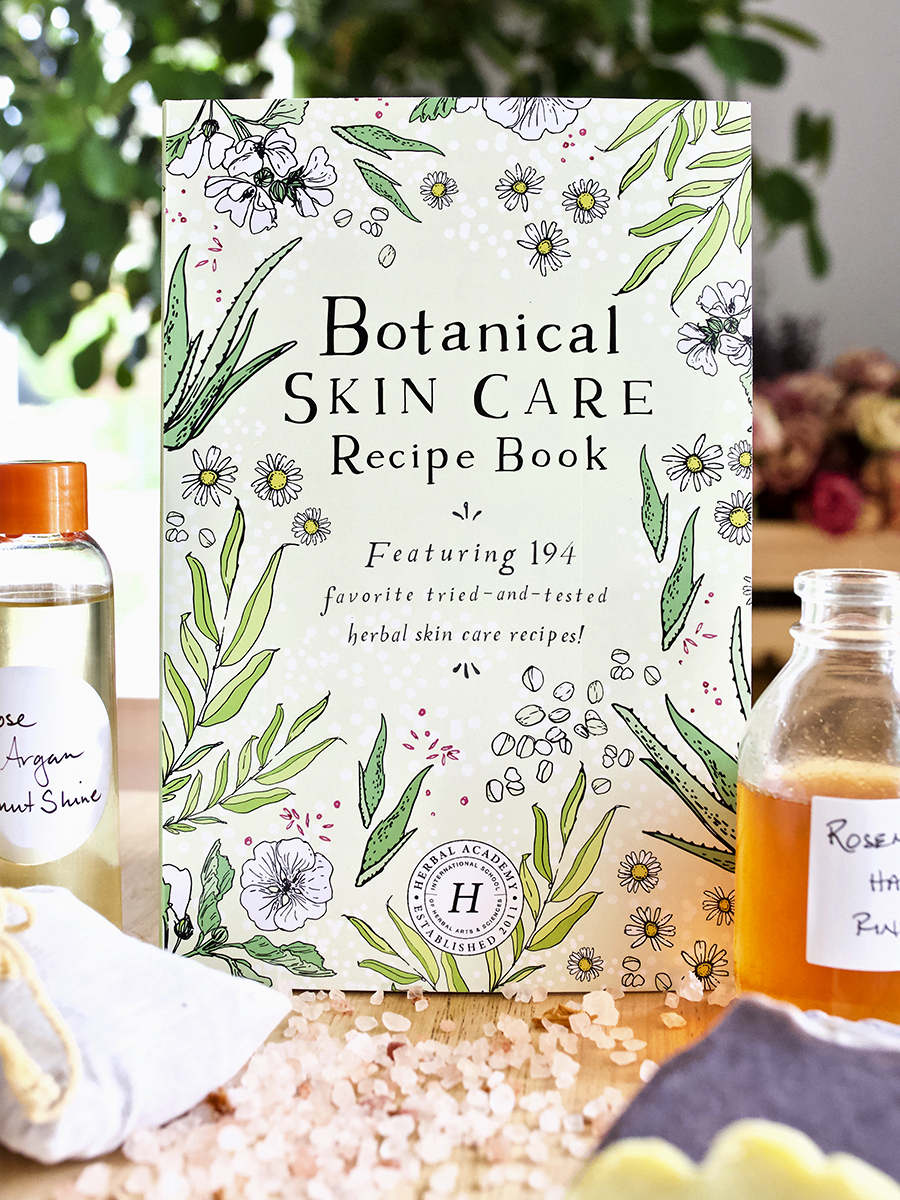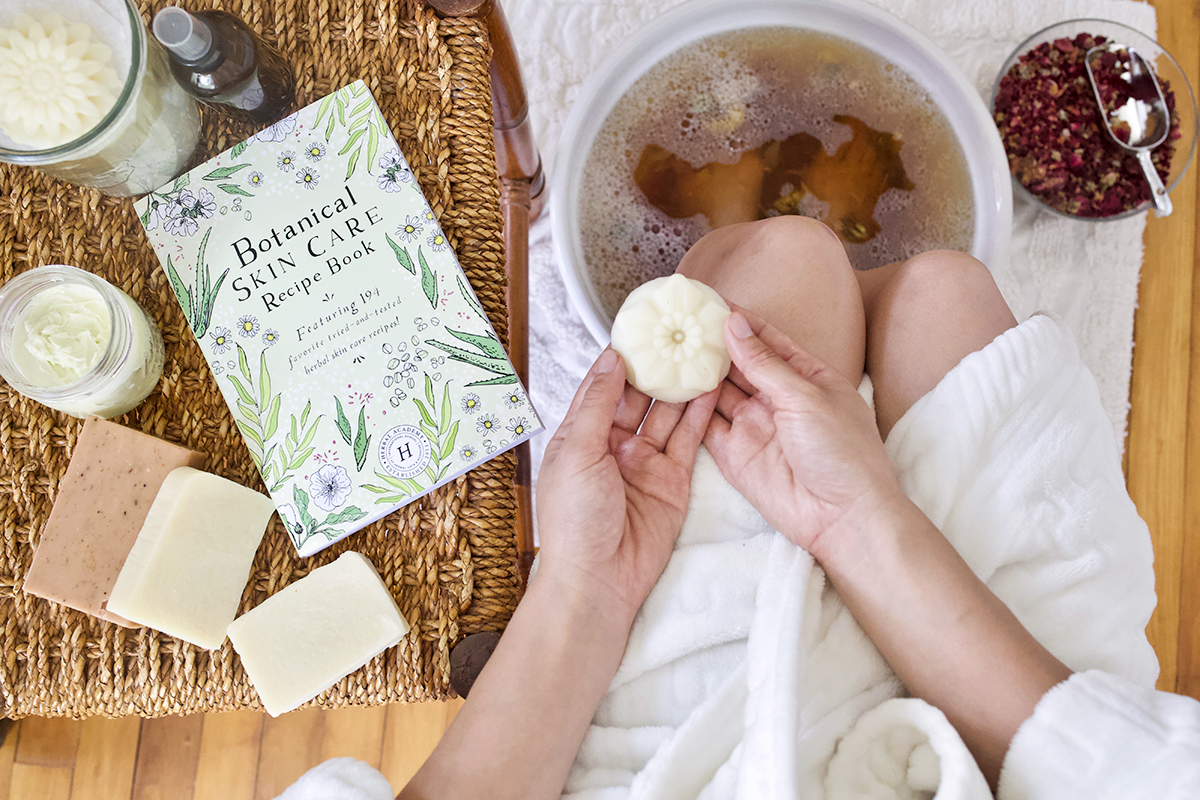 Whether you're looking for a rich cream to pamper your face, a soothing salve for minor first aid, or topical support for a chronic skin condition, we've got something for you in this book. By the time you work your way through this recipe collection, you'll have a full cupboard of incredible botanical skin care products to share with your friends and family—and maybe even your pets and neighbors, too!
You can learn more about our Botanical Skin Care Recipe Book right here!
Join Us In The Botanical Skin Care Course
Next, you can join us in our brand new Botanical Skin Care Course which is open for registration! You will have one year of access to the online course material filled with text, video, and printable visuals to help you learn all about the importance of caring for your skin from the inside out. Not only that, but you can upgrade to our Botanical Skin Care Recipe Book for an additional $29 when you register!
Click here to learn more about this new course and register to save $50 off enrollment!