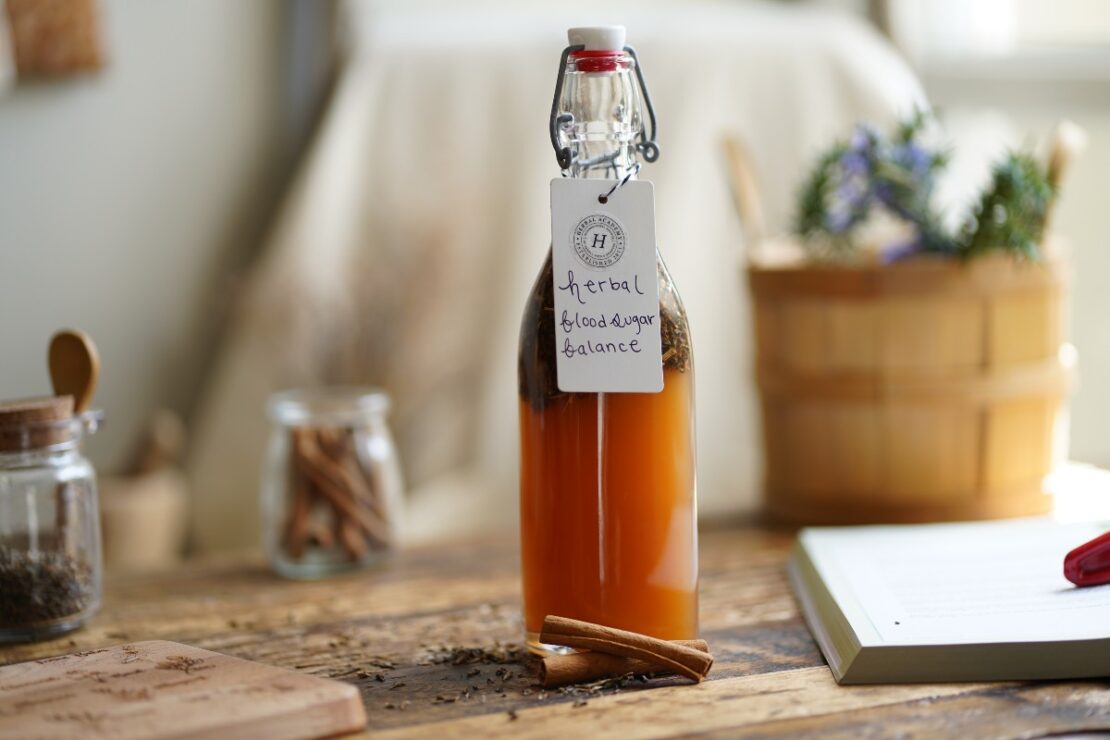 Herbal Blood Sugar Balance Recipe
A hot topic that has been circulating lately is the importance of blood sugar balance. Glycemia, also known as blood sugar level or blood glucose level, is the measure of glucose concentration in the blood. This level fluctuates throughout the day and is affected by the food you eat, your lifestyle, hormones, and even your genetics.
Herbal Blood Sugar Balance 
For some, blood sugar imbalances can result in a range that is too high or too low. Why is it important to have balance? Blood sugar can impact so many bodily functions—our energy, overall mood, hormones, weight—even our heart, kidneys, eyes, and more are impacted by blood sugar! 
Consuming a mindful diet and practicing lifestyle modifications that help address blood sugar imbalances is important, however, there is also a fascinating ingredient you can use to help regulate your levels.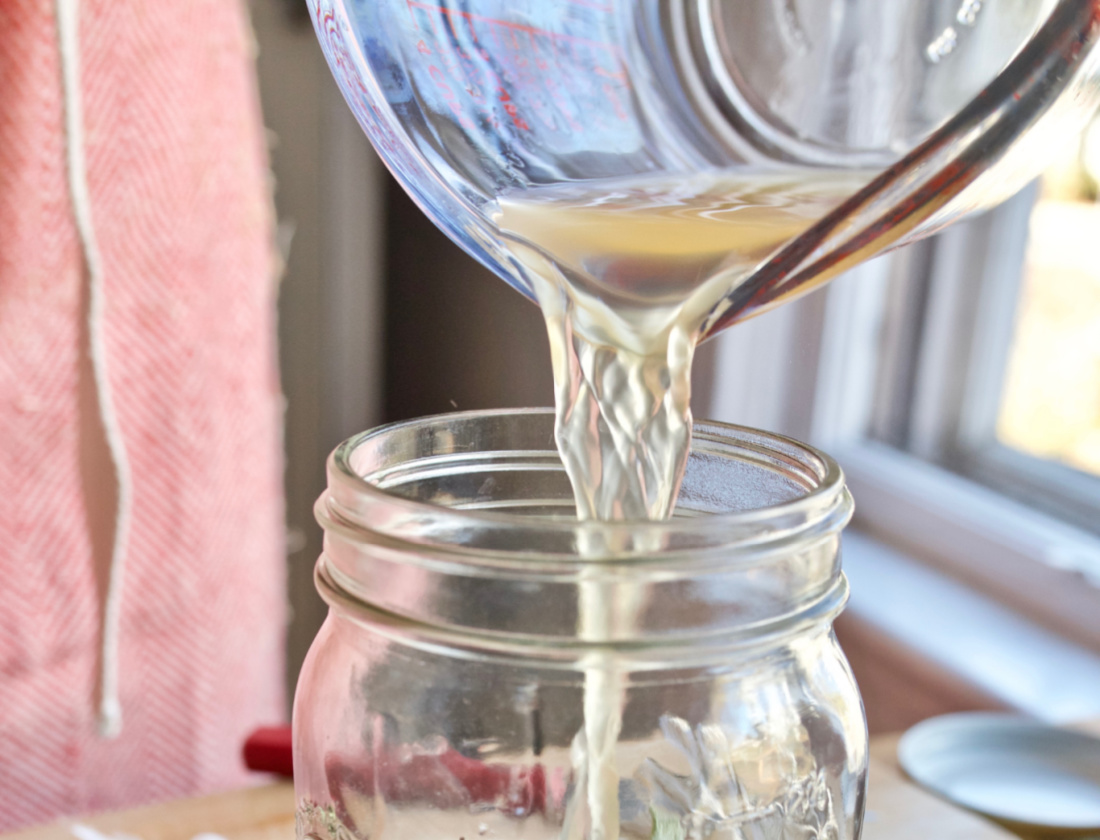 Apple Cider Vinegar 
That's right, the kitchen staple on your shelf has been studied and shown to help improve insulin sensitivity and also helps to regulate blood sugar imbalance. A tablespoon before meals may help reduce the spike in blood sugar that is experienced after eating (Johnston et al., 2003).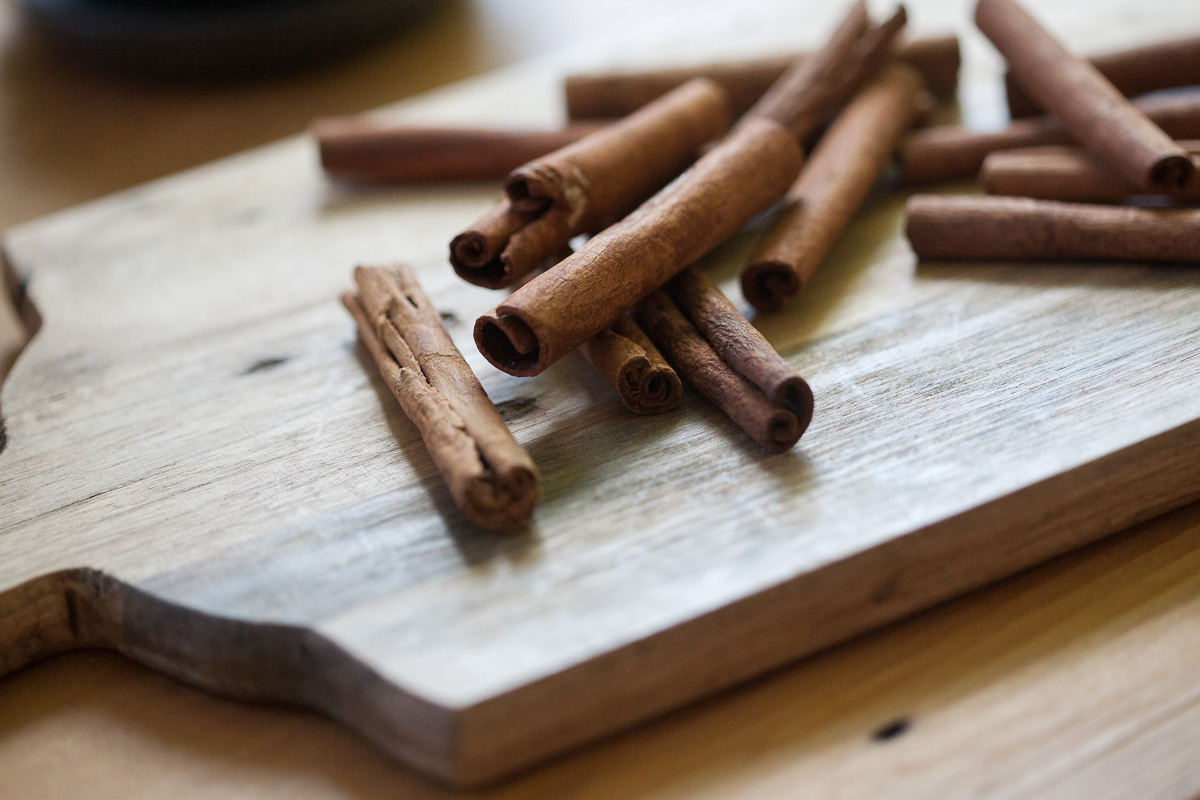 Cinnamon
Our second ingredient in this recipe is cinnamon. Cinnamon is a delicious and powerful blood sugar regulator by helping to improve insulin resistance and blood glucose (Kizilaslan & Erdem, 2019).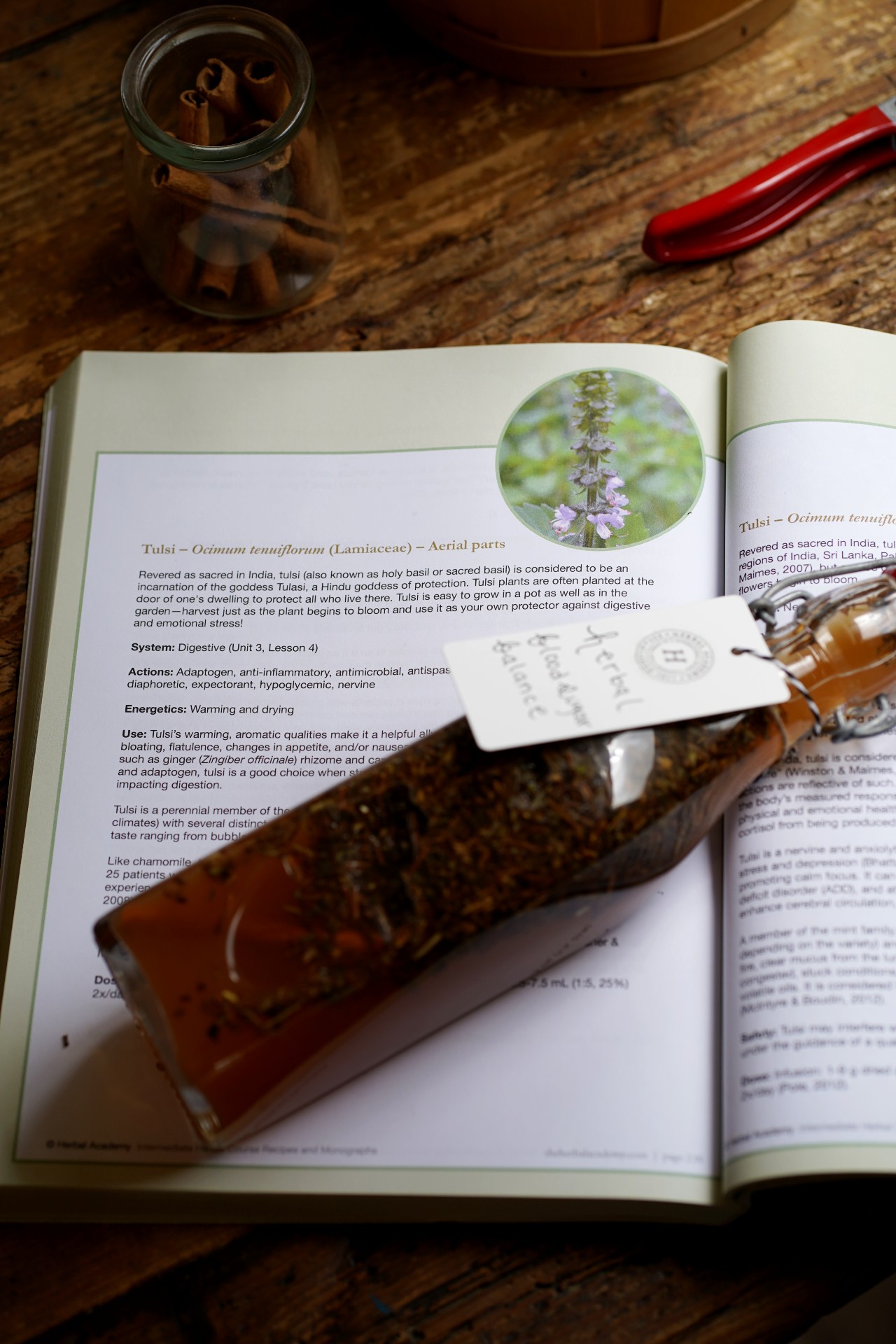 Tulsi
As the final herb in this quick and easy recipe, tulsi has a hypoglycemic effect; studies have shown it can help decrease blood glucose levels and manage other symptoms associated with diabetes (Agrawal et al., 1996).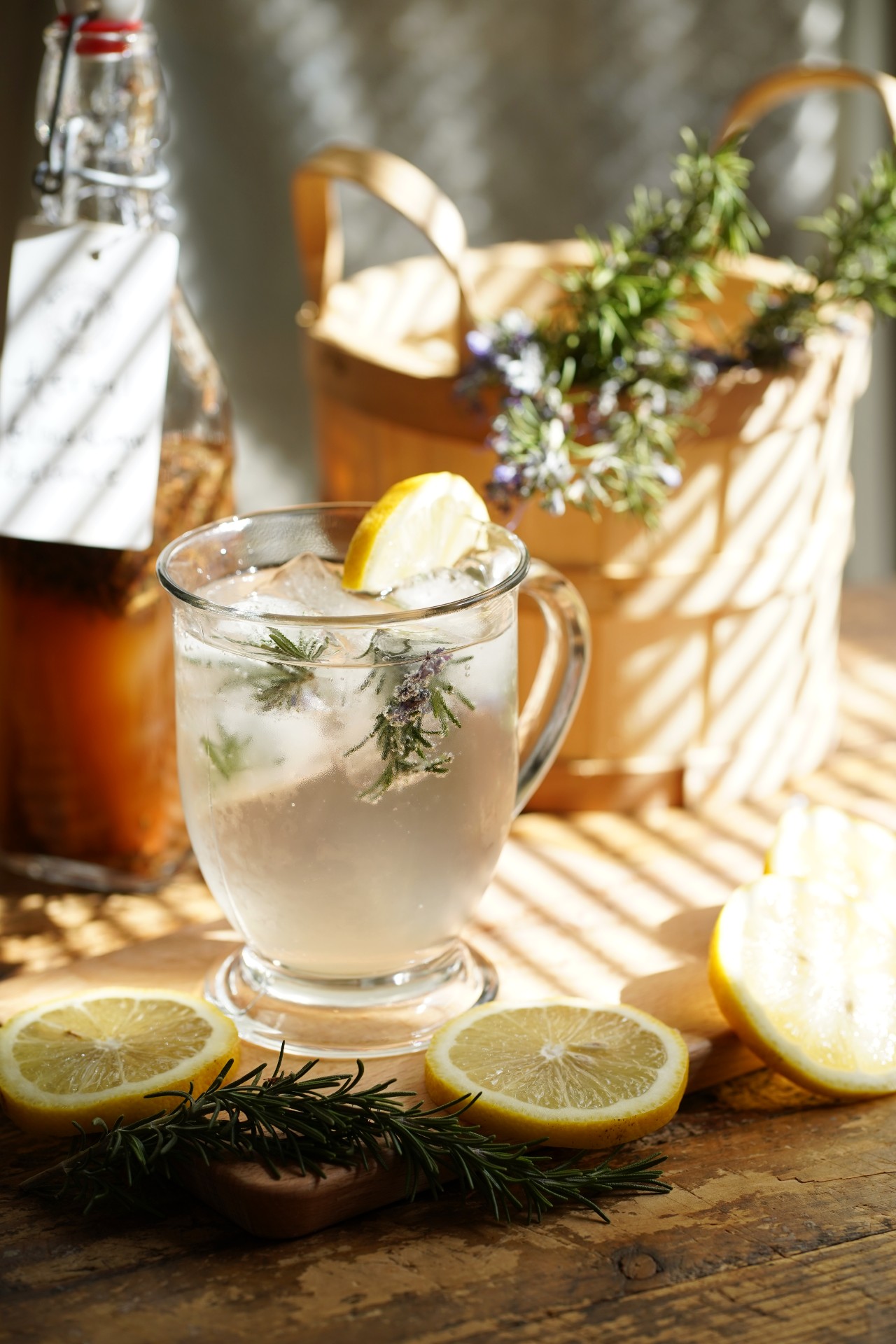 Herbal Blood Sugar Balance Recipe
Help support those blood sugar levels with this Herbal Blood Sugar Balance recipe!
Ingredients
Apple cider vinegar
2-3 cinnamon (Cinnamomum spp.) bark sticks
⅓ cup tulsi (Ocimum tenuiflorum) aerial parts
Directions
Place cinnamon sticks and tulsi into a 1/2 pint glass jar.
Cover herbs with apple cider vinegar, filling to the top.
Place lid securely and let infuse for 2 weeks.
Strain out the herbs and reserve the liquid.
Store liquid in a glass jar and use 1-2 teaspoons in water before meals.
Pro tip: Use a straw when drinking the ACV infusion, this will help protect your teeth enamel from the acidity.
*Since these herbs may interfere with blood glucose regulation, people with diabetes should only use this formula under the guidance of a qualified healthcare practitioner.
In Closing,
The main ingredient in this recipe, apple cider vinegar, can be powerful in itself to help support blood sugar balance. Pair this powerful base with herbs that also help to regulate blood sugar, and you've got yourself an oh-so-important herbal tool to use!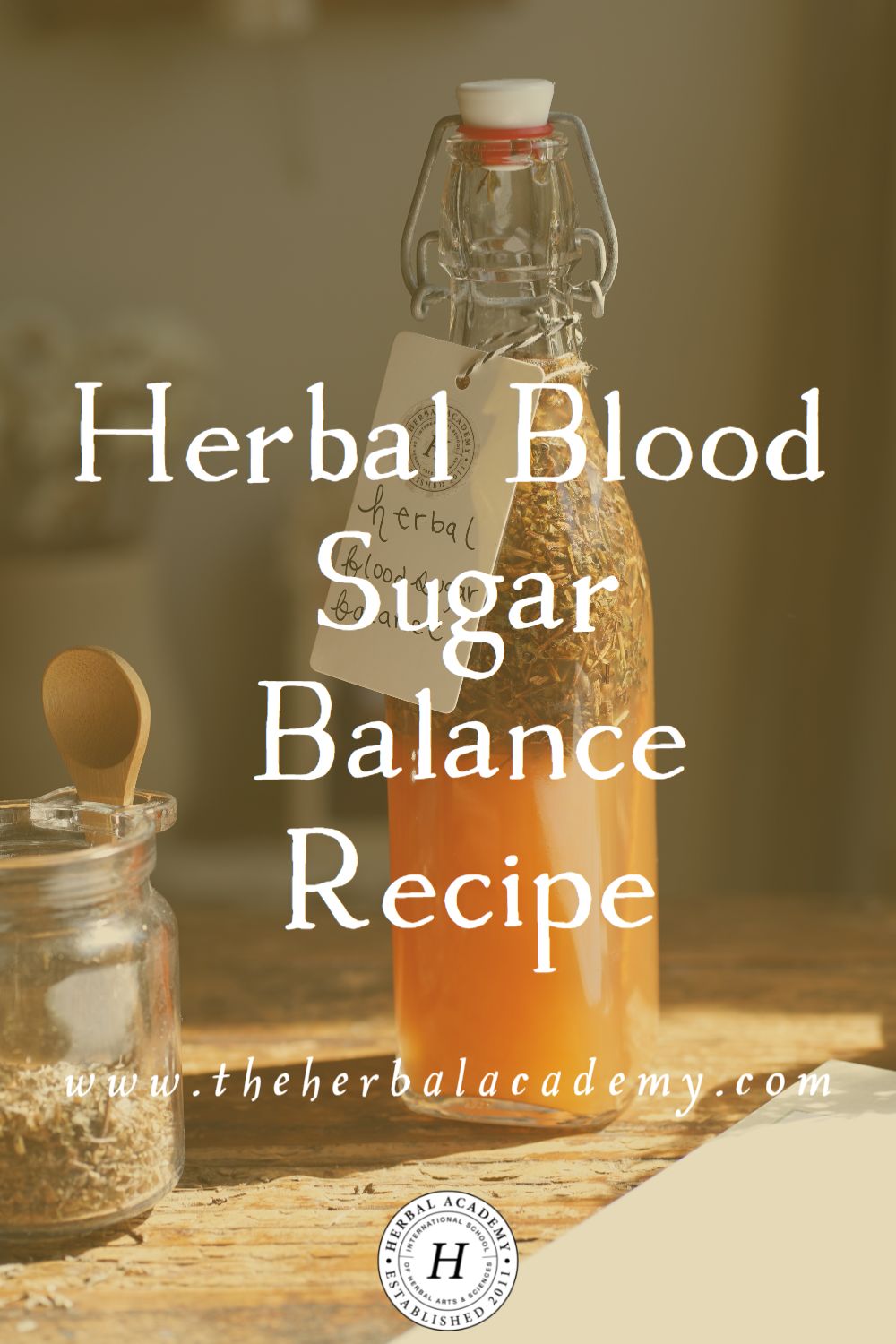 REFERENCES 
Agrawal, P., Rai, V., & Singh, R. B. (1996). Randomized placebo-controlled, single blind trial of holy basil leaves in patients with noninsulin-dependent diabetes mellitus. International Journal of Clinical Pharmacology and Therapeutics, 34(9), 406–409. https://pubmed.ncbi.nlm.nih.gov/8880292/
Johnston, C. S., Kim, C. M., & Buller, A. J. (2003). Vinegar Improves Insulin Sensitivity to a High-Carbohydrate Meal in Subjects With Insulin Resistance or Type 2 Diabetes. Diabetes Care, 27(1), 281–282. https://doi.org/10.2337/diacare.27.1.281
Kizilaslan, N., & Erdem, N. Z. (2019). The Effect of Different Amounts of Cinnamon Consumption on Blood Glucose in Healthy Adult Individuals. International Journal of Food Science, 2019, 1–9. https://doi.org/10.1155/2019/4138534