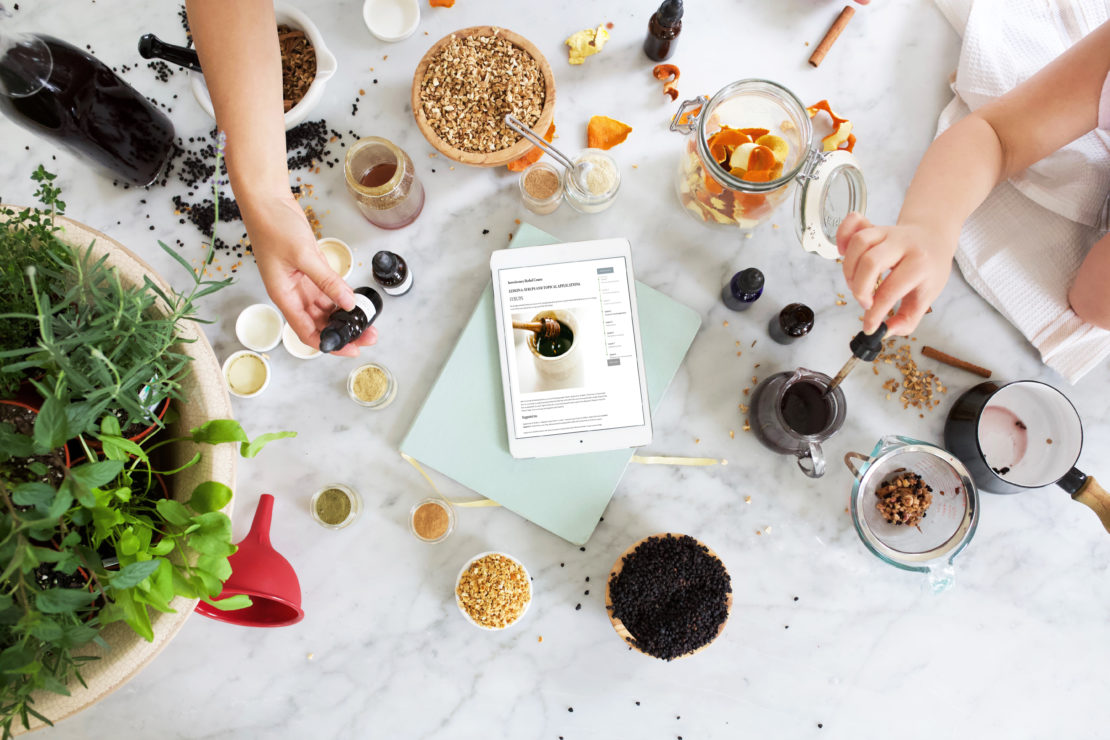 Curious About Becoming An Herbalist? Here's What You Need To Know First!
Have you ever daydreamed about becoming an herbalist?
Perhaps in your dream, you're standing in your herbal garden, basket in hand, wind blowing through your hair as you gather flowers, leaves, and roots to take home and prepare for later use.
Maybe you're standing in your kitchen, your counters covered with supplies and materials to create a variety of herbal preparations in order to stock your home for whatever the upcoming season may bring your way.
It could be that you see yourself standing behind a beautiful booth at a farmers market or natural product expo selling your preparations to the public.
Perhaps you're the keynote speaker at an herbal conference, and people from all over the country have come to hear you teach.
Do you see clients visiting your home or office, looking for your help on how to approach a situation they are facing and seeking information about herbs and other holistic methods?
Maybe it's none of the above, but instead, you are tucked away in a corner of your favorite coffee shop, writing your latest blog post about one of your favorite herbal topics.
No matter what your herbal dreams are, they are beautiful and attainable, and we here at the Herbal Academy want to help you make your herbal dreams a reality.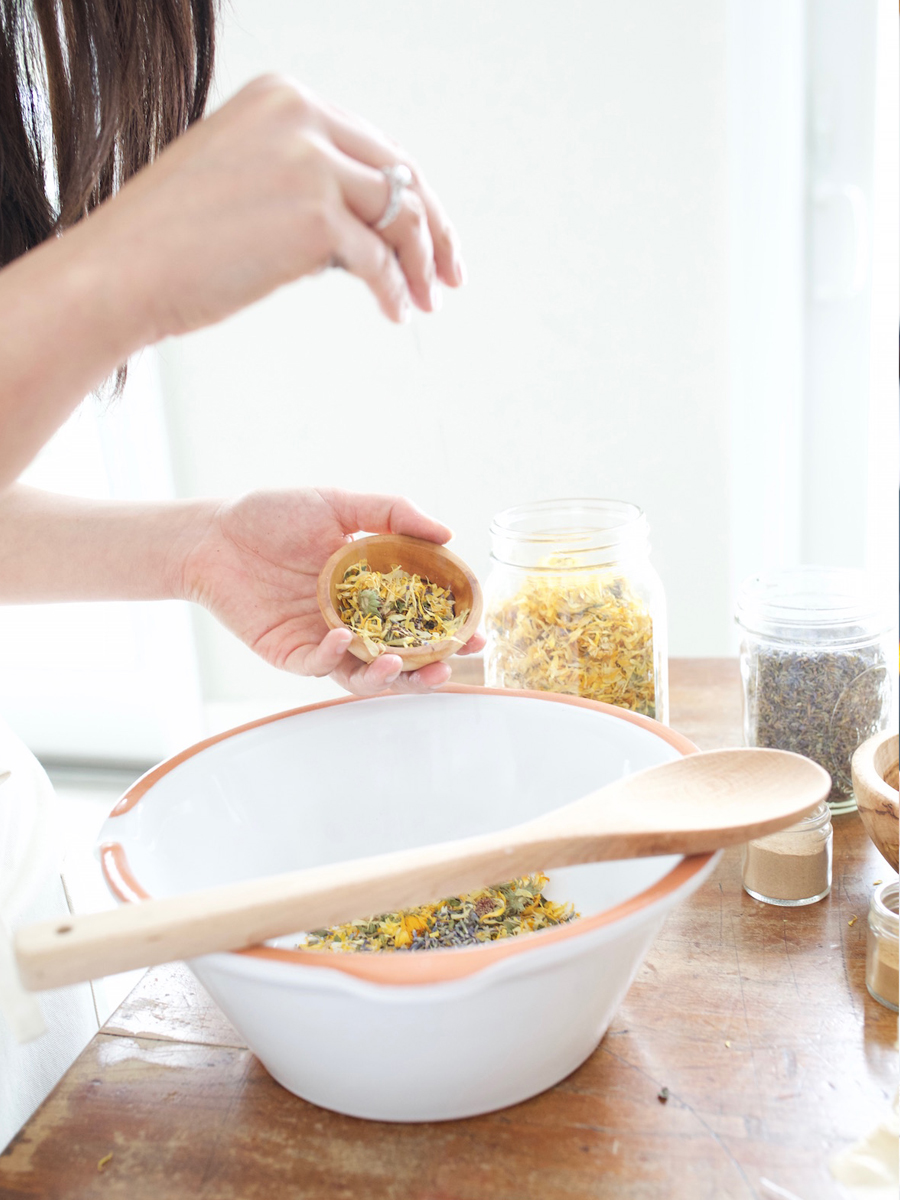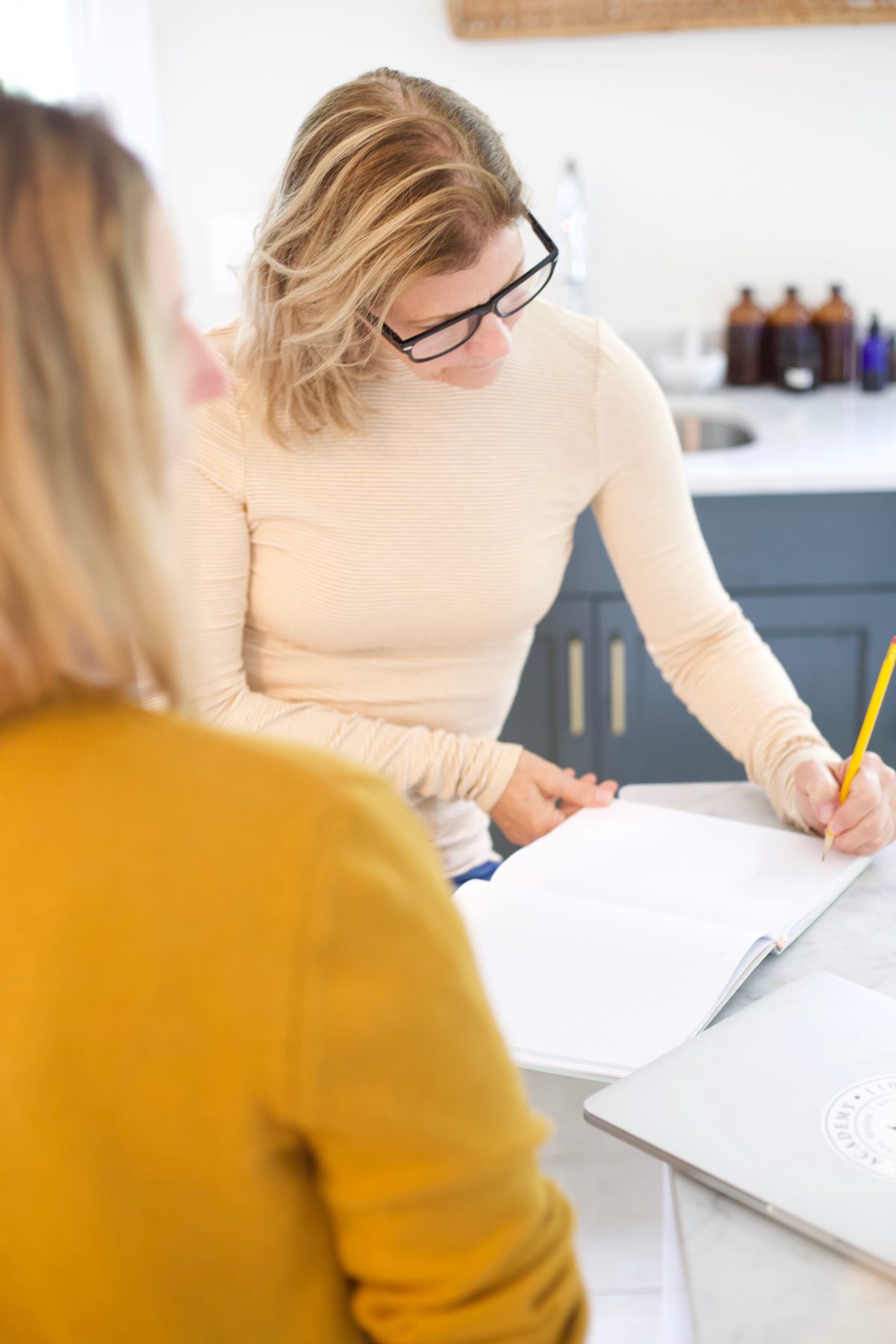 While dreams of becoming an herbalist may look different for all of us, there are some realities that we all need to know about when it comes to what an herbalist does, says, or creates. That's why we've created a FREE mini course that dives into the topic of what it means to become an herbalist as well as the legal, ethical, and logistical considerations of using herbs.
If you are searching for this kind of guidance, we welcome you to join us in our Free Becoming an Herbalist Mini Course, a series of guideposts on your journey as an herbalist. This exploratory course will inform and enlighten your herbal path – wherever it takes you!
Our Becoming an Herbalist Mini Course consists of five lessons made up of written material, PDF downloads, reference charts, checklists, activities, recommended resources, exclusive discounts, and more.
In this course, you can expect to learn:
The directions you can take to become an herbalist, including certification and licensure – both here in the U.S. and internationally!

The language of herbalists, and how to use safe words that protect you from legal issues.

The ethics of herbalism, the limitations you have as an herbalist, and important safety considerations to recognize – no matter what your education level!

Solutions to common obstacles of running an herbal business.

Ideas to network with other herbalists, build community, and continue your herbal education.  

And so much more!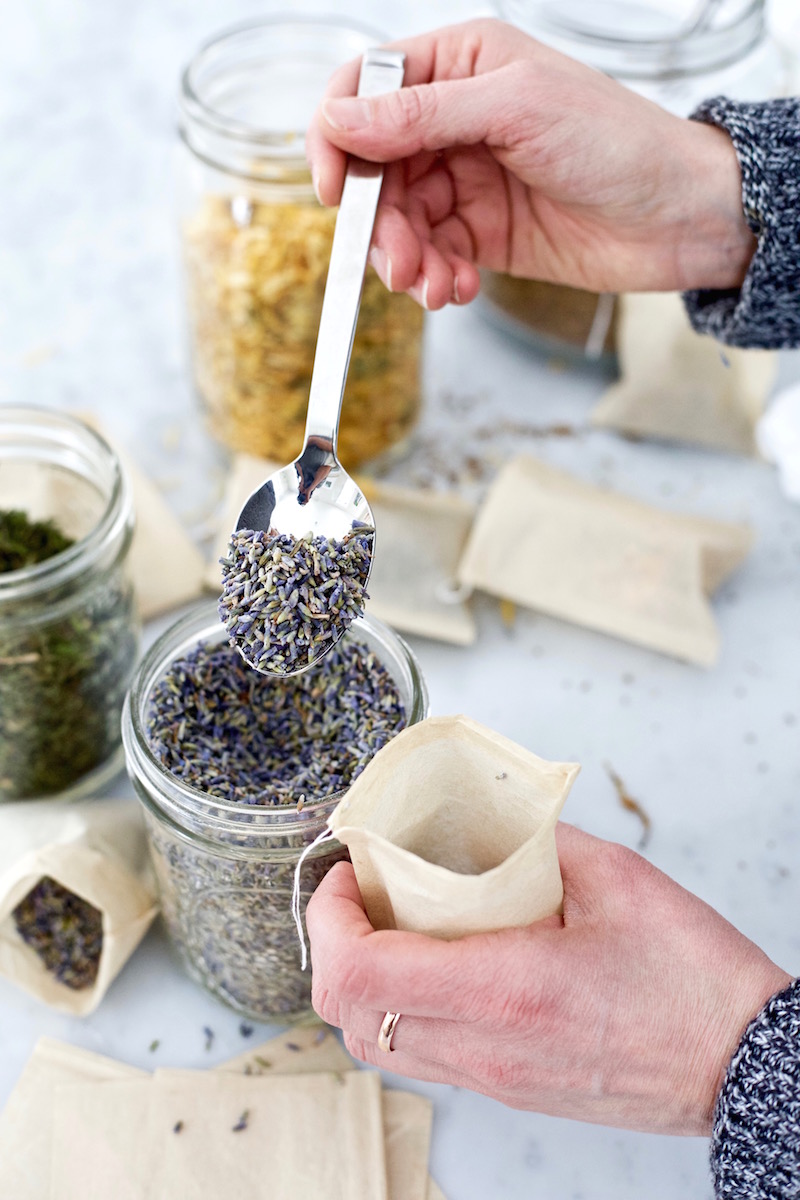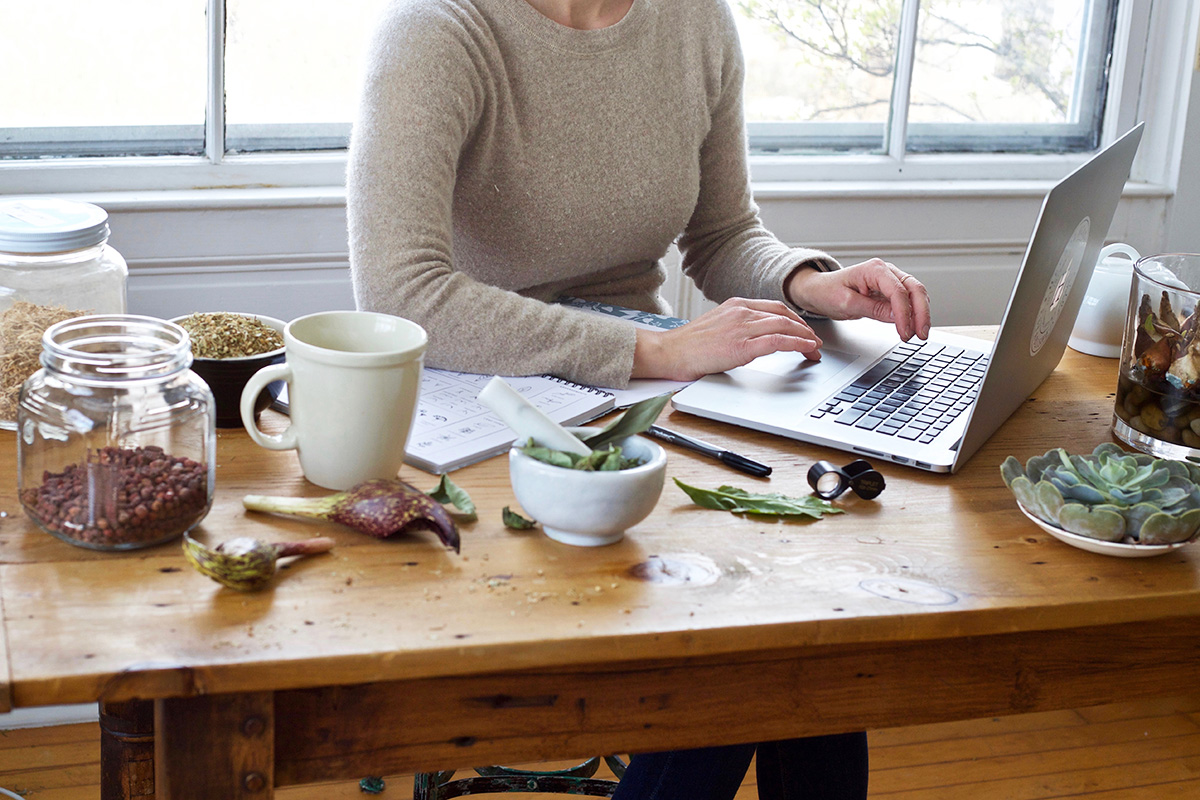 Lesson 1 looks closely at certification and regulation for herbalists and explores some of the educational options that are available to those interested in herbal careers. Learning about these important topics will help you begin to develop confidence and lay the groundwork for a career as an herbalist.
In Lesson 2, we will take a look at the language that herbalists use – words you can and cannot use legally, regardless of education, due to the current state of herbalism as an unlicensed practice. While this topic is sometimes confusing for beginning herbalists, it is important to understand the appropriate use of language when talking or writing about herbs.
Lesson 3 dives deep into the ethical considerations of becoming an herbalist. We'll give you the lowdown on scope of practice, confidentiality, informed consent, and full disclosure. For those interested in clinical practice, we'll go over basic red flags, safety concerns, and referrals. Introducing yourself to these key concepts will continue to build your confidence in building an ethical and safe herbal practice.
In Lesson 4, we will outline key aspects of starting your own herbal business and the many details that go along with each. Considering the diversity of options covered in this important lesson is an invaluable stepping stone to dreaming up an herbal business and writing a business plan.
Lesson 5 discusses the importance of keeping your finger on the pulse of herbalism. The way that herbalists use herbs is constantly evolving, with new clinical research being published all of the time and practicing herbalists discovering novel ways of bringing balance to human physiology with herbs. Get inspired by all of the ways you can stay connected, network, and continue your herbal education in the last lesson of this free mini course!
With the copious amount of information available on herbalism in this increasingly overly-saturated market, finding safe and secure guidance on how to get started in herbalism is not always easy! That's why we've decided to take your most frequently asked questions, find answers to them, and put it all together for you in our Becoming an Herbalist Mini Course. And, if you have already started your herbal path, this course will STILL be helpful to you!
Course registration is open today! Sign up for free here.
You can even choose to upgrade your free registration to get our Herbal Journey Planner, a printed version of this course complete with a calendar and extra activities to guide you through your unique path as an herbalist!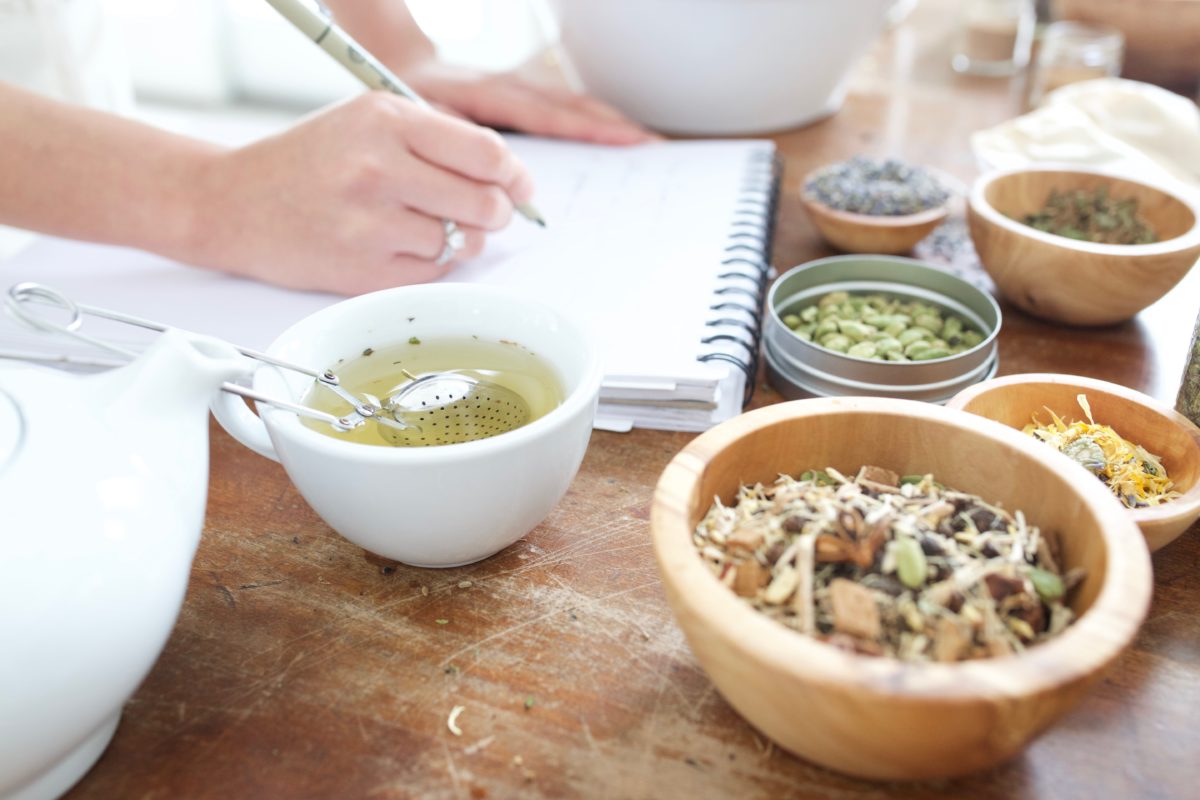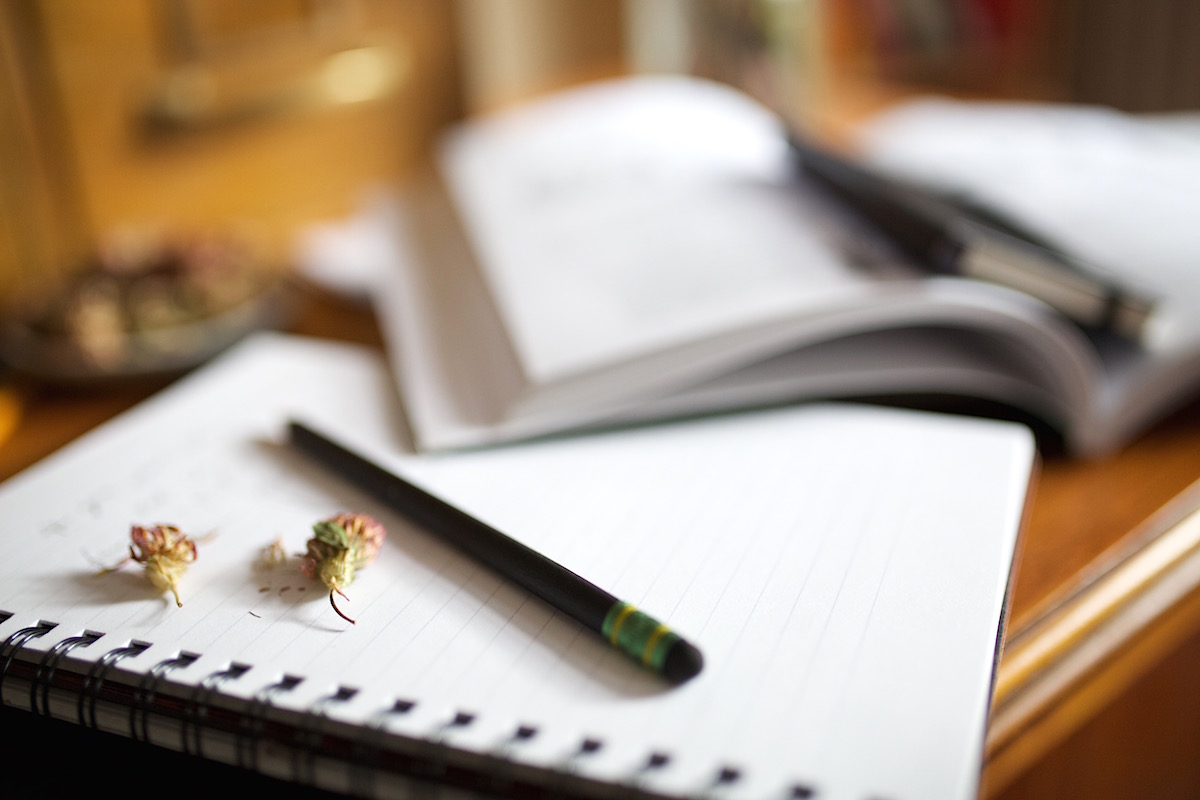 By the end of this course, you will be brimming with ideas on how you want to be an herbalist and the steps you need to take to get there. We hope that the exposure to so many important herbal considerations (some you may have not even thought about!) inspires you to continue growing as an herbalist and that the groundwork we have provided is a foundation for your confidence as you step forward on your herbal path.
Don't hold off on registering! Sign up here!
Download the FREE Herbalist's Vocabulary Cheat Sheet!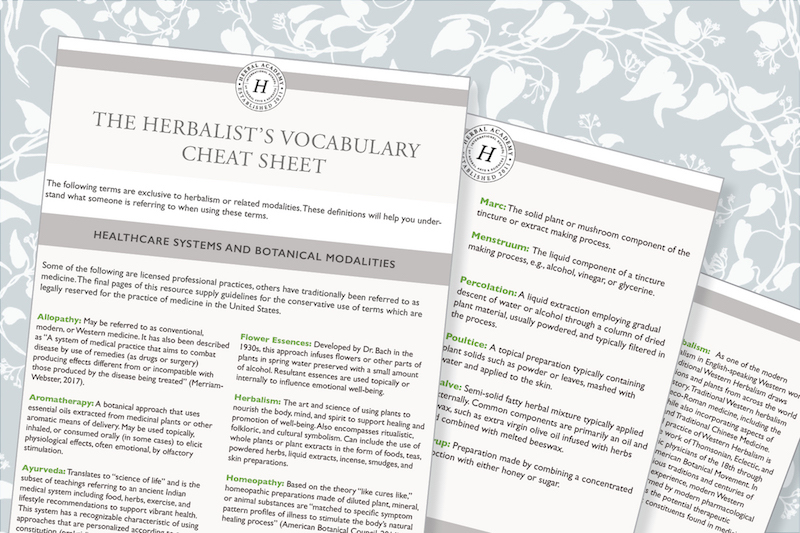 Communication is a vital part of herbalism. What you say makes a difference! Download the Herbalist's Vocabulary Cheat Sheet to expand your herbal nomenclature with a dictionary of essential herbal terms to know. This download also advises what words you can legally use in herbal communications and which ones to take caution with. Enjoy!