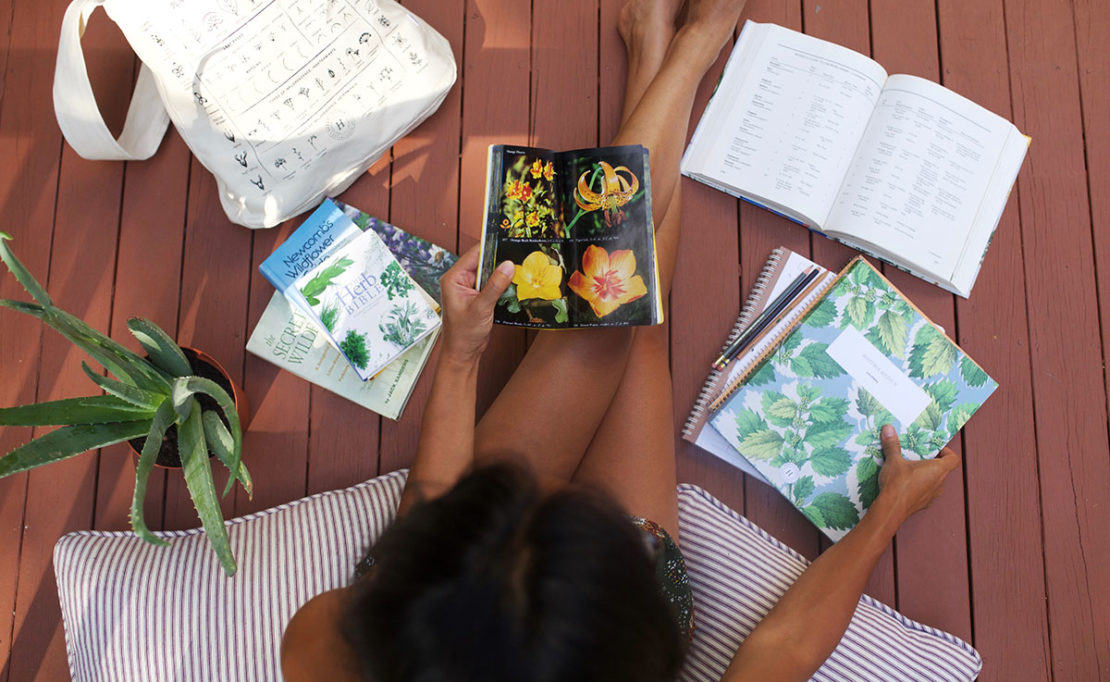 It's Back To School Time Here At The Herbal Academy & We're Having A Sale On All Our Courses!
The smell of new notebooks, freshly sharpened pencils, and clean slates fill the air this time of year. The back-to-school season is about a fresh start whether you are just beginning school or have long since graduated. Although our courses are available all year round, here at the Herbal Academy, we are pleased to join in the spirit of the season by offering a special month-long mini-series challenge. If you were with us last year, you may remember our back-to-school series on plant studies. This year, we are embracing the coming of the new school season with a four-week Herbalist Journey Series.
Starting tomorrow, we will take you through the steps to kickstarting your voyage into the wild and wonderful world of herbalism. For those who are new to herbalism, this will be an opportunity to draw out a map to aid you in your expedition. For more experienced herbalists, this will serve as a refresh on your herbal path and allow you to evaluate where you are in your education and where you are going. The herbal journey is lifelong and always changing so we hope you join us in this exciting discovery challenge!
Along the way, we will provide you with the tools you need to plan your path, including educational advice from Herbal Academy instructors and renowned herbalists like Rosemary Gladstar, Aviva Romm, and Herbal Academy director, Marlene Adelmann. Read on for a preview of the coming month, and if you haven't already, be sure to sign up for our newsletter to be a part of this exciting opportunity.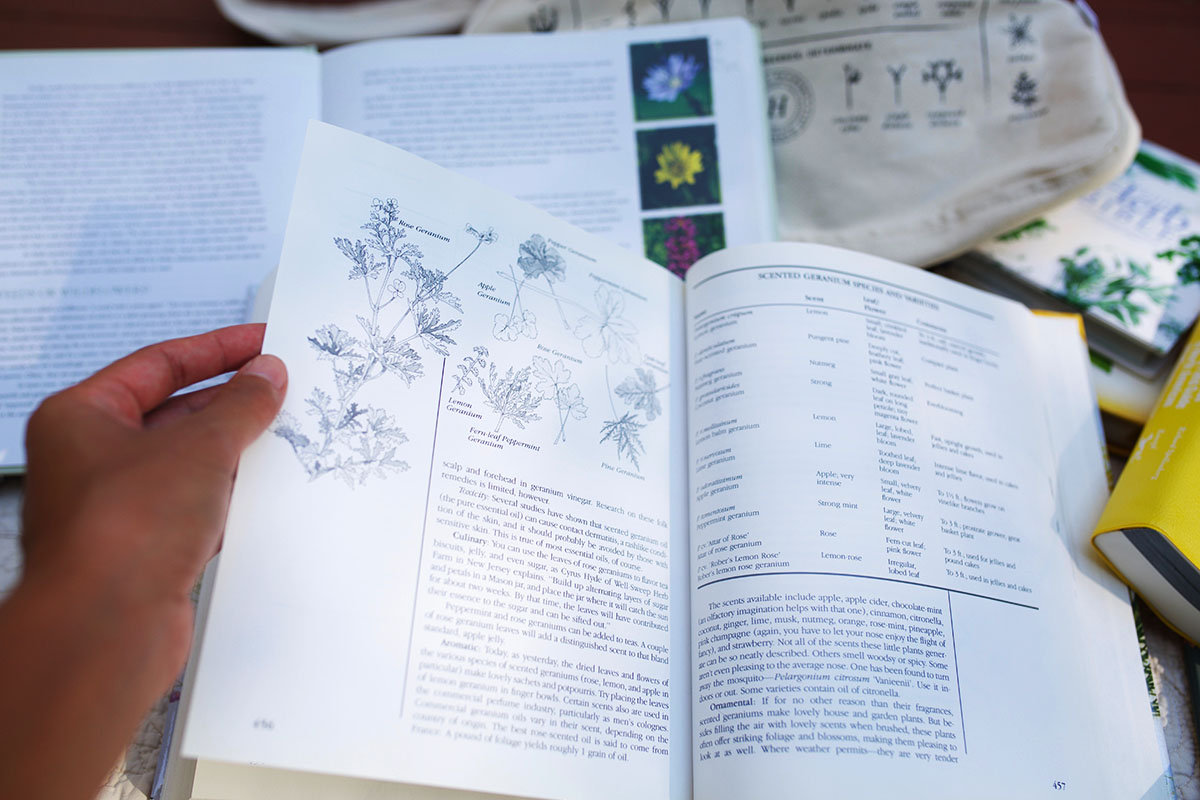 But First, Back To School SALES
It's that time of year! To support you during the Herbal Journey Series, we will be offering a sale on ALL of our courses and paths. Enjoy 15% off of our online programs from August 16th through September 14th, 2017. The Herbal Academy is the leader in online herbal education with thousands of students around the world participating in our courses, our community, and our membership site, The Herbarium. We are dedicated to bringing you a unique, high quality herbal curriculum designed to reflect the art and beauty of herbs. Here is a recap of our course offerings. Be sure to follow along with the challenge to find the best courses for you!
Beginners can get a great start with our Introductory Herbal Course.
On Sale today for $165.75.
Herbalists who possess basic skills and have already begun to grow in their herbal knowledge can keep learning with the Intermediate Herbal Course.
On Sale today for $335.75.
If you're pursuing a business path, the Entrepreneur Herbal Course will give you the tools you need to see your passion become a reality.
On Sale today for $505.75.  
Ready to bring your herbalism to the professional level? Our rigorous Advanced Herbal Course is designed to bring you there.
On Sale today for $1,270.75.
For students looking to connect with plants, our Herbal Materia Medica Course will give you the templates and tools to do just that.
On Sale today for $38.25.
Do you have an interest in fermentation? Our Craft of Herbal Fermentation Course teaches you everything you need to know with an herbal twist!
On Sale today for $101.15.
As you follow along with our Herbal Journey Challenge, you might also find that our course packages are the perfect fit for you. Our packages bundle multiple courses together for an even more affordable way to continue your studies.
Clinical Herbalist Package – The Clinical Herbalist path is the most extensive package we offer, designed for those who want to study it all! This Path includes the Introductory, Intermediate, and Advanced Herbal Courses.
Entrepreneur Herbalist Package – This is an ambitious path designed for those who want to venture into product development and launching a business. This Path includes the Introductory, Intermediate, and Entrepreneur Herbal Courses.
Professional Herbalist Package – Already have the foundational education? Skip over the introductory topics and begin your studies at the intermediate level! This path includes the Intermediate and Advanced Herbal Courses.
Family Herbalist Package – The Family Herbalist path is a great way to infuse your life with the benefits of an herbal education. This course includes the Introductory and Intermediate Herbal Courses.
Learn more about our Herbalist Path Packages, and see their sales prices here.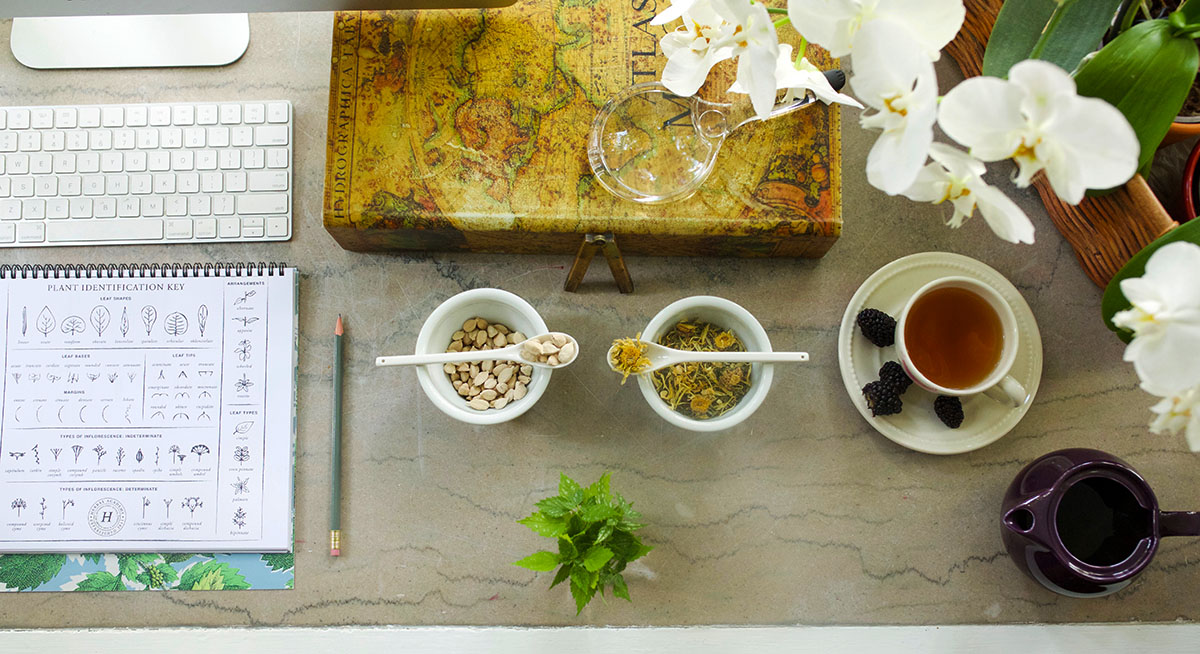 What's In Store for the Herbal Journey Series
Week One:
We will commence this series with a free downloadable herbal journey guide where you will develop a roadmap for your herbal interests and studies. Learn about the many paths you can take with your herbal studies.
Week Two
In week two, we will provide a back-to-school checklist, including book recommendations from the Herbal Bookshelf! In addition, we will feature herbal items to support your herbal journey.
Week Three
In week three, we will dive into the topic of certification and licensing for herbalists around the world. This is one of the most popular topics we get asked about here at the Herbal Academy. We will discuss our own protocol and what makes the Herbal Academy affordable. Make sure you are informed so you can plan your path accordingly!
Week Four
The series will end with a lesson on language and terms that every herbalist should know, whether you are a hobbyist or a professional. Get a downloadable vocabulary cheat sheet to keep by your desk!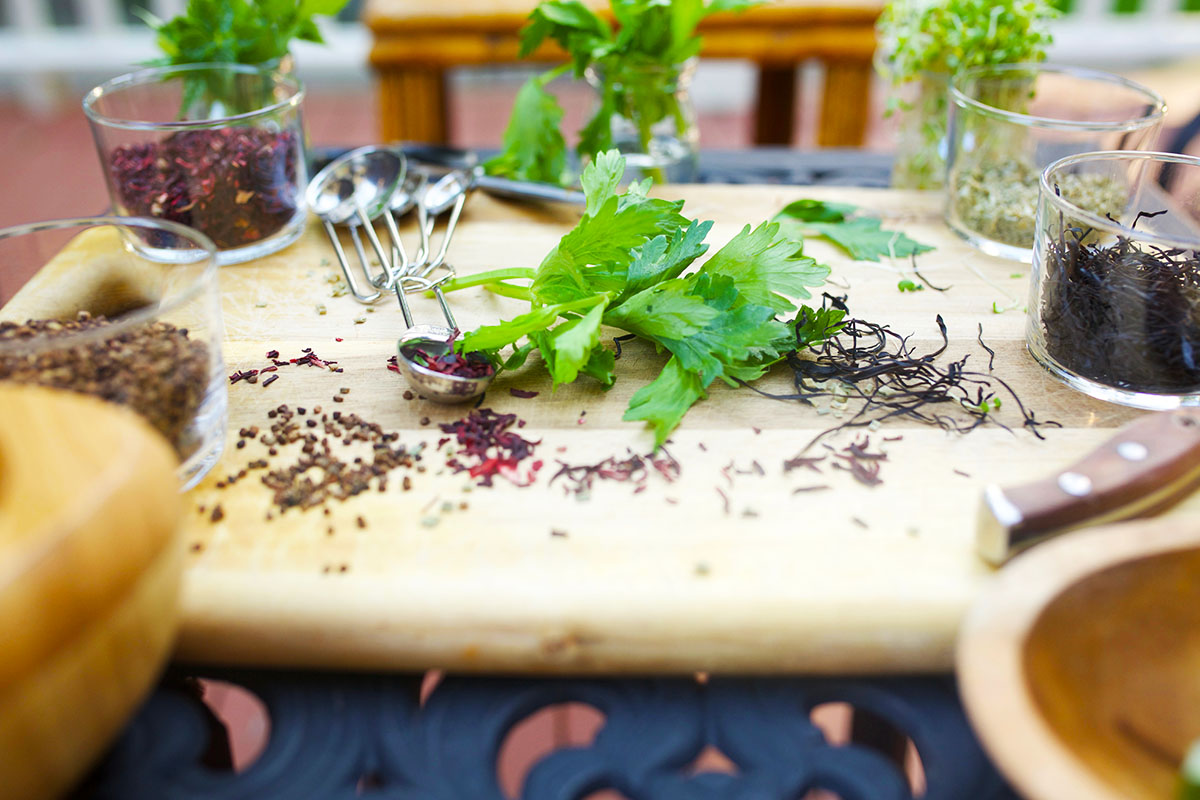 It is truly a treat for us to watch our students and community grow on their herbal journeys. The Herbal Academy's mission is to expand our students' lives and potential in herbalism and help guide you on this path. Each and everyone of one of us takes great joy in this purpose, and we looking forward to assisting you on your way.