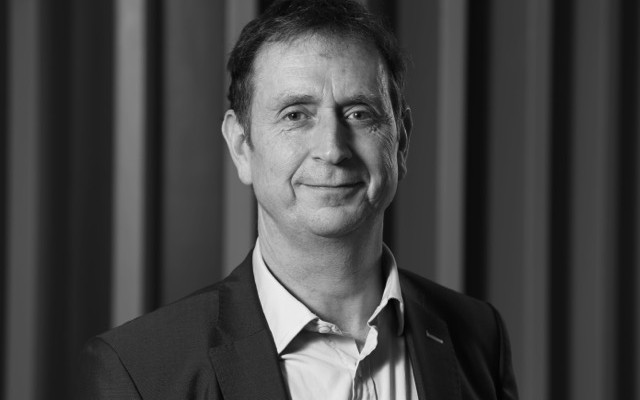 Steve Kippax, M.Sc., M.N.I.M.H., M.A.T.C.M.
Herbalist
Location
London and Suffolk, England
Specialist In
Herbal medicine, TCM, fertility, gynaecology, virology, and gastro intestinal conditions
Biography
Steve's mother was a Homeopath and herbalist and he was treated accordingly when he was growing up. He started to grow herbs at the age of 13 and enrolled in the School of Herbal medicine in 1980. He qualified from the school and obtained Membership of The National Institute of Medical Herbalists in 1985 when he started to practise. He attended and graduated from the School of Chinese Herbal Medicine 1998 – 1990. He furthered his studies and gained invaluable clinical training in Chinese herbal medicine, Acupuncture, Tui na, Diet therapy and Qi gong at the University Hospital Guang zhou PRC in 1992, 1993, and 1995. As well as running his own busy practise in London and Suffolk Steve worked for the NHS at the Gateway Clinic specializing in treating Hepatitis C and HIV /AIDS with Chinese Medicine. In 2000 he was asked to establish and be Joint Head of Medical Services (Complementary medicine) at The Third Space Medicine, London's leading Integrated medicine clinic. He was a member of the first cohort of students to be awarded a Masters Degree in Herbal Medicine in the western hemisphere. Over the years Steve has taught numerous students at various colleges in the UK and abroad. He has had articles written about his work in The Times, and was named as one of the top 20 health Gurus in the UK by The Daily Telegraph.