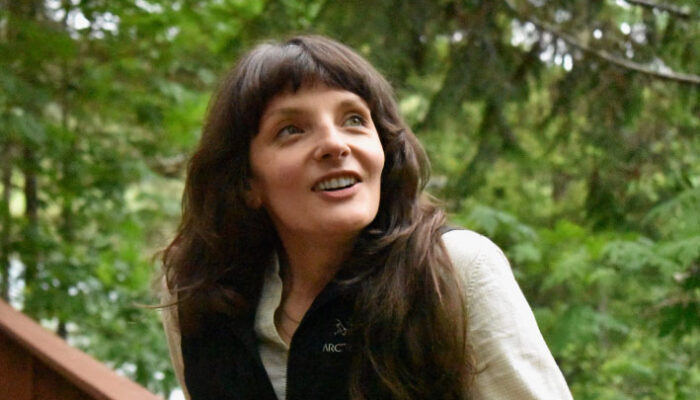 Renee Davis, M.A. R.H.
Researcher and Educator
Specialist In
Botanical and Mycological Medicine
Biography
Renee is a researcher, designer and educator in botanical and mycological medicine. Her training began at the Pratt Institute of Art and Design in New York City and concluded in biomedical sciences at the University of Washington. She currently directs research and development for a nutraceutical mushroom company in the Pacific Northwest. Her research and work has appeared in BMC Complementary and Alternative Medicine, Journal of Inflammation Research, the American Botanical Council, Face the Current, Journal of the American Herbalists Guild, and Pulse: Voices from the Heart of Medicine.