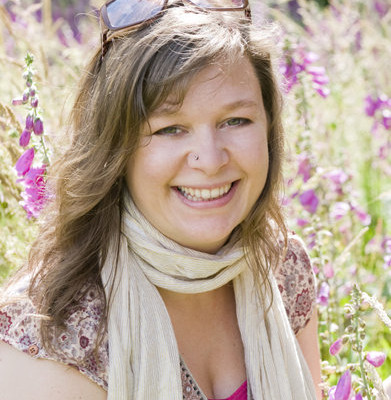 Pamela Spence, M.A. (Hons), B.Sc. (Hons), M.N.I.M.H.
Medical Herbalist
Specialist In
Western Herbal Medicine
Experience
Medical Herbalist
Biography
Pamela is a medical herbalist, writer and educator based in Scotland. After a successful career in the world of film and television production, she took her BSc in Herbal Medicine at the prestigious Scottish School of Herbal Medicine and has run a busy practice ever since. She owns The Carrick Clinic, a multi-disciplinary health clinic, with her husband and together with a team of therapists they have built a reputation for supportive, empathic, integrated healthcare. Pamela is a regular contributor to LandLove Magazine and often appears in women's and health magazines as a herbal expert - most recently in an extended interview in OK! Magazine. She has written and presented her own BBC online series on traditional herbal medicine and has made a documentary on life in rural Uganda. She has run workshops in her native Scotland, Italy, Russia, Germany and East Africa on topics ranging from local herbs to women's health. She has also facilitated Seventh Moon ceremonies for expectant mothers, celebrations for girls reaching menarche and Moon Lodges for women of all ages. Pamela's knowledge and insight has been used by Napier's, Heath & Heather and Potter's - three of the most respected traditional medicine manufacturers in the UK - to promote their products and ensure compliance with advertising standards. She has recently been invited joined the Henry Potter Advisory Board.