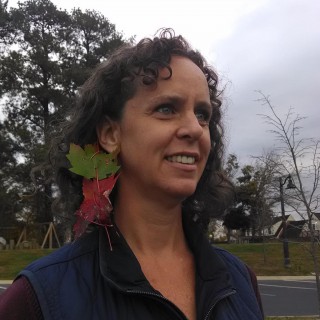 Michelle Van Doren, M.S., R.D.
Contributing Writer
View posts by Michelle
Biography
Michelle has enjoyed learning about nutrition and health since she was a child. She completed her MS in Nutritional Sciences in 2000 and has spent the last 17 years working in health care settings. She enjoys growing and foraging for medicinal herbs, and is in her third year of formal herbal studies under a community herbalist. Michelle and her family recently moved from the Washington D.C. suburbs to the beautiful Rockfish River Valley in southwestern Virginia. She and her family are busy transforming their humble home into a productive permaculture homestead, one that provides nourishing food and medicine for their family, friends, and community. Michelle enjoys writing about her adventures in creating a homestead, cooking with whole foods, healing with herbal medicine, and living with mindfulness and joy.