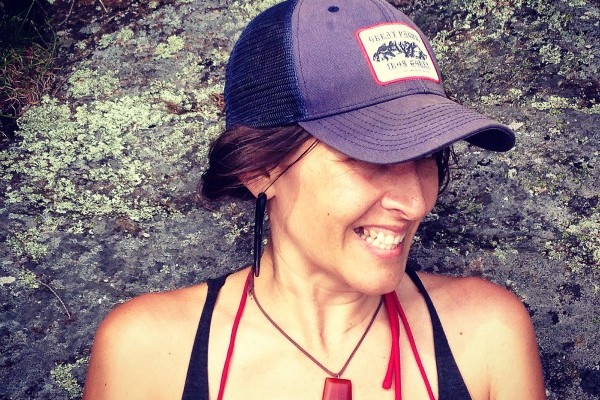 Katheryn Langelier, L.M.T.
Entrepreneur
Experience
Herbalist, Formulator, Business Owner, and Farmer
Biography
My name is Katheryn Langelier and I am the founder of Herbal Revolution Farm and Apothecary. Herbal Revolution has been inspired by the resiliency and tenaciousness of plants. The tender green sprouts of a dandelion rising up and breaking through the asphalt of the sidewalk, this is where the heart of Herbal Revolution lies. My goal is is to bring light to these amazing plants, that not too long ago were the staple food and medicine of the people. I'd like to see more people have access to these plants and the education to use them safely and respectfully. I have been studying herbal medicine for the past 20 years, but my love and fascination for the natural world and plants started as a young child. The love and study of herbal medicine is not one that can be learned in 4 years or 20. This is truly a lifelong path, one that is full of beauty and wonder. I have deep gratitude for the food and medicine that the plants provide us and I deeply love creating handcrafted, herbal products with great respect and care. When I'm not working with plants, I'm swimming, hiking, playing with my dog, x-country skiing, loving life to it's fullest and giving all the love I can to my family, friends and creatures on the farm.