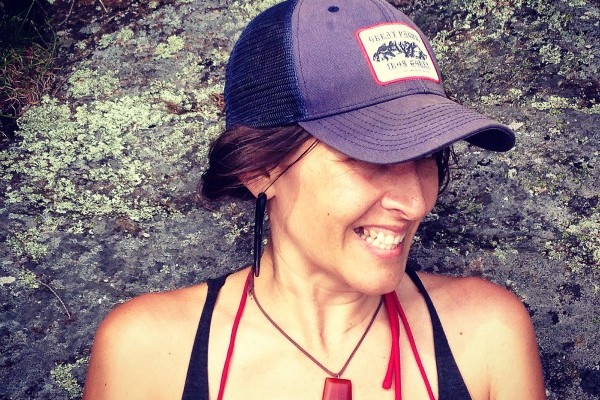 Katheryn Langelier, L.M.T.
Entrepreneur
Experience
Herbalist, Formulator, Business Owner, and Farmer
Biography
Kathi currently oversees 4 acres of medicinal herb production on her certified organic farm. All the herbs and vegetables grown on the farm are used to create Herbal Revolution's delicious, effective and versatile herbal products. Kathi has received numerous awards over the years for her formulas from places such as the American Herbalists Guild, International Herb Symposium and New England Made Shows. In 2019, she received an award for being the Best Home-Based Business for Maine and all of New England from the Small Business Administration. Kathi has been featured in Maine Women Magazine, Boston Globe, New York Times, Mother Earth News, Bangor Daily News, Penobscot Bay Pilot and HerbalGram for her work with the Fire Cider 3 and Tradition Not Trademark. Her products have been featured in Down East Magazine, New England Made Shows and the New York Post. Kathi is the author of Herbal Revolution: 65+ Recipes for Teas, Elixirs, Tinctures, Syrups, Foods + Body Products That Heal. Kathi has studied clinical herbalism with David Winston, Leslie Alexander and Leslita Williams, and has spent the last twenty-five years of her life following her passion for organic farming, herbal medicine and community wellness with great dedication. When Kathi's not working on the farm or at headquarters, she loves hiking, swimming, playing with her cashmere goats, eating delicious food, traveling and having new experiences, laughing her ass off and spending time with her family and partner, Gus.