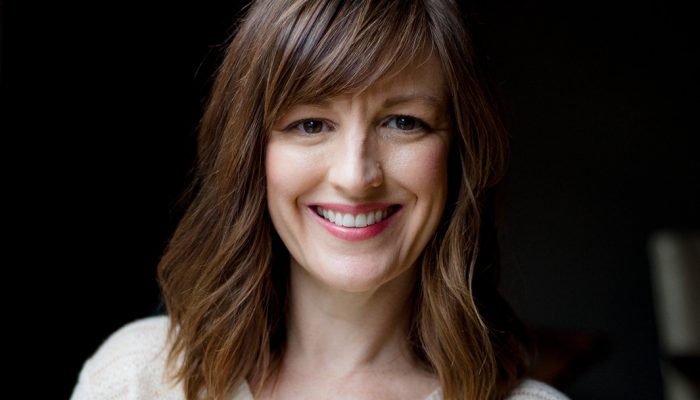 Kathleen Comerford M.S., C.N.S., L.D.N.
Clinical Nutritionist
Location
Indianapolis, IN and virtual visits
Specialist In
Clinical Nutrition and Integrative Health
Biography
Kathleen Comerford, MS, CNS, LDN is a clinical nutritionist with a functional and integrative approach to whole-body healing and wellness. Primarily focused on helping cancer survivors restore their health and vitality after treatment, she is committed to designing nutrition and lifestyle interventions specific to each client's needs. A fundamental part of her practice is listening to her clients, so she can create a unique plan to help them achieve their goals at a pace that works for them. She addresses not only what you eat, but also how you eat because your relationship with food is part of what nourishes you. Inspired to become a nutritionist after her own celiac diagnosis demanded a dramatic diet and lifestyle change, she has first-hand experience with the life-changing effects diet can have. Her approach to nutritional healing incorporates passion, science, cooking techniques, and clinical experience. She is the founder of Kathleen Comerford Nutrition. She holds a master's degree in Clinical Nutrition and Integrative Health from Maryland University of Integrative Health and earned her credentials as a Certified Nutrition Specialist.