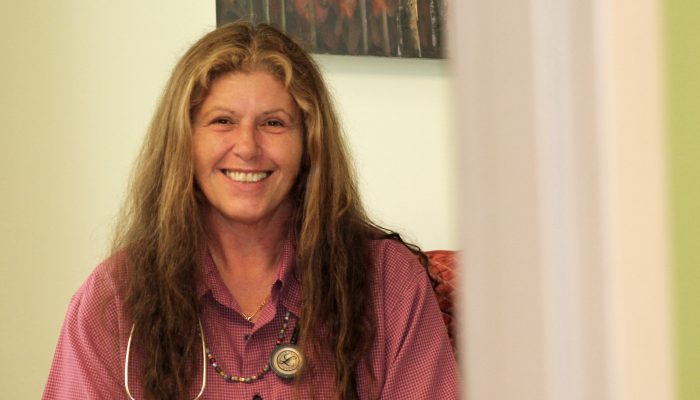 Dr. Jody E. Noé N.D.
Naturopathic Doctor
Specialist In
Traditional herbal medicine, psychology and spirituality
Biography
Dr. Jody E. Noé obtained her Doctorate of Naturopathic Medicine from Bastyr University in Seattle, Washington. Previous to this, she was awarded her Bachelor's and Master's of Science degrees from Old Dominion University in Norfolk, Virginia. Dr. Noé serves as adjunct faculty to the University of Bridgeport College of Naturopathic Medicine, Quinnipiac University, Connecticut College of Naturopathic Physicians, Bastyr University, the New England Women's Herbal Conference, Southeastern Women's Herbal Conference, Northwest Institute of Acupuncture and Oriental Medicine (NIAOM) and several community colleges and private organizations, seminar and lecture series. Dr. Noé is a founding member of the Botanical Medicine Academy and the Naturopathic Oncology Association, and is president emeritus for both the Oklahoma and Vermont Associations of Naturopathic Physicians. Dr. Noé's specialty training in traditional herbal medicine, psychology and spirituality has made her a leader in the field of integrative medicine. Her background as a clinical research scientist and ethnobotanist has added a dimension of scientific knowledge to her traditional training that has made her a leading educator in her field.