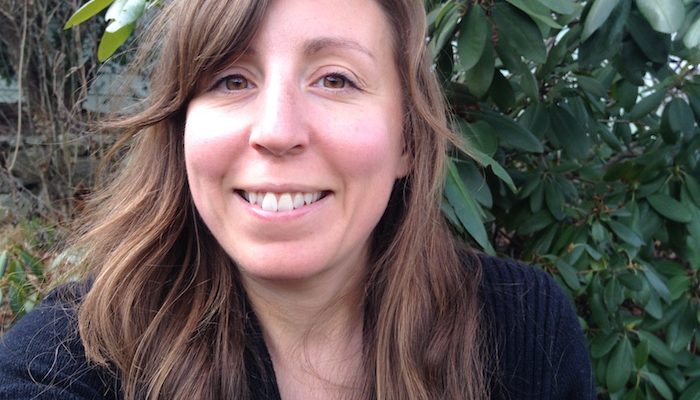 Dawn Costa B.S., B.B.A.
Course Development Department
Specialist In
Content management for integrative health and botanical medicine
Biography
Dawn Costa, BS, BBA, is a graduate of the Herbal Science program at Bastyr University, the Managing Editor of the Alternative and Complementary Therapies (ACT) journal and an Associate Editor for the American Herbal Pharmacopoeia (AHP). Prior to joining AHP and ACT, Dawn was Publishing Editor for Natural Standard, an evidence-based source of systematic reviews on botanical medicine, nutritional supplements, and integrative medicine.