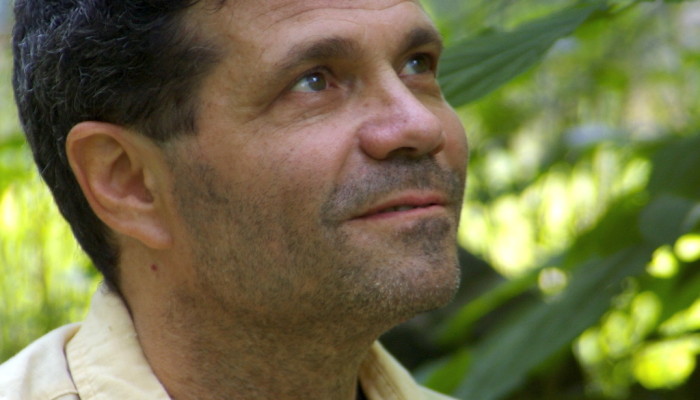 Chris Marano, R.H., M.S., B.A.
Educator
Experience
Clinical Herbalist and Educator
Biography
Chris Marano, RH, MA, BS -- community and clinical herbalist since 1993 -- has a health-care practice in the Pioneer Valley of Massachusetts. Founder and head educator of Clearpath School of Herbal Medicine, dedicated to the teaching of holistic health, herbalism, and Earth-based wisdom. Founder of Clearpath Herbals, offering health consultations and high-quality, custom-blended herbal preparations. His experience includes Chinese, Native American and Western therapies. He is a Registered Herbalist (RH) with the American Herbalist Guild (AHG), veteran teacher, author, meditation instructor, and has degrees in pre-medicine, Chinese philosophy and science education from Columbia University, a graduate degree from The Herbal Therapeutics School of Botanic Medicine, Zen and Chinese philosophy training from the Institute of Chung-hwa Chinese and Buddhist Culture, and years of training with medicine elders of the Cherokee and Anishnabe traditions. He also teaches herbalism at the University of Massachusetts in Amherst.