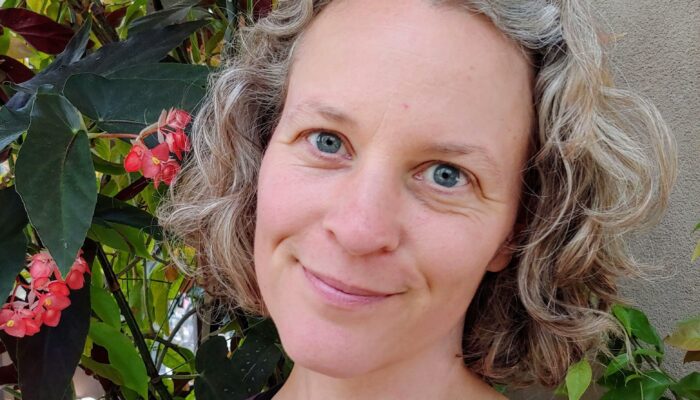 Camille Freeman L.D.N., R.H.
Business Herbal Course Video Contributor
Specialist In
Fertility and reproductive health
Biography
Camille Freeman, LDN, RH has been in practice as an herbalist/nutritionist since 2003 with a focus on fertility and reproductive health. She mentors other highly-trained herbalists who need help with complicated cases and/or with building and growing their practices. Camille is also a professor in the Department of Nutrition and Herbal Medicine at the Maryland University of Integrative Health, where she teaches physiology and pathophysiology. She holds a doctoral degree in clinical nutrition from MUIH, as well as degrees from Rice University, the Tai Sophia Institute and Georgetown University.