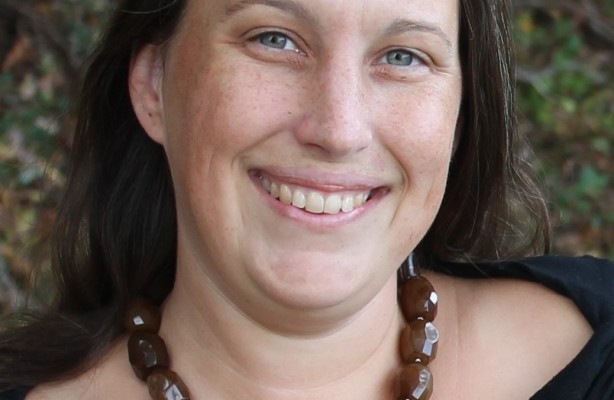 Bevin Clare, M.S., R.H., C.N.S.
Clinical Herbalist
Biography
Bevin Clare, M.S., R.H., CNS, is a clinical herbalist, nutritionist and Professor and Program Director of the MS in Clinical Herbal Medicine at the Maryland University of Integrative Health. She holds a MSc in Infectious Disease from the London School of Hygiene and Tropical Medicine, serves on as an adjunct faculty member of the Massachusetts College of Pharmacy and is an Adjunct Associate Professor at the New York College of Health Sciences.
Bevin has studied herbal medicine around the world and blends her knowledge of traditional uses of plants with modern science and contemporary healthcare strategies. She is a board member of the United Plant Savers, a group working to protect at-risk medicinal plants in North America. Bevin has been a professional member of the American Herbalists Guild for more than a decade, and has served on the governing council since 2010.
You can find Bevin's offerings, her book Spice Apothecary, and her musings on a variety of Clinical Herbalism topics, including infectious disease, at
www.bevinclare.com
.