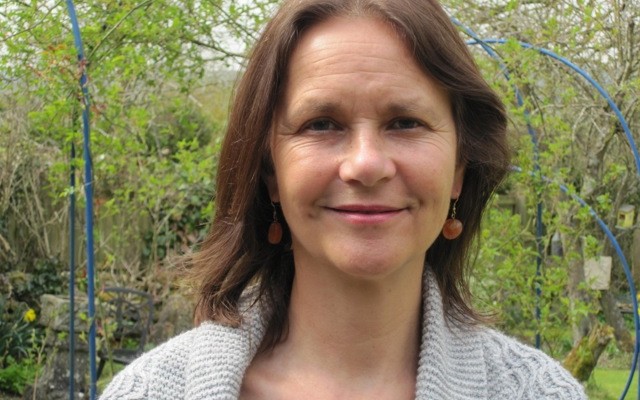 Anne McIntyre, F.N.I.M.H., M.A.P.A.
Ayurvedic Practitioner
Location
Great Rissington, Gloucestershire, England, UK
Specialist In
Women's and children's health
Biography
Anne McIntyre has been practicing as a herbalist and Ayurvedic practitioner for nearly 35 years and is the author of over 20 books on herbal medicine and Ayurveda, including her most recent books 'The Ayurveda Bible' and 'Dispensing with Tradition: A Practitioner's Guide to using Indian and Western Herbs the Ayurvedic Way'. Anne teaches regularly in the UK and USA, and in autumn 2015 took her popular foraging and wild medicine course to the Mediterranean island of Majorca. She has several courses planned in Majorca for 2016. She also is the organiser of a yearly herbal conference called HerbFest - the next one will be held in Portugal at the end of April 2016. Anne and American Polarity Therapist Gina Mastroluca recently launched their online course in Ayurveda - Learn Living Wisdom. This course offers a comprehensive introduction to Ayurveda in an accessible online format which allows students to study at their own pace and to work around their existing commitments. Anne likes to spend as much time as she can in her herb garden, which has been designed to represent a woman's journey through life from birth to paradise supported by herbs, and which she uses for teaching and opens to the public by appointment for guided tours.