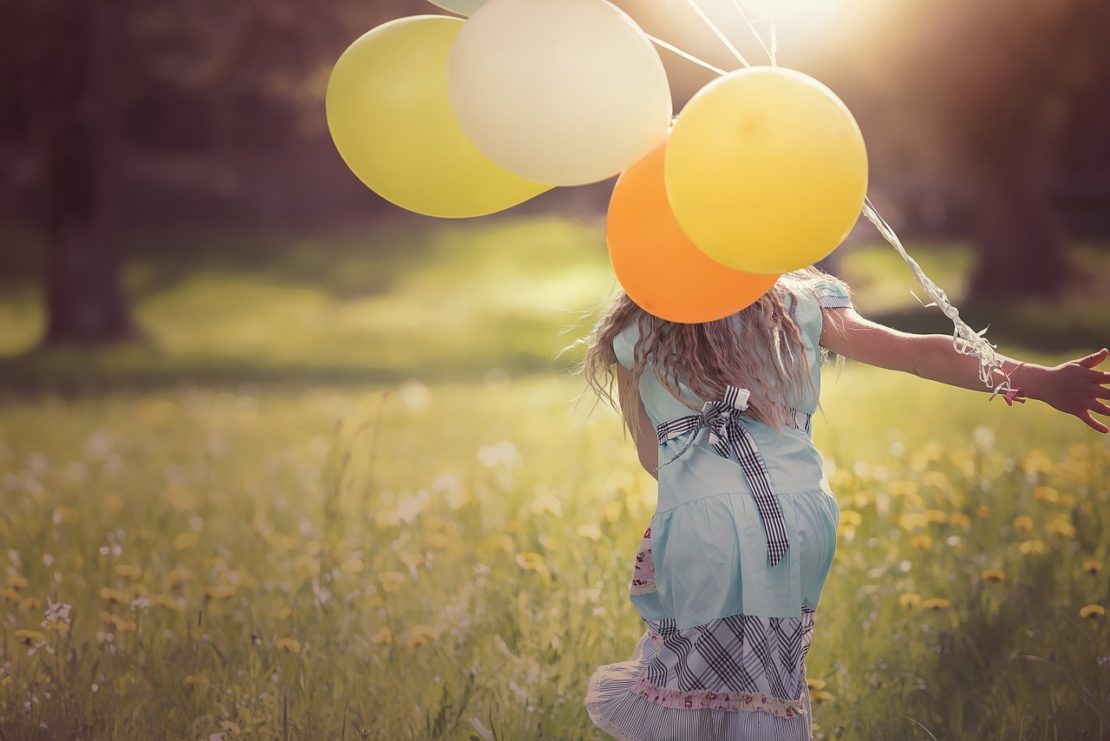 An Herbal Approach to Children with ADHD
Attention deficit/hyperactivity disorder (ADHD) is an increasingly common condition in the United States with nearly 10% of American children (more than 6 million) having been diagnosed with ADHD (Centers for Disease Control and Prevention, 2018). In addition, children with ADHD often experience coexisting mental health conditions like anxiety, depression, substance abuse, behavior, or conduct disorders as well (CDC, 2018).
While most of us show some signs of inattention or hyperactivity at one time or another, an official diagnosis of ADHD is made by a mental health professional when it interferes with functioning or development and meets a certain set of symptoms. For children to be diagnosed with ADHD, at least six or more of these symptoms need to persist for a minimum of six months, they must be inconsistent with the child's developmental level, and they must negatively impact social, academic, and/or occupational activities.
More than half of children diagnosed with ADHD take medication (CDC, 2018; Winston, n.d.), and while medication is easy, effective, and usually safe, these drugs come with a host of potential side effects. They can be addictive, habit-forming, may cause circulatory and cardiac problems, and create new or worsened psychosis (Drugs.com, 2017). Natural approaches, on the other hand, tend to be safer and promote overall wellbeing but are generally not as fast acting and easy, requiring the whole family to get involved (Winston, n.d.). Taking an herbal approach to children with ADHD is doable for many.
Working With A Clinical Herbalist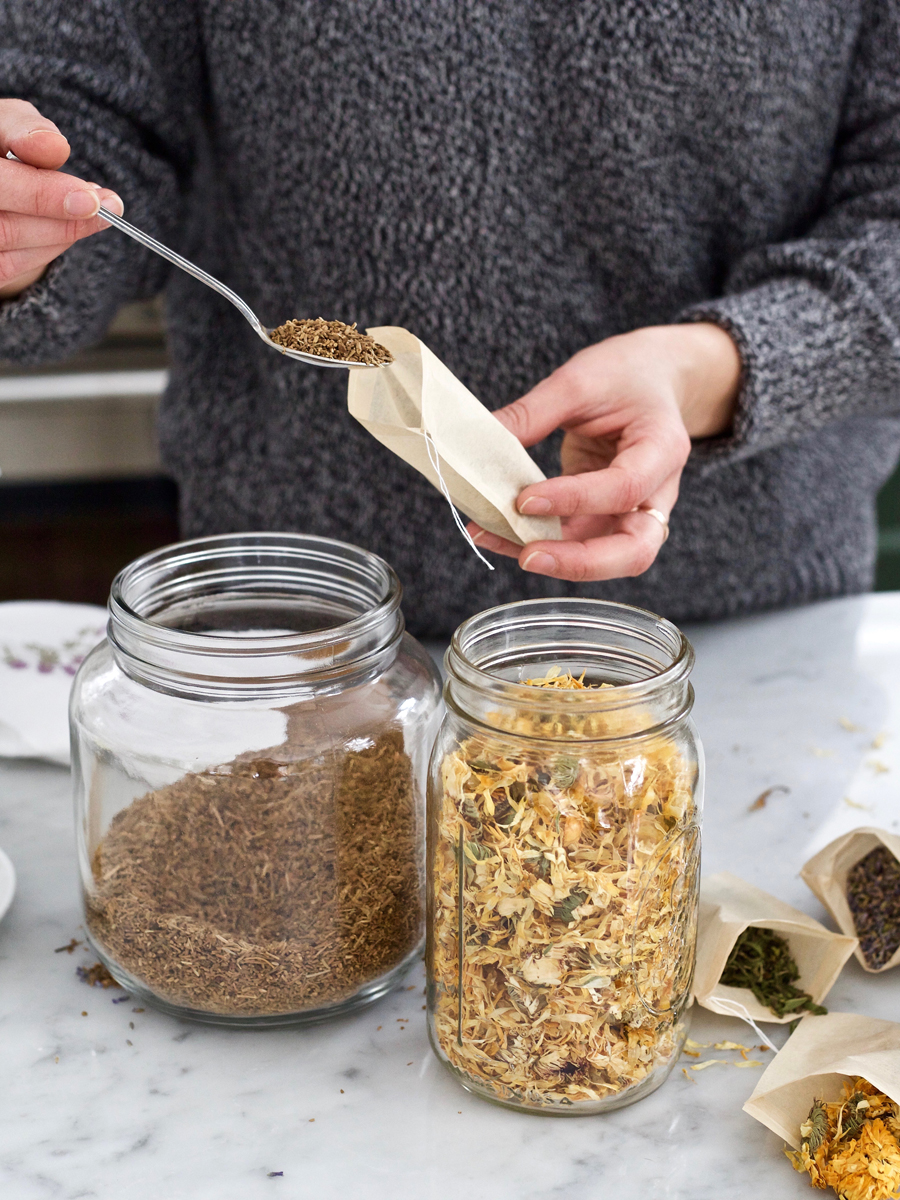 Children with ADHD can greatly benefit from working with a clinical herbalist who has experience supporting those with this type of cognitive concern. Clinical herbalists can work alongside your child's doctor(s) to provide:
Healthy lifestyle considerations that can benefit your child's overall health;

Suggestions for supportive herbs for your child's situation;

Help in identifying root issues that can be affecting your child's health;

Help in formulating herbal preparations;

Regular assessment and implementation of herbal protocols;

Help in keeping you accountable to holistic practices; and,  

Other support as needed.
An Herbal Approach to Children with ADHD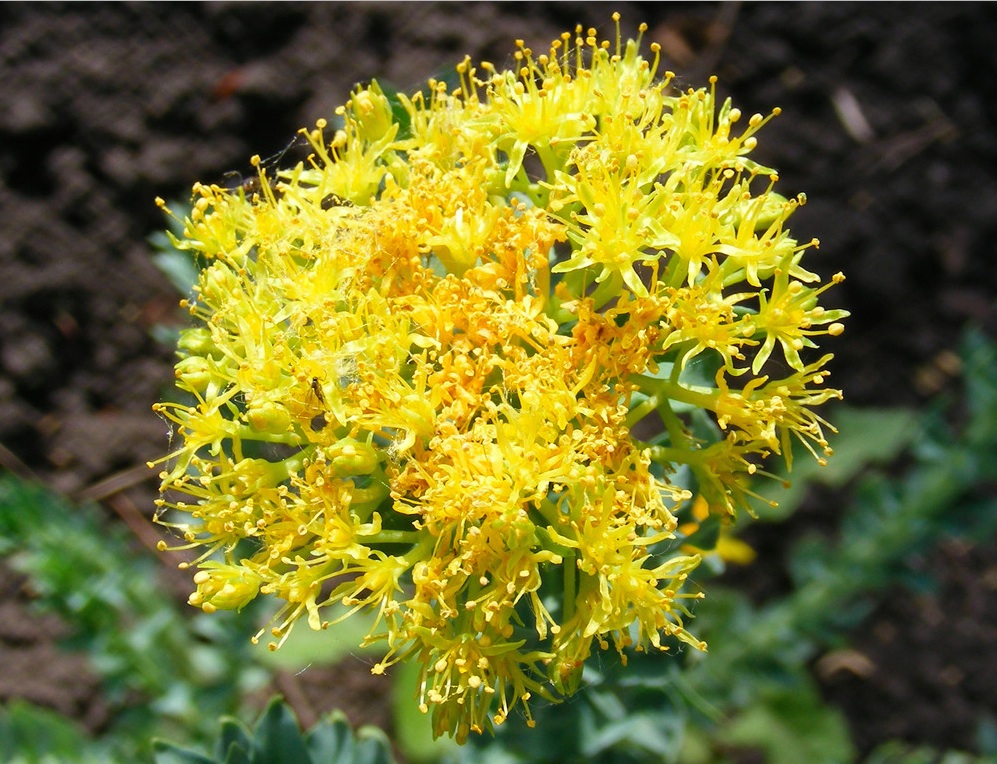 While there are numerous things a clinical herbalist may suggest to incorporate into a child's lifestyle or daily routine, many different herbs can be incorporated into a successful protocol that helps soothe ADHD symptoms to support attention, cognition, and mood. Several categories of herbs provide support in ADHD, brain fog, attention, memory, focus, and mood. Several herbs perform more than one role.
The goal is not to use every single herb for every person but to find those that match the individual, keeping in mind constitution, age, and the patterns for that person. When taking an herbal approach to children with ADHD, herbs can be useful on their own, but they often work best in a combination formula alongside diet, lifestyle, behavioral therapy, and nutritional supports specifically geared towards the individual.
Finally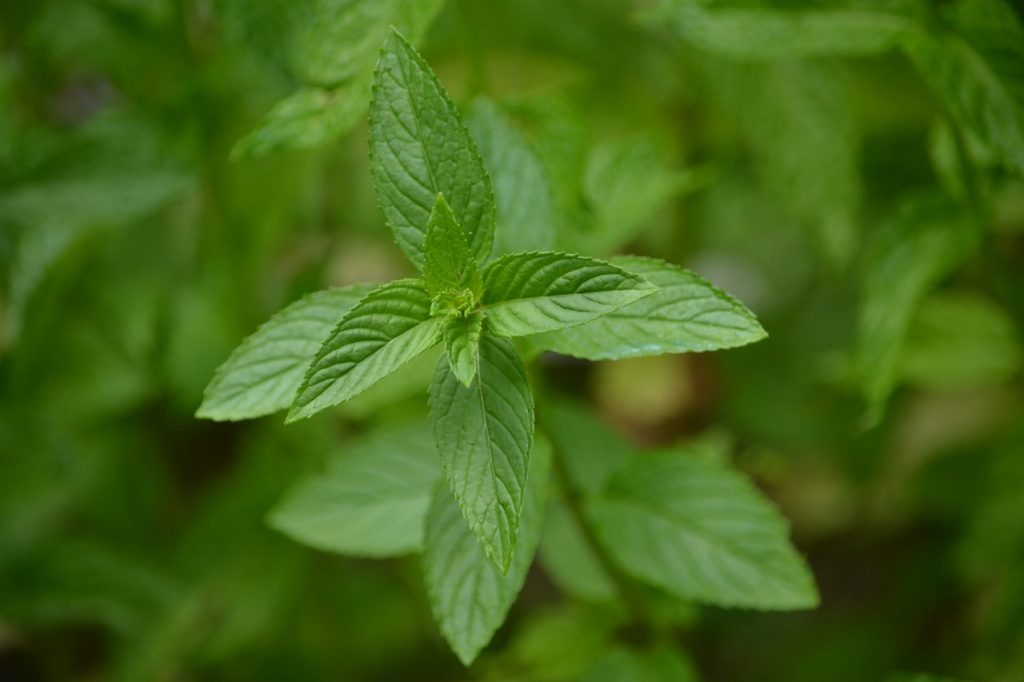 Taking an herbal approach to children with ADHD is possible. Along with a number of other approaches that can be used to support children with ADHD, herbs can be incredibly useful — producing both immediate and long-term benefits. With a customized approach from the help of a clinical herbalist, you can easily craft a formula and herbal protocol that not only helps support your child's focus but also offers various "side benefits" for stress, mood, and general health. 
Herbs for ADHD, Cognition, and Focus Intensive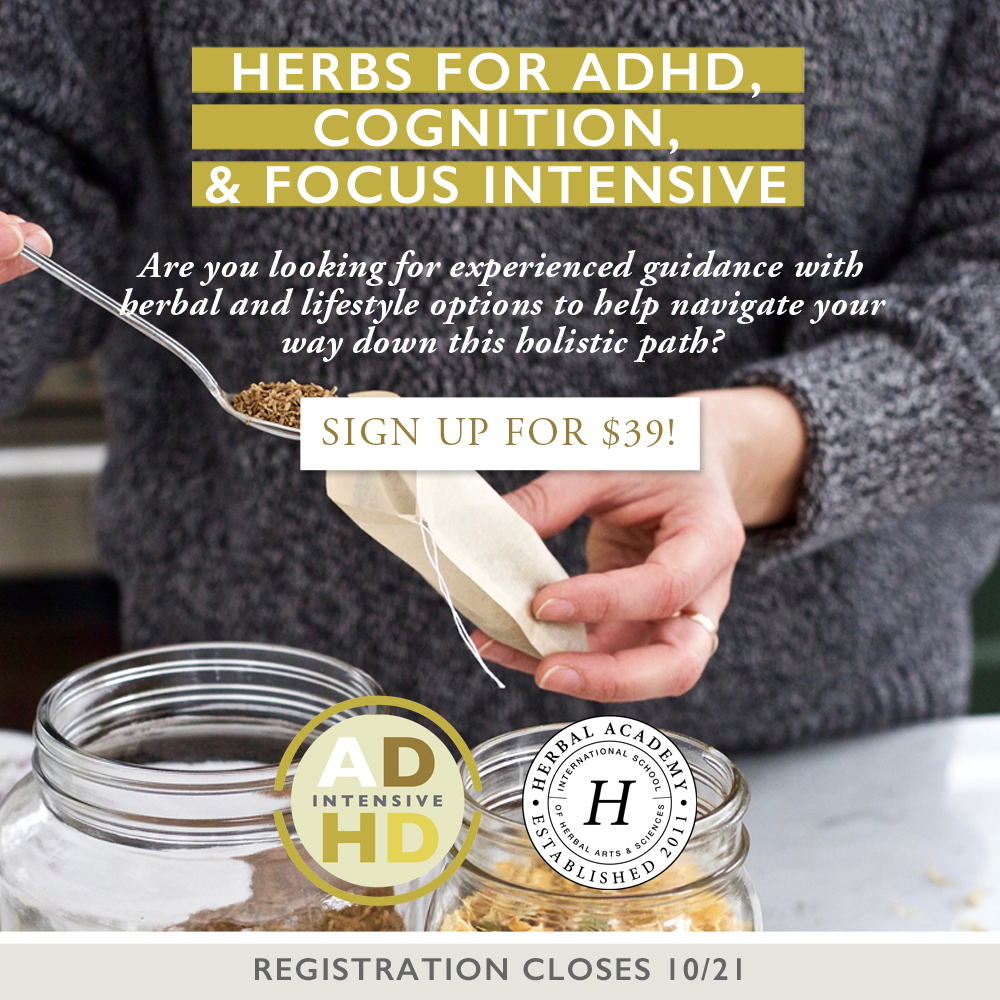 To learn even more about this topic, we'd like to invite you to join us for a three-part Herbs for ADHD, Cognition, and Focus Intensive!
Along with lifestyle considerations, you'll learn about 11 suggested herbs (safety and dosage guidelines included) that you can use when taking an herbal approach to children with ADHD alongside nourishing and balancing their cognitive wellbeing.
This course isn't just for children struggling with ADHD! The information and herbal discussions provided in this Intensive goes much further than that!
Are you an adult with ADHD?

Would you like to learn ways to support your brain during the aging process or menopause?

Are you interested in finding herbs to support you as you go back to school as an adult?
So while ADHD and related cognitive concerns can seem daunting, rest assured there are numerous holistic and herbal options that can help support those with these concerns! We welcome you to join us and herbalist Maria Noël Groves for a guided journey through the Herbs for ADHD, Cognition, and Focus Intensive! There are two ways to join!
1. Intensive Only
Learn more and sign up for this Intensive offering on the Herbal Academy website! We're offering this limited time Intensive for only $39!  
https://theherbalacademy.com/product/herbs-adhd-cognition-focus-intensive/
2. Intensive + Herbarium
You can also get this full Intensive along with a library of Intensive Short Courses included in your membership to The Herbarium! The Herbarium currently boasts of three exclusive Intensive Workshops, with many more coming this next year! Sign up for a $45 annual membership and get this Intensive and others in The Herbarium!
http://herbarium.theherbalacademy.com
We hope to "see" you in class!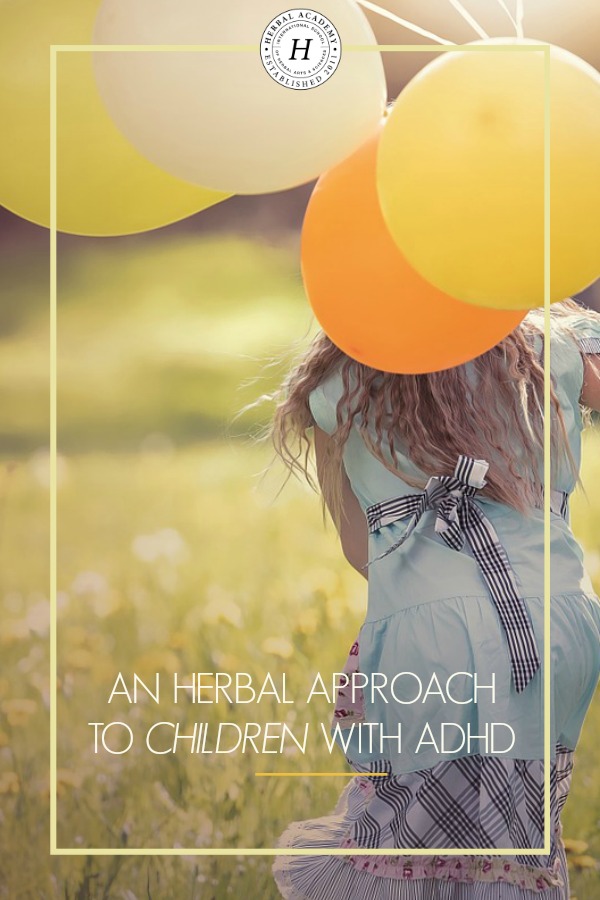 REFERENCES
Centers for Disease Control and Prevention. (2018). Attention-deficit/hyperactivity disorder (ADHD): Data & statistics. [Online Article]. Retrieved from https://www.cdc.gov/ncbddd/adhd/data.html
Drugs.com. (2017). Adderall. [Online Article]. Retrieved from https://www.drugs.com/adderall.html
Winston, D. (n.d.). Attention hyperactivity disorder. [Audio Recording]. http://www.herbalist-alchemist.com/item/Attention-Deficit-Hyperactivity-Disorder-1180 (Similar recording available to AHG members at https://www.americanherbalistsguild.com/members/2012-symposium-recordings)