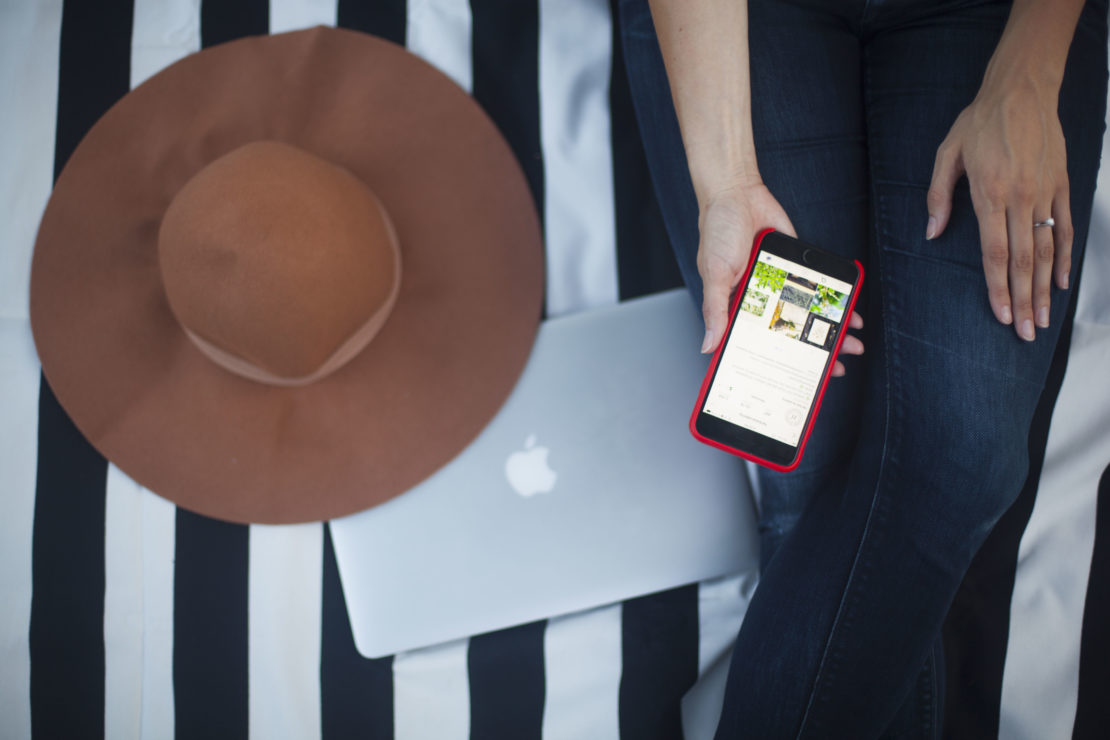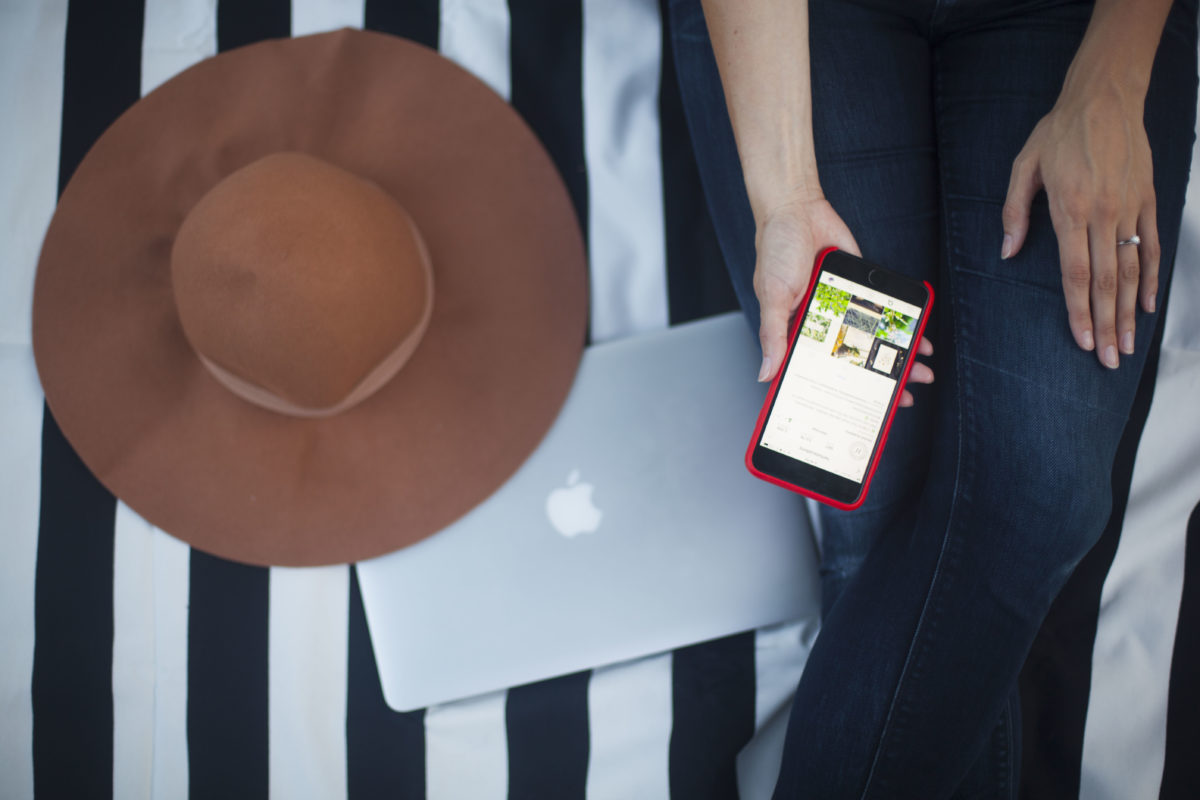 Introducing 3 New Herbarium Features To Help You Grow As An Herbalist
Over the last three years, The Herbarium has become a cherished resource, providing herbalists of all skill levels with in-depth resources to advance their herbal learning through constantly updated herbal monographs, thoughtful articles, and educational podcasts, videos, and charts.
We are pleased to announce that even more resources are being released to The Herbarium community starting July 11th! To build upon the treasure trove of herbal goodness, this collection is growing with new short program Intensive offerings, a beautifully designed, interactive herbal bookshelf database, and membership sign up options you will surely appreciate!
Three New Features of The Herbarium
There are three new features of The Herbarium now available for your enjoyment!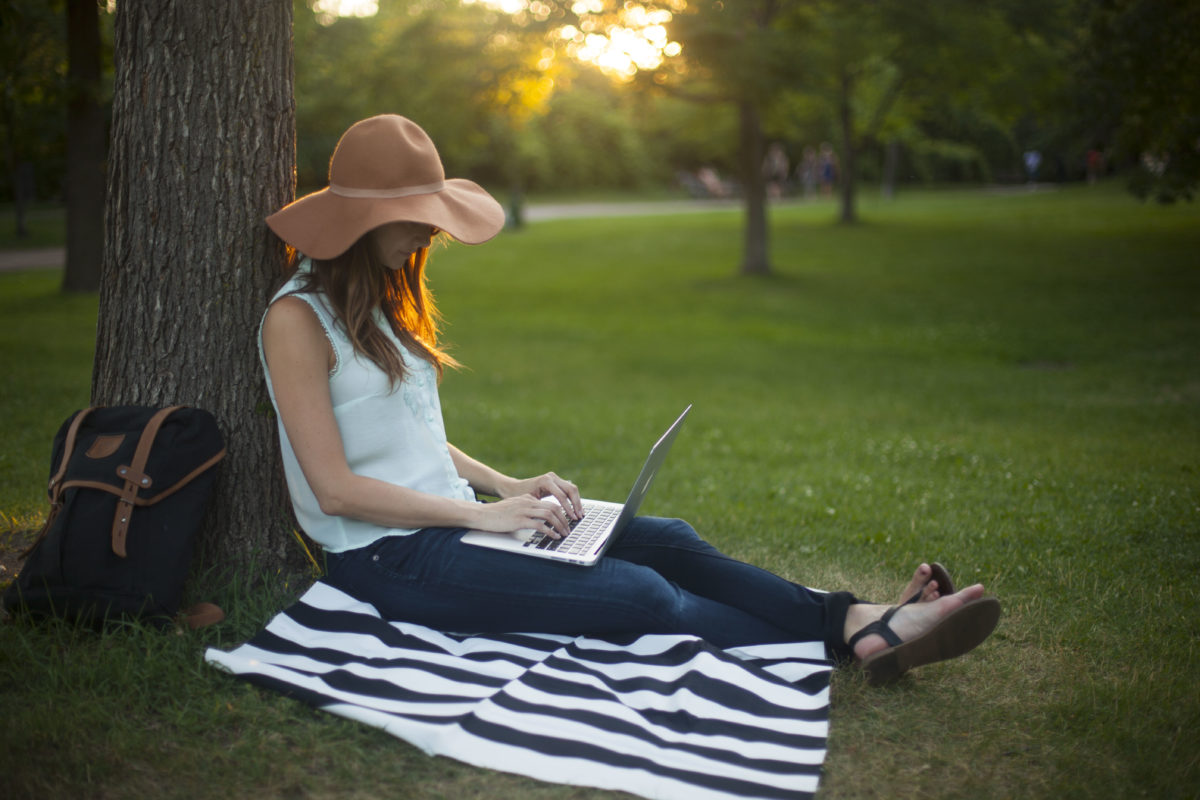 Herbal Intensives for Advanced Learning
Explore a brand new section in The Herbarium: Intensives! The Herbal Academy course developers and leading herbalist educators open up to explore in-depth herbalism topics by category via our Intensive short program offerings. Each Intensive is built up of multiple sessions including videos, media, and written lessons for your herbal learning.
Herbalist Pamela Spence is guiding members through the first four part intensive named Clinical Practice: Supporting Clients with Stress.
Join Pamela and our Herbarium community for this special intensive as we look at how stress and feeling overwhelmed can affect many different systems in the body, and how a clinical herbalist might choose herbs to support several different situations. Pamela will look at a number of skills we, as herbalists, can use to help people in a stress situation: dietary, lifestyle, and supplement suggestions, and listening and reflective skills. You will then be introduced to some key nervine herbs that can be used in practice to help clients who are stressed. To conclude, Pamela will provide some real life case studies to put all the sessions into action to demonstrate how supporting clients with stress can work in a clinical setting!  
Interested in learning more? Join us for the Clinical Practice: Supporting Clients with Stress Intensive in The Herbarium!
Herbal Bookshelf Database
Also new to The Herbarium is the exclusive Herbal Bookshelf Database. Replacing our Handpicked by HANE collection, this interactive database of herbal books and resources features Herbal Academy reviews and star ratings of some of our teachers' favorite reads to enhance your herbal studies!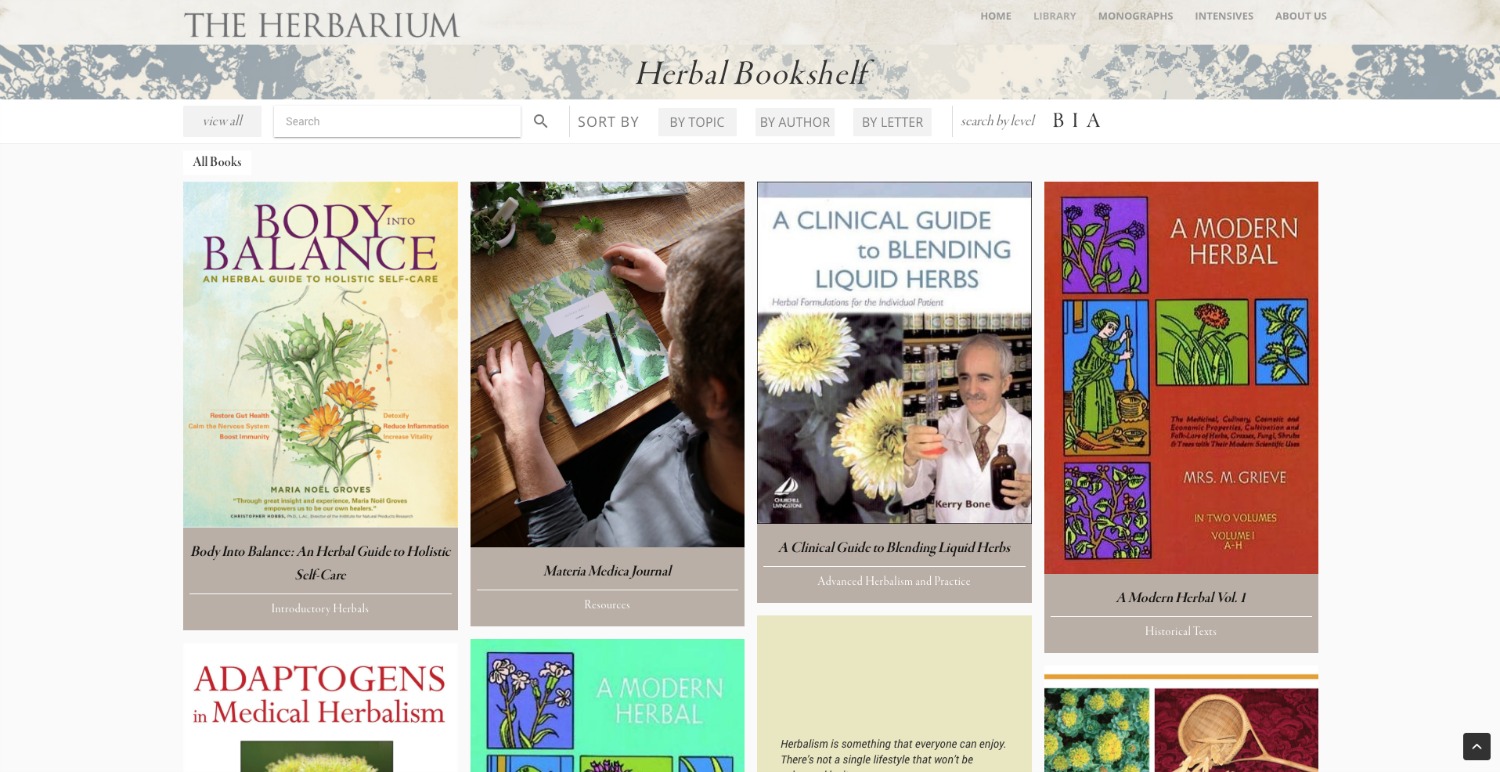 Books are searchable by topics and levels to help you navigate the best resources for where you are at in your herbal learning. Read about the book, learn about the author, and explore similar titles and resources. Best yet? Expect new additions popping up in the Herbal Bookshelf on a regular basis!
New Trial Memberships for Herbalists
Similar to a magazine subscription, you can enroll for an annual membership in The Herbarium to receive all of the additions being released each and every month. If you are unsure about committing to a full year right away, we welcome you to sign up for our NEW risk-free Trial Membership! For just $3, you can test run The Herbarium with a full access pass for 3 days.
If you choose to continue your membership, no action is necessary. Your account will upgrade to an annual subscription after the three day trial period. Of course, you can also easily cancel your subscription at anytime before your renewal takes place to stop your membership.
Based on our members' feedback, though, we think you'll stick around for many years to come!
Testimonials from The Herbarium members:
It is the best money I've ever spent… the information and educational aspect is priceless and saves me so much time when searching for specifics, for my homework, for my materia medica and so on. I can't say enough how much I love The Herbarium site…
– Nancy B.
I don't have many local resources available to me, so I'm having to do all of my studies online, so I'm very fortunate to have places like this to further my studies!
– A. J.
Love Herbal Academy and the articles in The Herbarium. I received my Intermediate Studies Certificate 2 yrs ago and can't wait to take the Entrepreneurial Course. The information in The Herbarium has been a great resource to support my studies.
– Virginia
…This site is meant to be like an interactive collection of the coolest herb books you've ever read and like having a congregation of all your herbal mentors in one place. Candyland for the herb-nerds like me!  
– Tessa, Homestead Lady
Read more testimonials from members here!
Highlights Worth Exploring
The Herbarium is the Herbal Academy's affordable membership program, designed specifically for our readers and students to learn and grow with us outside of our online programs. A membership can be a great addition to your herbal studies or an affordable alternative to formal education. We welcome you to join us no matter where you are in your herbal journey. Begin with a Trial Membership if you aren't 100% sure about committing to an annual membership!
While you are in there, be sure to stop by our Intensives Page, browse through our fantastic herbal book recommendations, and enjoy the Herbal Monograph Database! New content including Library updates – articles, podcasts, videos, and media downloads – and plant monographs are being added weekly to this space. So grab a cup of tea, sit back, and enjoy!