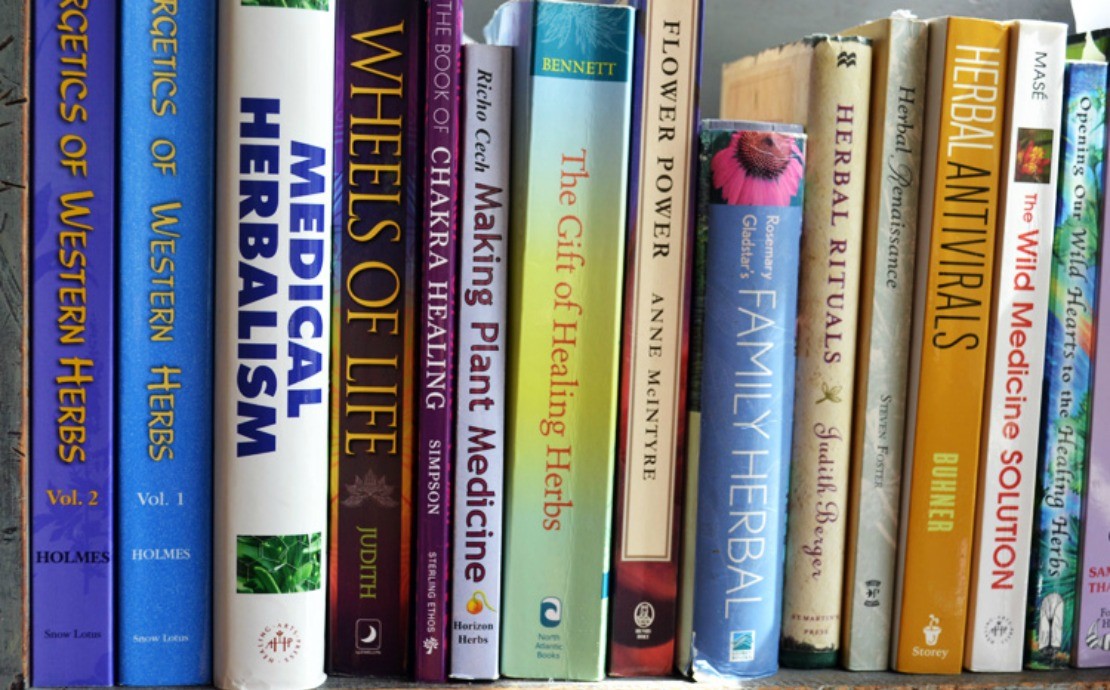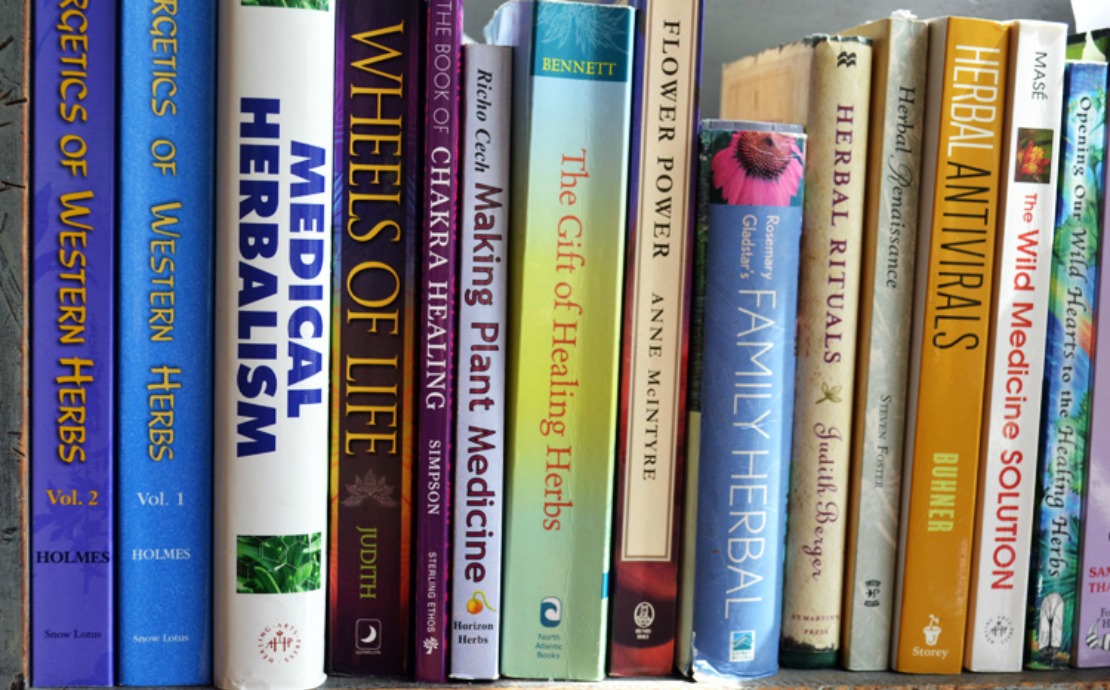 What do you know about the Practice of Herbalism?
Herbalism is so much more than taking herbs to address symptoms. Part of becoming an herbalist is shedding this simplistic mindset, and coming to view health through a holistic lens, in which the body, mind, and spirit are integrated. By having a clear understanding of regulations as well as her rights, studying herbal safety, and gaining clinical experience, an herbalist can help others along the path to wellness. And that path will be different for everyone!
If you're interested in learning more about herbalism, rooting and sprouting herbalists herbalists can join us in the Online Introductory Herbal Course, while budding and blossoming herbalists can continue growing in the Online Intermediate Herbal Course. Both courses include herbal safety information, and the Intermediate Course includes an entire lesson on safety and side effects, as well as a special offshoot lesson on the legality of herbs.
Ready to test your knowledge?
Take the Practicing Herbalism Quiz!
How much do you really know about the practice of herbalism? Take this quiz to test your knowledge!
1. There are no states in the U.S. that designate official licensing for herbalists.


An herbalist in the U.S. is permitted to do the following:




What can an herbal school provide you with after completion of your training?




When seeing a client with chronic migraines, an herbalist might legally do which of the following?




Each U.S. state is responsible for creating and enforcing their own medical practice laws.


An herbalist would typically work with a client most successfully through which of the following approaches?




Because they are natural, herbs are always completely safe and have no contraindications or adverse effects.


Under FDA regulations, herbal products are considered dietary supplements, but manufacturers do not have to seek FDA approval before putting these products on the market.


Under the provisions of the Dietary Supplement Health and Education Act, a dietary supplement whose label says that it can treat, prevent or cure a specific disease or condition would be considered:




An herbalist working with a client should not say anything that could be misconstrued as prescribing, diagnosing, or treating, but it is legal to provide written material of this type of information as long as it comes with a printed disclaimer.