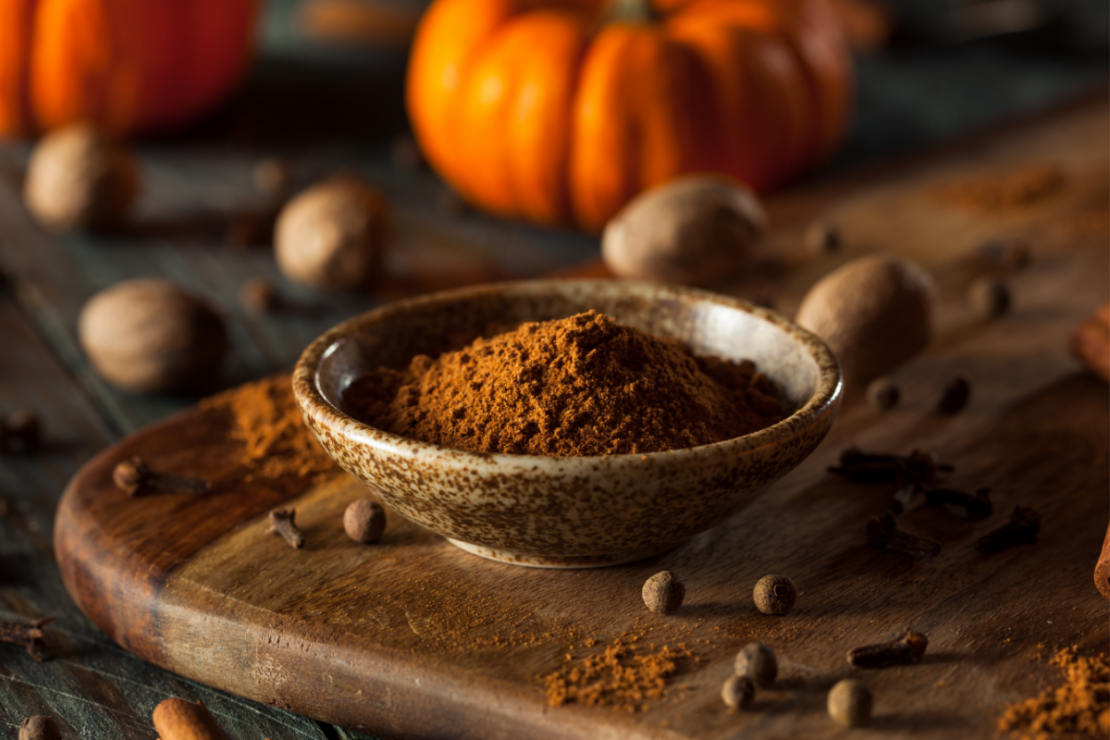 ON November 22,2020
Creating the best apple or pumpkin pie spice blend for your fall desserts is a simple matter of blending together spices many of us already have in the pantry. Blended and placed in decorative jars, pie spice blends also make fabulous hostess and Secret Santa gifts. Whether you blend to share or blend to bake,…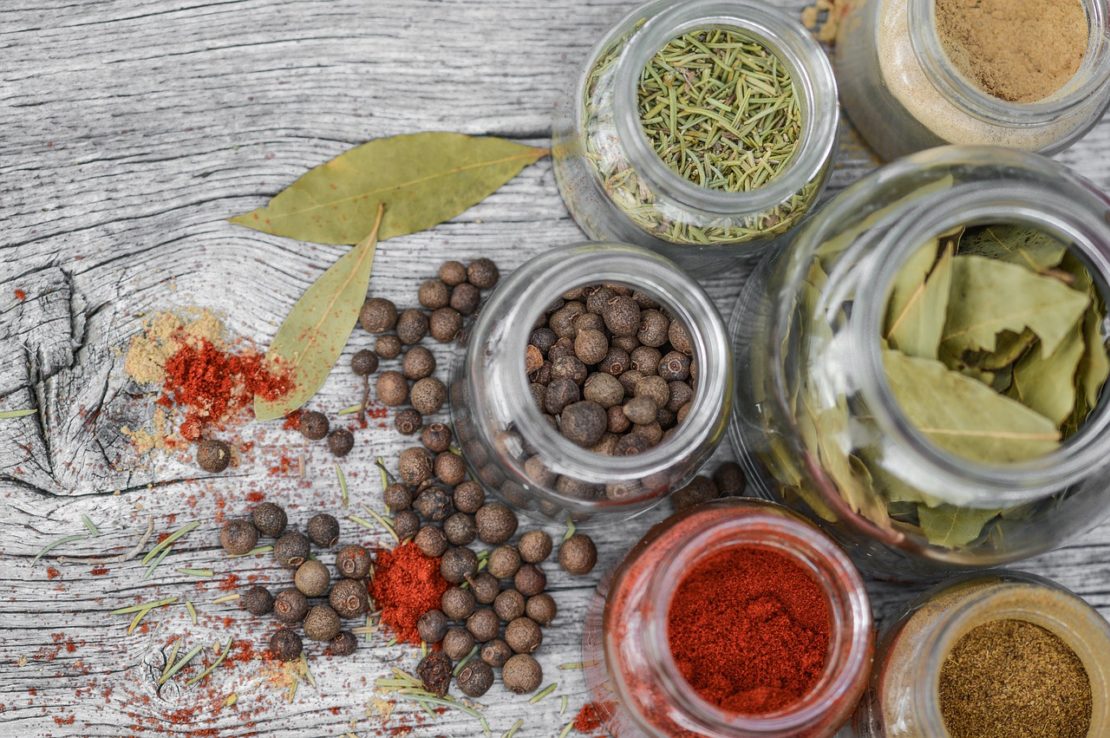 ON January 17,2019
Vegan foods can get a bad rap for being bland and tasteless. In the Western world, meat has become a predominant part of every meal. Many people have become so accustomed to the salty, fatty flavor offered by animal protein that they find it difficult to imagine how a person could subsist on a diet…
This error message is only visible to WordPress admins
Error: No connected account.
Please go to the Instagram Feed settings page to connect an account.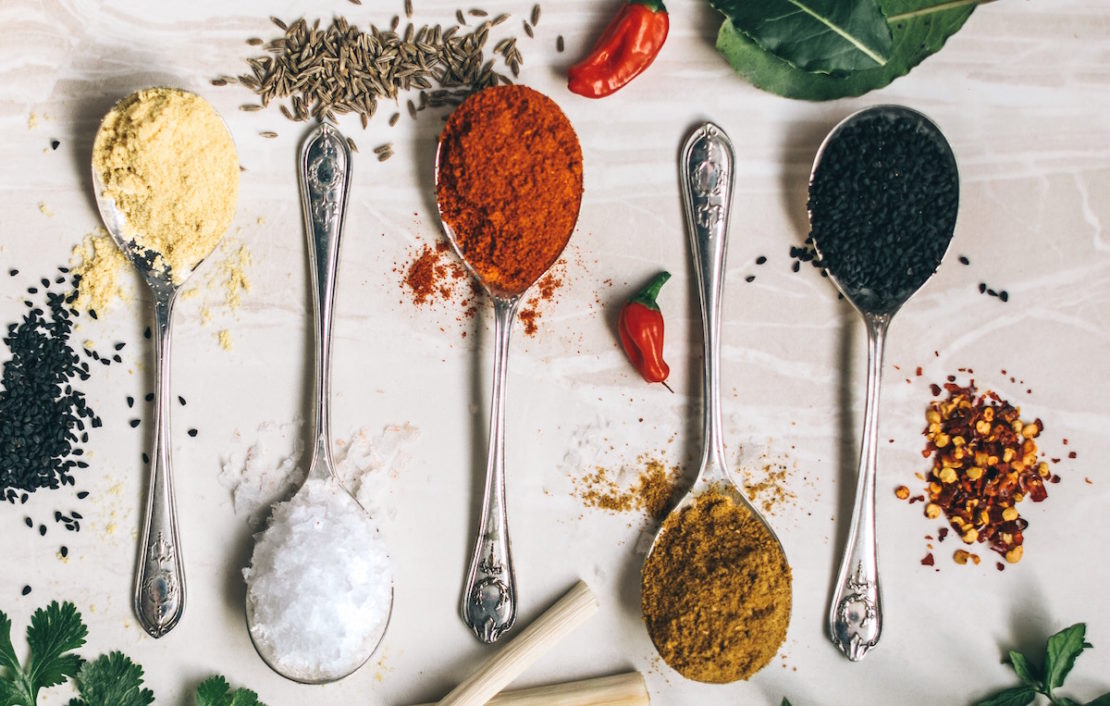 ON September 10,2015
Soon the air will turn crisp and the leaves will begin to change colors. And along with these wonders of fall come the smells of apple and pumpkins as well as cinnamon, nutmeg, sage, and other popular autumn spices. In addition to the fact that these spices are delicious and autumnal, they also boast some…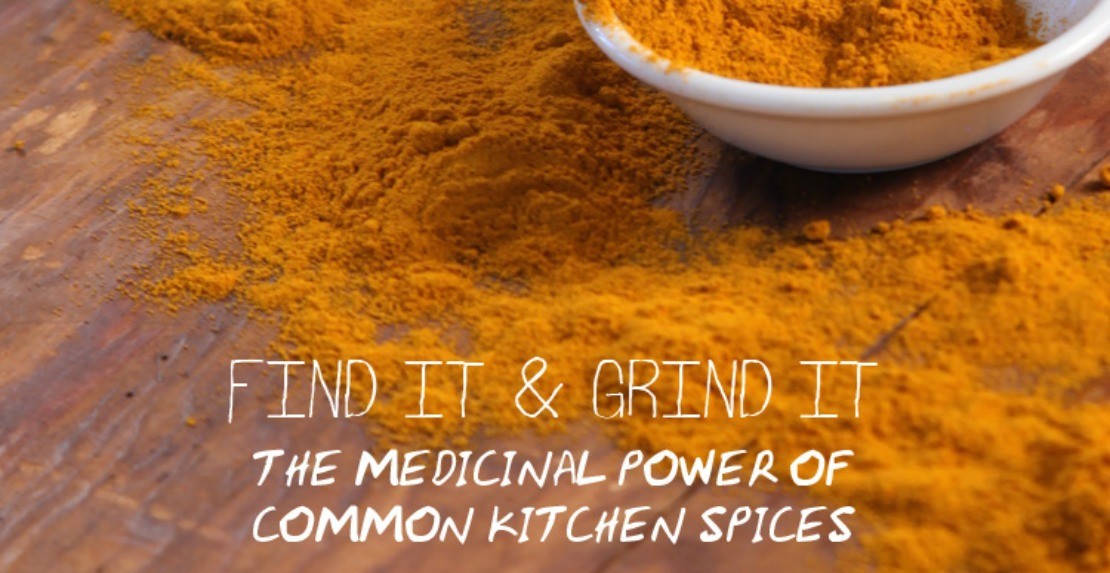 ON December 23,2014
'Tis the season for heavier eating in New England. Roasts, root veggies, soups, and stews take center stage in keeping us warm for the cold months ahead. But it's during the holiday months in particular our natural instinct to "pack it on" can go array and leave us feeling bloated, constipated, and foggy in head….