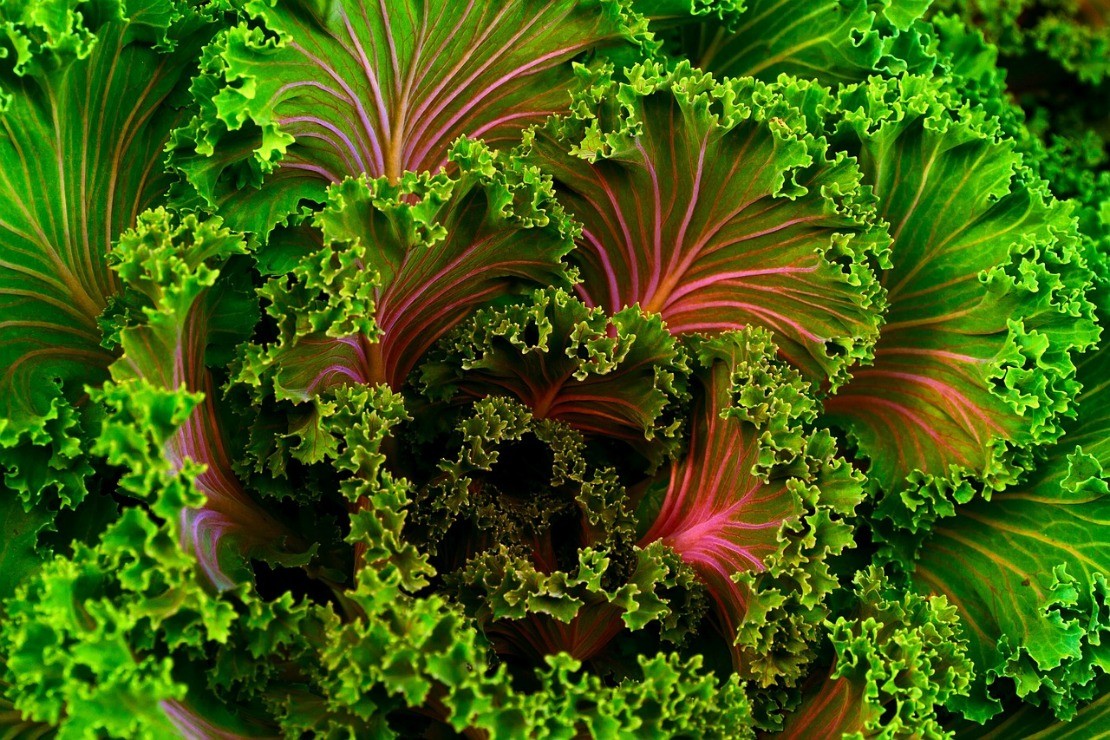 In the first half of our vegan cooking series, we discussed different ways to eat kale, how to cook vegan fare on a budget and which meals have large amounts of protein. This yummy Sweet Potato Kale Sauté incorporates all of those aspects! It takes hardly any time to prepare, costs about $1 per serving and is full of protein and other essential nutrients.
Enjoy!
Sweet Potato Kale Saute
Ingredients
1/2 bunch curly kale, torn into pieces
1 1/2 cups black and/or kidney beans
2 1/2-3 cups chopped sweet potatoes, peeled
1 cup organic frozen corn
2 tablespoons olive oil
2 teaspoon cumin
1 clove garlic, minced
Red pepper flakes
Sea salt and black pepper to taste
Cilantro Lime Rice
3 cups cooked brown rice
1 cup fresh chopped cilantro
Juice of 3 limes
1 tablespoon olive oil
Directions
In a large skillet over medium/high heat, cook red pepper flakes in olive oil for 1 minute.
Add sweet potatoes and season with cumin, sea salt, and black pepper and cook for 3 minutes.
Add the beans, corn, kale and garlic. Reduce to medium heat and cover-cook for 8-10 more minutes or until kale is completely wilted.
Meanwhile, ross rice with cilantro, lime and olive oil.
Dish kale sauté over rice and serve.
This article is provided by Lisa Kelly, the founder, personal chef, and blogger of The Vegan Pact. Lisa is a teacher at the Herbal Academy of New England. If you are in the Boston area, we welcome you to join us for our vegan cooking classes. Check out our schedule here.