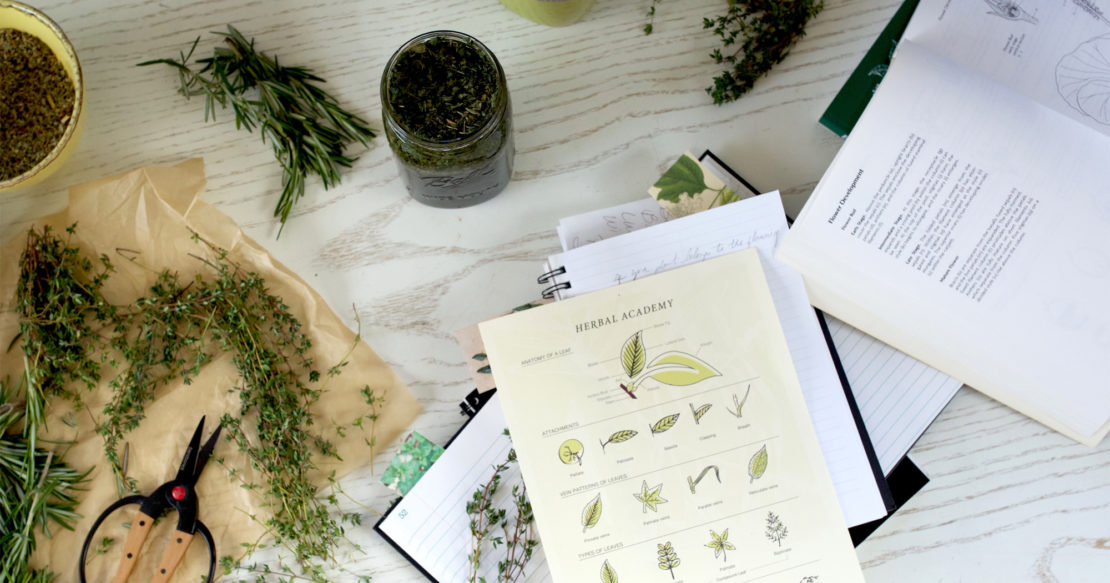 Summer: The Perfect Time To Work On Your Herbal Studies
We have been overwhelmed with the positive response of the relaunch of our Herbal Materia Medica Course. The connection we have with plants is also what connects us to each other and we are overjoyed to welcome so many new bright minds to the Herbal Academy. When we released this course, we quickly realized that interest in herbalism is growing, and growing quickly. Because of this, we have decided to extend enrollment in the Herbal Materia Medica Course with the hope that our herbal community of allies continues to widen.
If you've ever wanted to deepen your study of herbalism, this course will help you do just that through our step-by-step approach. And summer is the perfect time to jump all in!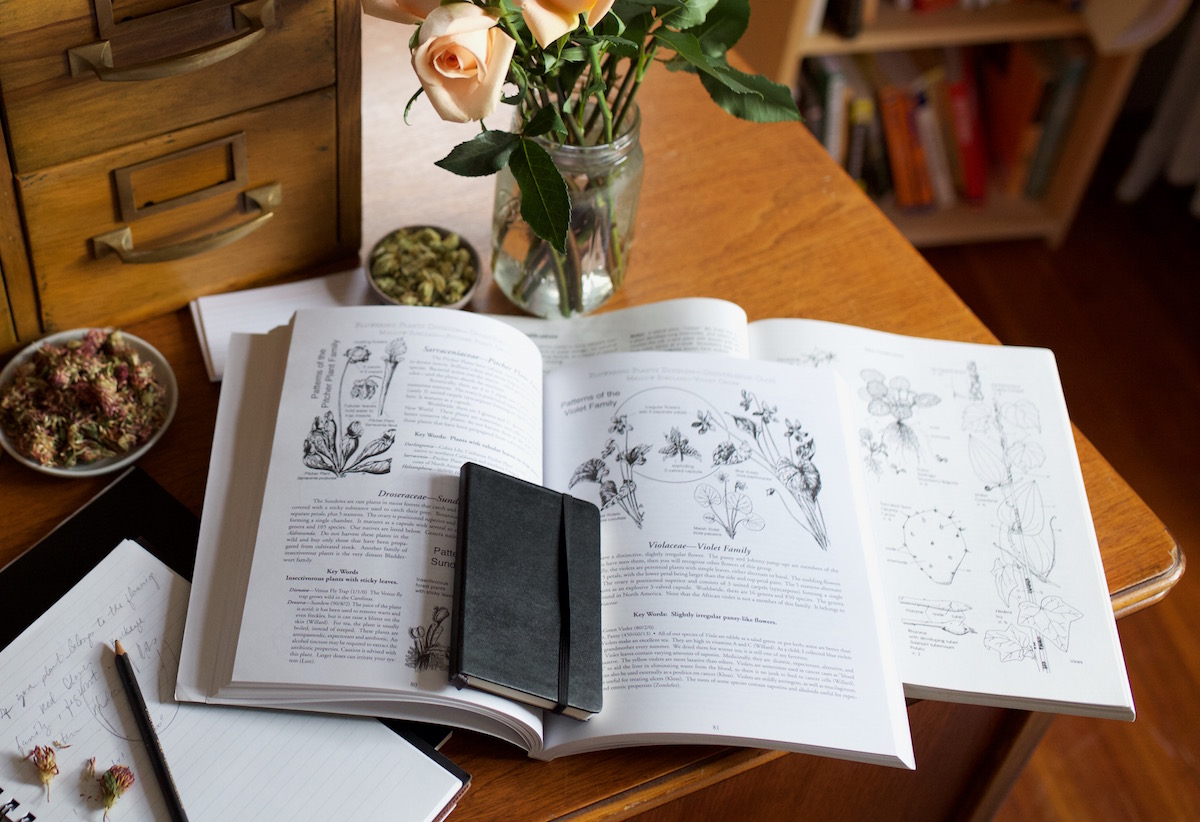 With these steps, we'll teach you:
How to study a plant, how to find resources to support your studies, how to interact with a plant to gain first-hand experience with some of its characteristics, and how to evaluate scientific research on plants.

How to research a plant's names, botany, growing conditions, harvesting guidelines, active constituents, actions, uses, taste and energetics, safety, and herb-drug interactions.

What a plant's history, habitat, and growing requirements are, informing your understanding of what a plant needs and how you can become a caretaker, even if you aren't growing the plant yourself.

How to integrate a plant into your life to support wellness by learning about its properties and characteristics.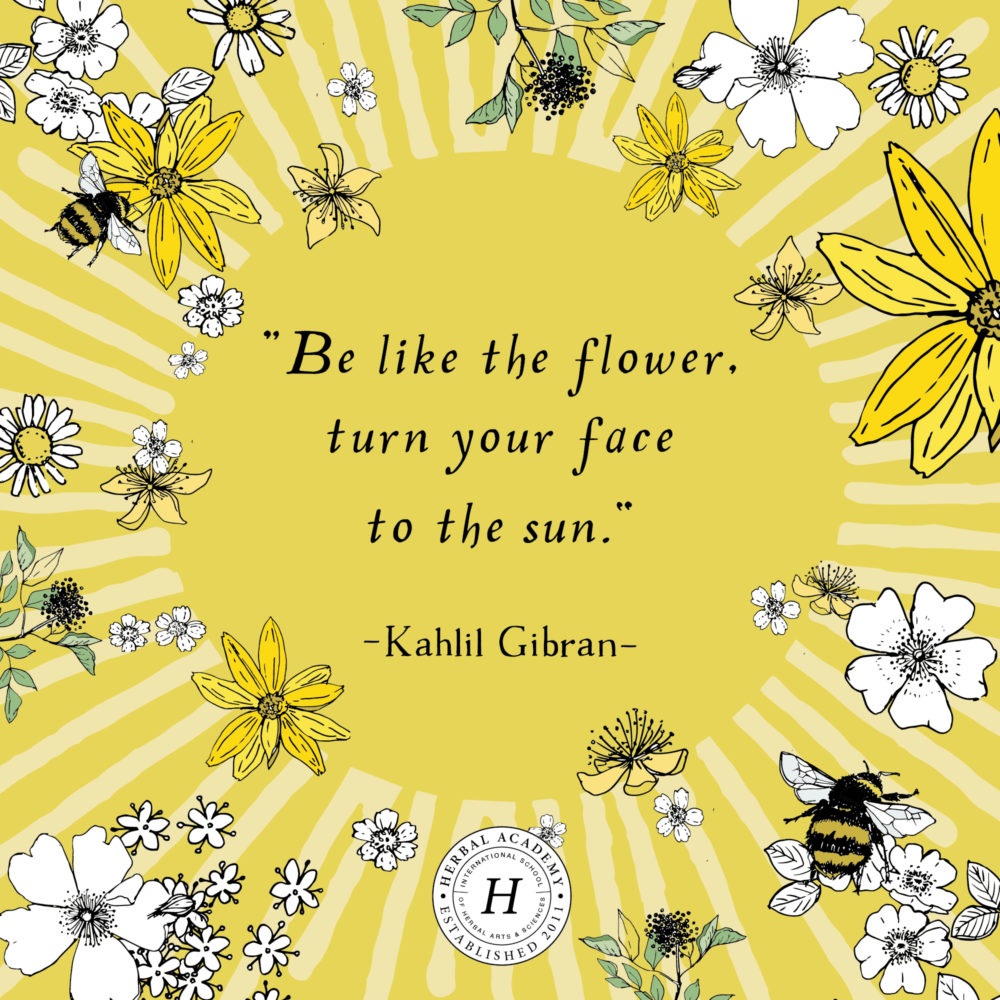 Not only that, but we'll give you a list of our favorite books and websites to help you further your study of plants and develop your materia medica. You can even complete your materia medica using our beautiful downloadable pages or our bound Materia Medica Journal. We also offer our students exclusive discounts and a certificate of completion when you finish.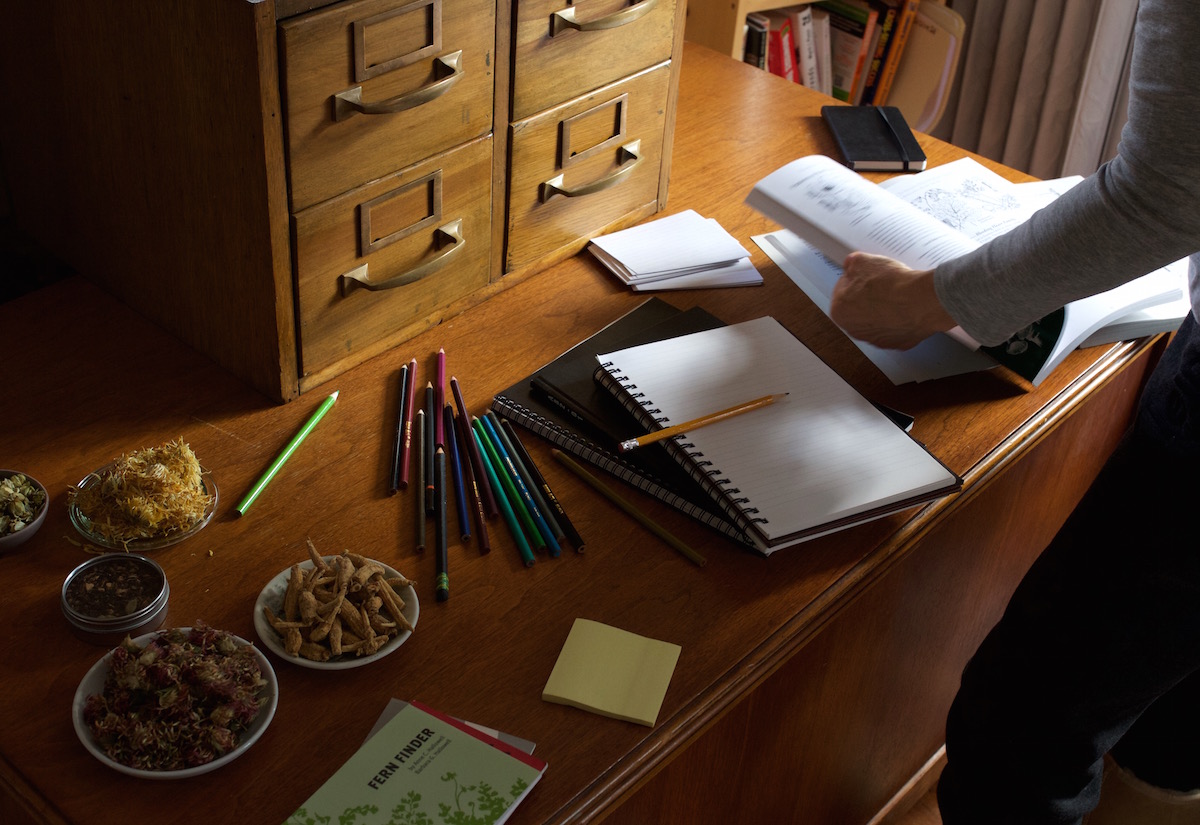 Whether you're a beginner or an advanced herbalist, you can take your herbal studies to the next level for only $45 dollars.
When you purchase this course, you will have access for 3 months after you click on the Start Course button. During that time, we will walk you through the steps to creating your own materia medica through 6 instructional lessons complete with PDF lesson downloads. You will also have access to checklists and assignments, reference charts, resource recommendations, and more.
You can get access now by signing up right here.
Come join us for a 3-month summer herbal study! We'd love to have you!