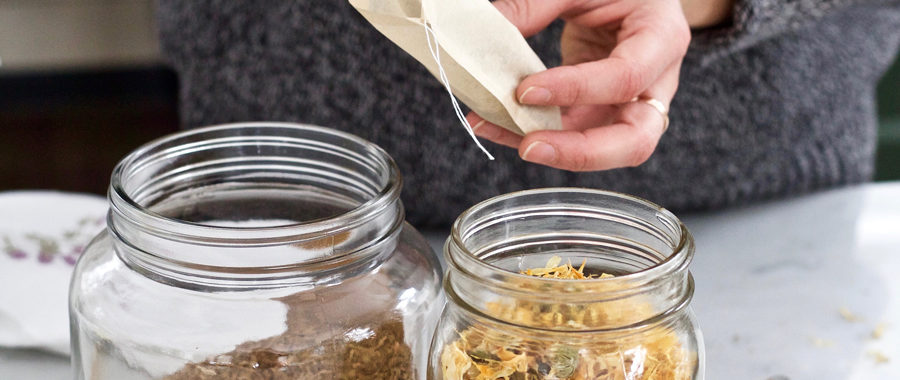 Herbs for ADHD, Cognition, and Focus Intensive
$39.00
Are you constantly feeling disorganized, losing focus, or regularly running late? Maybe it's not you. Maybe it's someone else in your life that comes to mind – a child, a loved one, or even a client.
ADHD is an increasingly common condition in the US, and according to the Centers for Disease Control, nearly 10% of American children (more than 6 million) have been diagnosed with ADHD. The National Resource on ADHD notes that ADHD often persists into adulthood, affecting approximately 10 million adults.
While ADHD and related cognitive concerns can seem daunting, there are numerous holistic and herbal options that can help support those with these concerns. Are you looking for experienced guidance with herbal and lifestyle options to help navigate your way down this holistic path?
The Herbal Academy has teamed up with Maria Noël Groves to bring you this Herbs for ADHD, Cognition, and Focus Intensive to do just that! This Intensive is also being held as a short course intensive in The Herbarium membership program – only $79!
Copy and paste this URL into your WordPress site to embed
Copy and paste this code into your site to embed