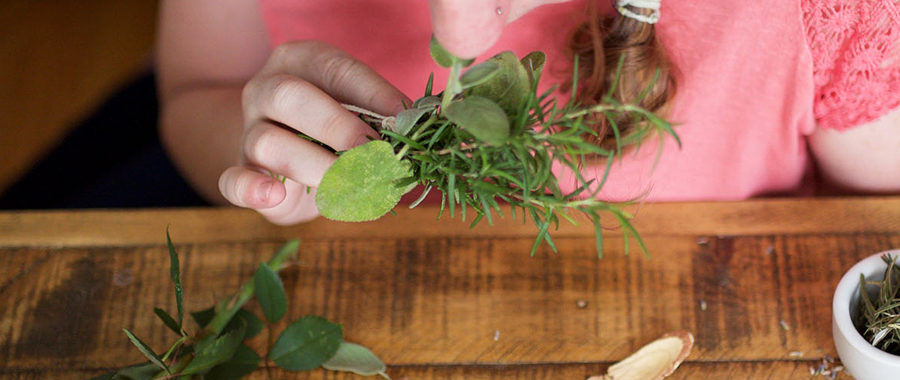 Herbal Self-Care for Stress Management Course
$129.00
It is no secret that modern day life is rife with stress. While many of us have become experts at adapting to and performing under stressful conditions, the truth is that chronic stress takes its toll on all aspects of our health: physical, mental, emotional, and spiritual.
The Herbal Self-Care for Stress Management Course explores stress and its effects on wellbeing and then delves into the holistic approach to self-care for stress management. You'll walk away with an understanding of the nutritional choices, lifestyle practices, and herbs that can transform your response to stress and enhance your wellbeing.
Ready to de-stress? Join us!
Copy and paste this URL into your WordPress site to embed
Copy and paste this code into your site to embed