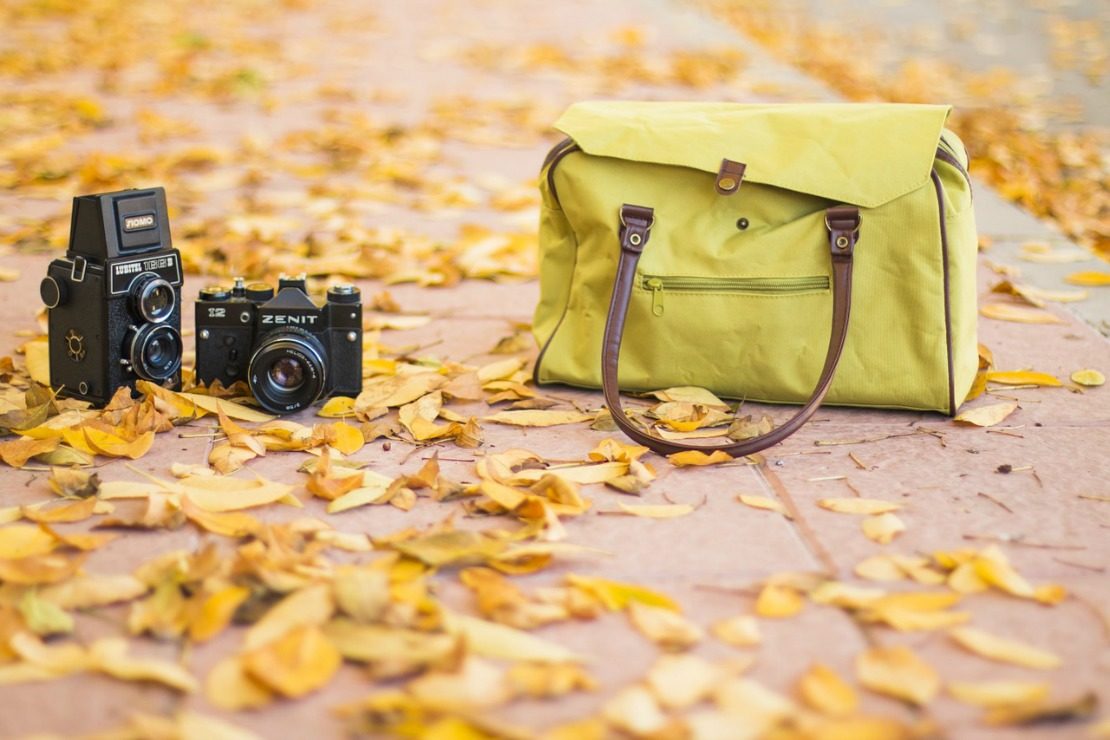 We are packing up our cameras and notebooks and heading out on the road to bring you exclusive interviews and personal stories from herbalists across the country.
We'll introduce you to some of the world's most well-known and revered healers and teachers, as well to the treasured local village herbalists working diligently behind the scenes to bring herbal healing to their communities.
The herbalists we'll feature have been forging the path for all of us. They are mothers, grandmothers, fathers, grandfathers, sisters and brothers. They are our friends, our healers and our teachers. They have been planting the seeds of herbalism in the hearts and minds of all those that have sought to heal and learn from them.
This collection of tales and stories is our expression of gratitude for their hard work and passion, which in turn has made our work possible.
We'll take a peek into their apothecaries, walk in their gardens, listen to their stories and advice, snag you a recipe or two, and post all the photos, videos and transcripts right here for you to enjoy.
Please check back often or sign up for our newsletter to read the latest interviews right here!
We are delighted and honored that our first interview will be with one of the Boston area's most beloved herbalist, Madelon Hope, of the Boston School of Herbal Studies.