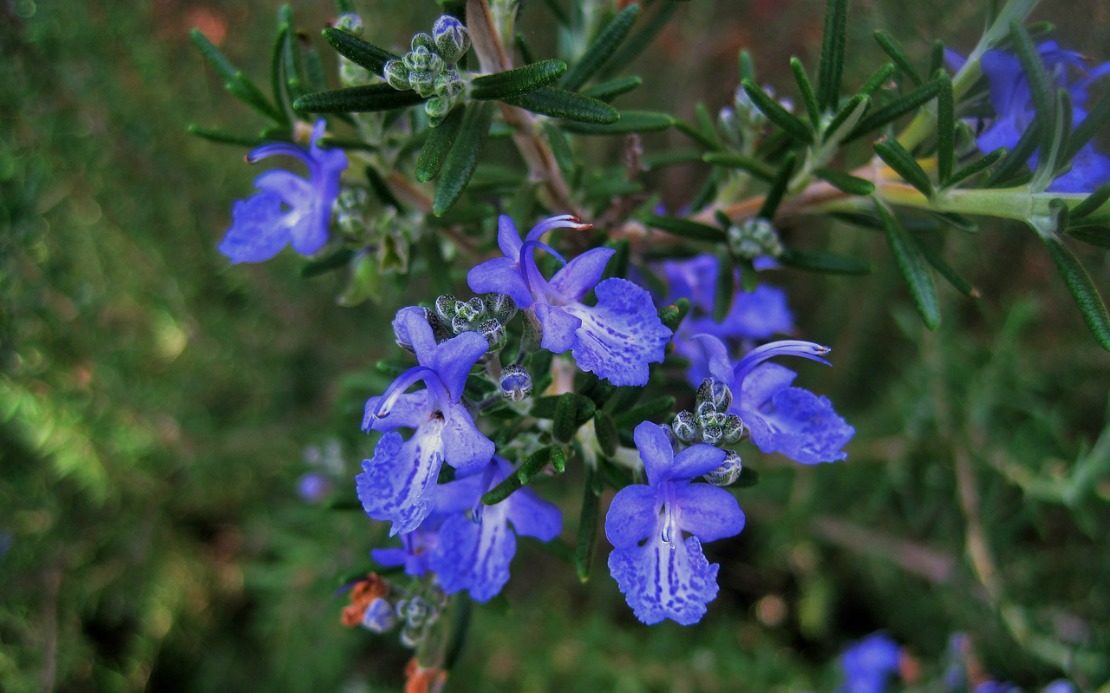 Mossop Natural Remedies: Review and Giveaway!
The Phytobiophysics Flower Formulas support emotions and help people to deal with the sad, painful and traumatic experiences that we all suffer with throughout our lives. Emotions interfere with function which then creates physical imbalance. Through stabilizing the emotional issues in our lives, we may then recover from the physical manifestation.
This quote is featured on the Mossop Natural Remedies website. We were lucky enough to get introduced to Mossop Natural Remedies and receive a sample of their formulas to test out for ourselves. We chose the Rosemary 'Uplift' Formula and White Rose 'Recovery' Formula.
When we were first presented with the opportunity to test Mossop Natural Remedies flower formulas, we didn't know which products to select! We soon discovered that Mossop Natural Remedies website is designed very well for the new user! The website provides a helpful product finder chart to guide you in your search (image above). There are also in-depth descriptions of all the formulas detailing the ingredients, recommendations, combinations, descriptions, who needs the formulas, and so forth.
Marlene Adelmann, founder of HANE, was willing to test out the flower formula samples even though none of us really knew how to try them. She started testing the rosemary formula pellets, taking one three times a day as recommended on the website.
"The Rosemary 'Uplift' Formula has been used throughout the centuries for a variety of medicinal and psychological purposes. Rosemary essence has long been sought-after for its uplifting, mesmerizing aroma. Beyond this enigmatic herb itself, there's an underlying power that seems to have a deeper, resounding effect on those individuals who feel depressed, "down" and easily thrown into emotional distress. Rosemary is believed to work on the autonomic nervous system, helping to dissolve harmful inner toxins that can pollute the body and mind while regulating emotional stability."
Marlene shares her experience, "The rosemary formula is supposed to help you feel uplifted. I can say that I had a very positive result after taking the pellets for two days. I actually did feel a little lighter and happier! I also felt like I was clearer in my thinking.
I would recommend these flower essences. They are absolutely harmless and can be taken by children as well. The formulas were very easy to take and easy to carry along with me in my bag or pocket, which is a huge plus when you have to take it daily!"
The Phytobiophysics Flower Formulas are: natural safe; contain no additives; safe for babies and children; safe for the vulnerable; do not interfere with medical prescriptions; powerful emotional support for people undergoing medical procedures. You can learn more about them here.
Do you take flower formulas? Would you?
We have great news for you! Mossop Natural Remedies is giving away 2 flower formulas to ONE lucky winner!
All you have to do is sign up via Rafflecopter below. You can receive extra entries by liking US on Facebook and Twitter and by following Mossop Natural Remedies on Facebook and Twitter. This giveaway is open to all locations. The winner will be announced on Monday, April 15 on this post, Facebook, Twitter and via email. Enter by 12:00am EST on Saturday, April 13.
The winner will choose 2 from the 20 flower formulas: http://www.mossopnaturalremedies.com/shop/products/list/flower-formulas.aspx
Mossop Natural Remedies provided HANE with free samples for review. All thoughts, opinions and reviews are our own and have not been influenced by any outside source.