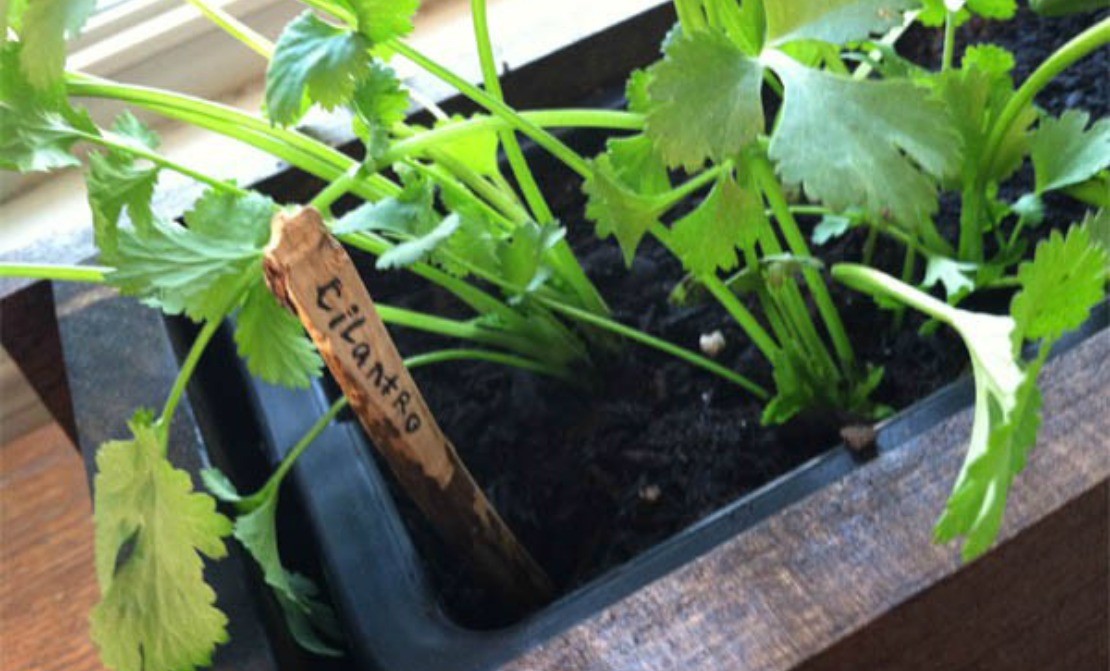 Sticks and Stones: Homemade Plant Markers
Many of us are transitioning into summer by planting our gardens. And there is nothing better than planting in style! These homemade plant markers are not only attractive; they are free, easy to make and very green. All you really need are sticks and stones from the backyard!
Materials list:
Sticks – find those in your backyard (or in the park like I did)
Rocks/Stones
Scissors or knife
Sharpie – I like the fine tip
Option One: Sticks. Trim and "peel" a surface for labeling.
Then label your marker with a pen or sharpie. There you have it!
Option Two: Stones. Label your smooth rocks with the herb of your choice. It can't get much easier than that. And aren't they cute?
What are you planting this summer? Do you make your own plant markers?
Look for another post on how to make a planter box, like in the pictures above! Coming soon.