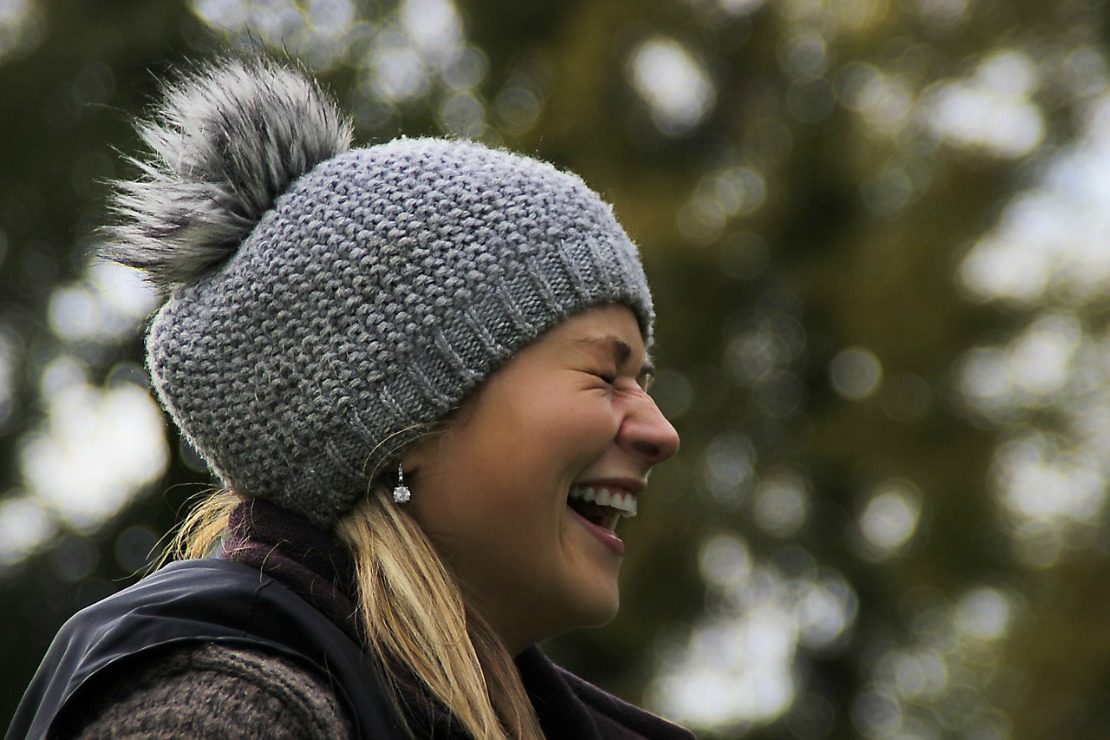 Holiday Gift Guide for Her
For the all-natural woman on your holiday list this year, shop local, shop organic, but above all, shop smart. She'll appreciate a thoughtful gift that is also functional–one that she may use out in the garden, for preparing meals, or on the go! See below for our favorite picks from vegetarian accessories to beautiful, handmade bags!
1. Breville® Juice Fountain® Plus; Bed Bath & Beyond: $149.99 || This 850-watt professional juice extractor with a powerful 13,000 rpm motor juices both whole fruits and vegetables – no chopping or cutting required. || http://www.bedbathandbeyond.com/product.asp?SKU=13687110&RN=693&
2. Potting Scoop by DeWit; Garden Tool Company: $39.90 || The potting scoop was designed with the container gardener in mind…higher sides than a trowel to hold more soil without spilling, a sharp leading edge for planting and digging and a "bag ripper" notch on the side of the blade for opening bags of soil. || http://www.gardentoolcompany.com/potting-scoop-by-dewit/
3. Live Raw: Raw Food Recipes for Good Health and Timeless Beauty; Mimi Kirk: $11.64 || Raw food recipes for good health and timeless beauty. || http://www.barnesandnoble.com/w/live-raw-mimi-kirk/1112496261
4. Austin Throw; Pottery Barn: $45.00 || When the weather turns cool, wrap up in our deliciously soft, cozy throw. Knit in chunky Shaker ribs and edged by hand with twisted fringe, it adds texture and warmth to the sofa, bed or your favorite reading chair. || http://www.potterybarn.com/products/austin-knit-fringed-throw/?pkey=cthrows-blankets%7C4294966011&cm_src=throws-blankets||FN-Features-_-FN-Handmade-_–_-
5. Belsize Beckley; Hunter Wellies: $195.00 || A new last shape with a classic, simple, silhouette and clean lines, the Belsize boasts a leather-look finish, with a straight cut top, and faux leg strap, featuring a delicate Hunter metal emblem buckle. || http://usa.hunter-boot.com/product/belsize-beckley
6. White bracelet-white real leather in silver tubes and magnetic clasp; Chipo4u: $12.00 || The rice white real leather bangles is 5 straps-2mm diameter/strap; Silver plated over brass; 5 tubes on 5 straps of leather. || http://www.etsy.com/listing/101060331/white-bracelet-white-real-leather-in
7. OXO Anniversary Teakettle; Williams-Sonoma: $79.95 || OXO's award-winning Uplift teakettle is a modern-day kitchen classic for its function and style. The cork stays cool to the touch and offers a soft, secure grip, while the spout opens automatically as you lift. || http://www.williams-sonoma.com/products/oxo-anniversary-teakettle/?pkey=cteakettles&
8. Grey pleats on White Big Wallet; Ziazia: $28.00 || Made with a great white canvas with tiny grey threads that make little squares, for the exterior and the overlap flap, the interior of the overlap flap is made with grey cotton twill. || http://www.etsy.com/listing/78622062/grey-pleats-on-white-big-wallet
9. Urban Tote in Chocolate Brown Waxed Canvas and distressed leather; Red Staggerwing of Hampstead, NH: $95.00 || Waxed canvas upper with distressed leather bottom. Bag measures 11 1/2″ wide x 12 1/2″ tall and 3 1/2″ deep. Interior has 3 slip pockets. Easily fits 13″ macbook, tablets, readers, etc., with a fun floral lining. Shop on Etsy or find at the SoWa Open Market in Boston. || http://www.etsy.com/shop/RedStaggerwing
10. Fringed Openwork Scarf; Anthropologie: $38.00 || Not only a beautiful, bright accent piece to a casual outfit, this scarf is a warm addition as well. || http://www.anthropologie.com/anthro/product/accessories-wraps/25075847.jsp
We hope you enjoyed our Holiday Gift Guide for Her! Stop in all week for more gift guides. Tomorrow we'll be revealing our top picks for Him. Happy Holidays!