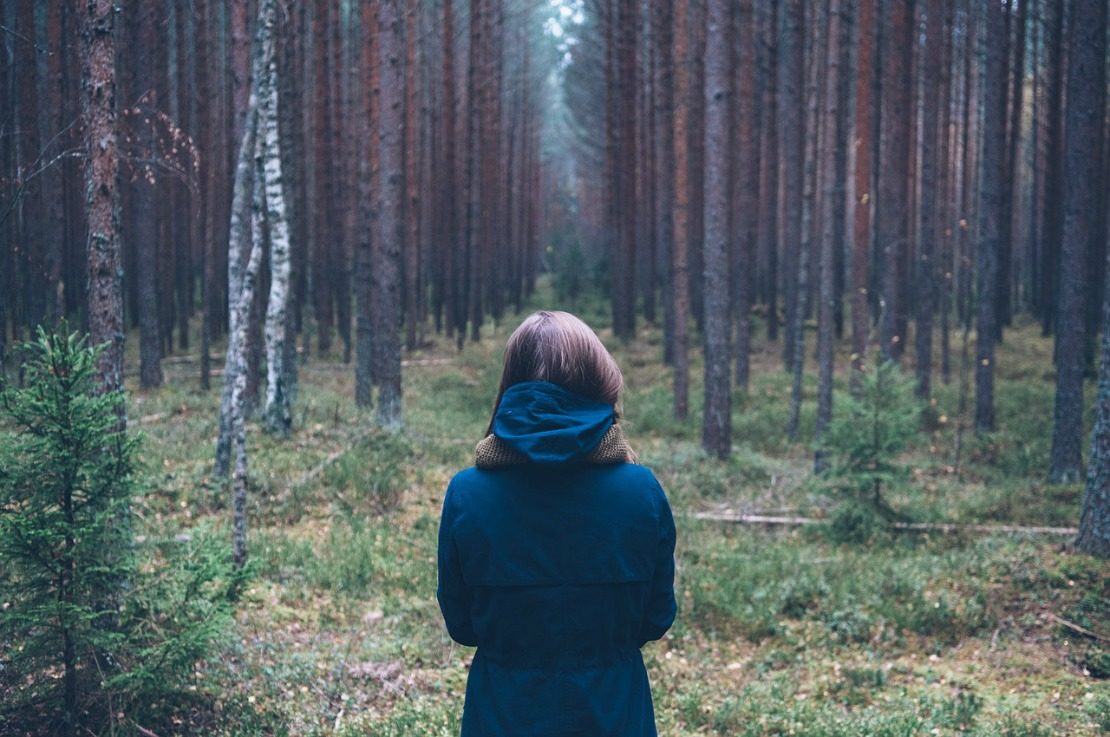 Herbalists are leaders. In our communities, our families, and in the world, every day herbalists make powerful, impactful decisions. We answer to ourselves and the natural world around us. We take the knowledge that we have learned and we lead from the fore, making choices that preserve, protect, and give back to nature. We are strong because we take the time to make the world around us better.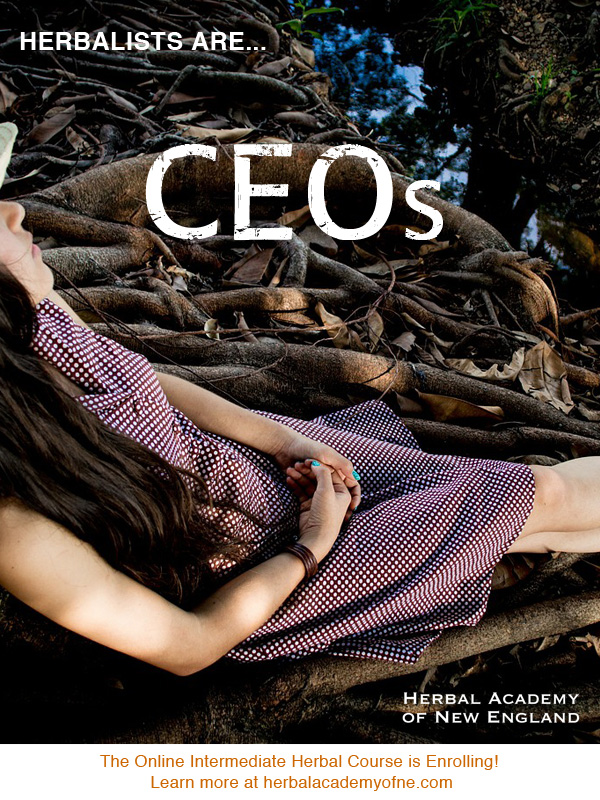 Wealth is only a word, and it comes in many different forms. Is the person with the fancy cars more wealthy than the person breathing in the sweet smell of their freshly planted garden? Or how about the person who makes something with their own two hands? Herbalists are wealthy, because we know of the bounty that comes from living a life in harmony with the world around us.
Herbalists are also powerful. We have the calm authority that comes from choosing to live life in the real world of nature. Rather than climbing an imagined corporate ladder, we turn the living breathing world into helpful tonics and natural medicines. We are powerful because we have nature on our side.
As leaders, we take the knowledge that we have learned from countless hours of hard work, and we share it with others, we lead them to the same abundance that we enjoy.
At the Herbal Academy, we take every chance we find to help other herbalists. Just take a look at our many free and informative blog posts, or at our Online Intermediate Herbal apprenticeship. And we invite you to join us on this journey, to make the important decisions every day that lead to a more healthy self, a well rounded family and community, and a vibrant and beautiful world.
Herbalists are leaders, academics, CEOs, team builders, pioneers, knowledge-seekers, and more. If you are ready to be a leader or if you're already a strong and capable leader, take the next steps together with us and with the rest of the herbal community. We are strong and powerful individually. Just imagine what we can do together!