We're Having An Herbal Spring Sale & Giveaway!
Spring is on its way, and because we're looking forward to more sunshine, birds singing, and blossoms blooming, we're having a Spring Sale & Giveaway to share our excitement with you!
Herbal Academy Spring Sale
All products in the Herbal Academy Goods Shop have been discounted just in time for Spring!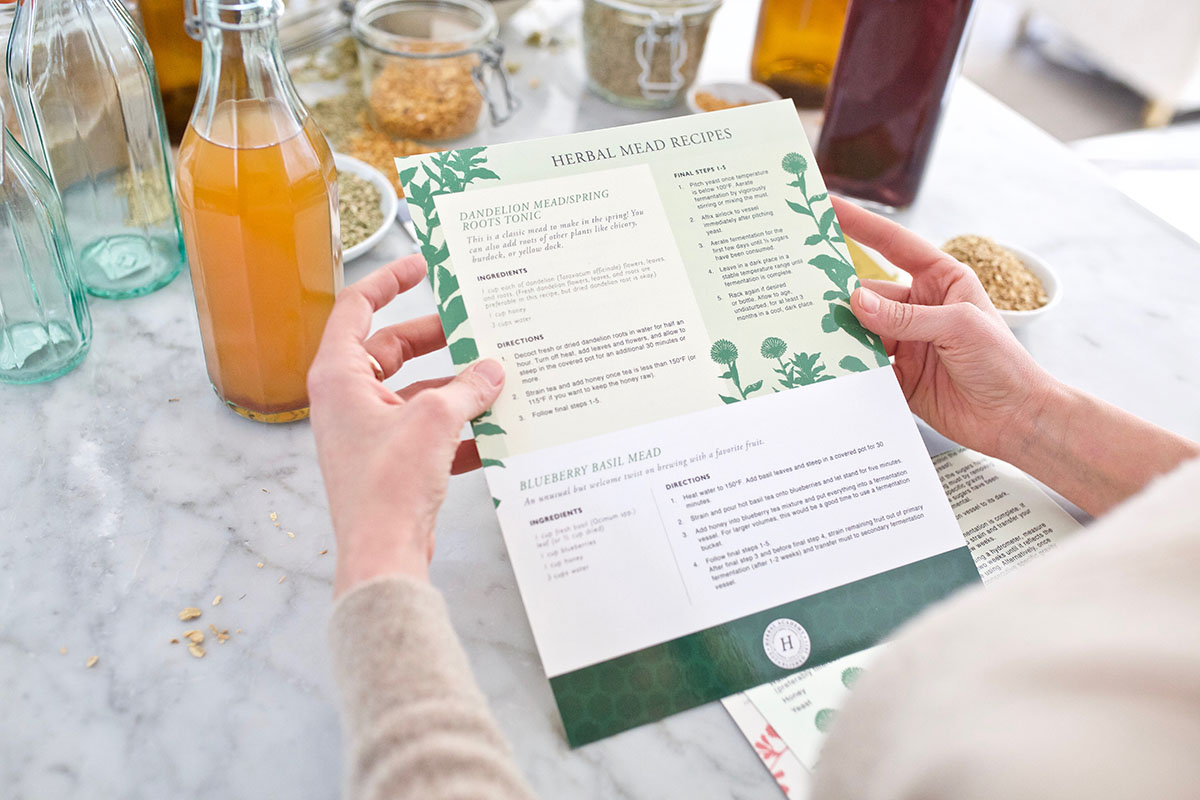 This includes herbal containers such as tincture bottles and salve tins—perfect for those exciting herbal projects on your to-do list. If you're waiting for nettle to emerge so you can make a batch of fresh nettle beer, study aids like our Herbal Fermentation Charts can be of great help. Or, if you simply love studying with us here at the Herbal Academy and want to show off some school pride to friends and family, all of our shirts, hoodies, hats, and stickers are on sale as well!
You can see all products and pricing in our Goods Shop.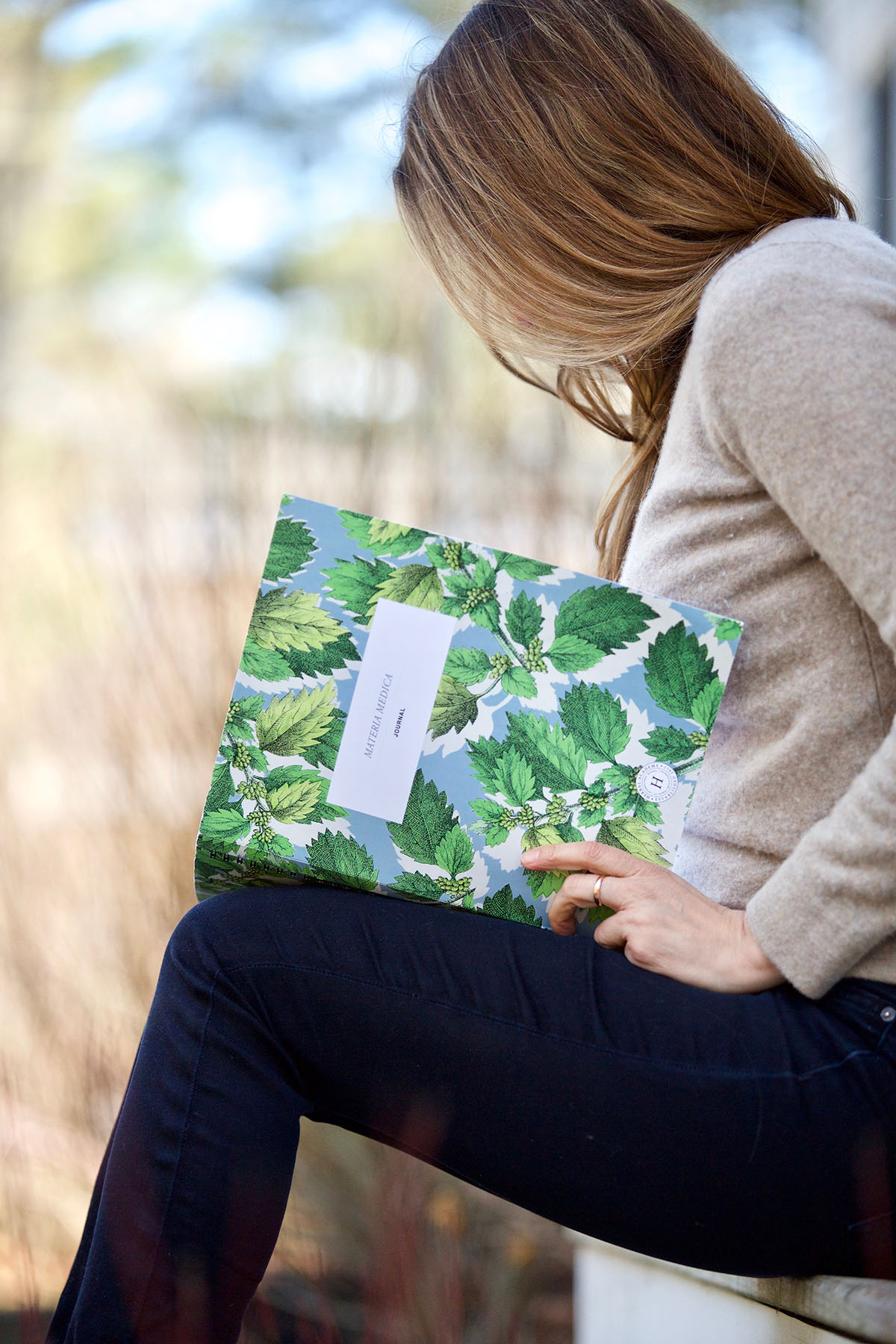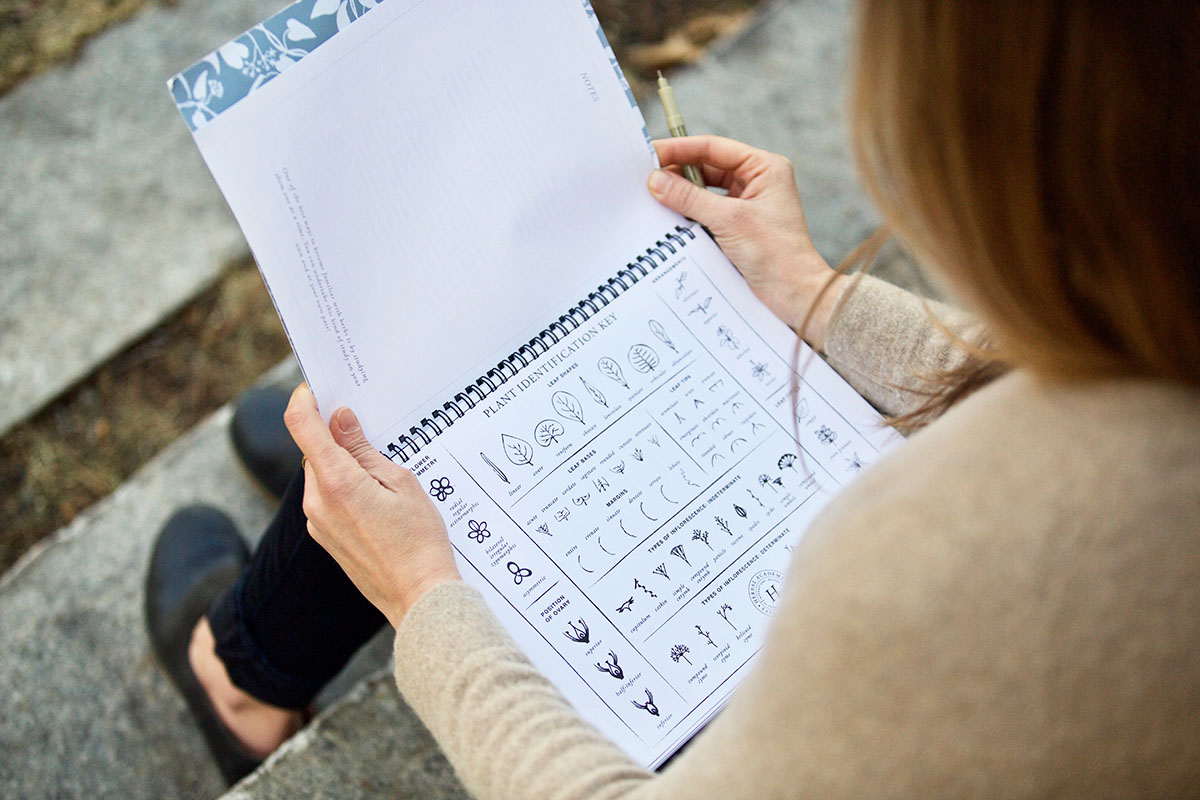 If warm weather and fresh air have you itching to get outside to find those first spring plants popping up out of the ground, then you'll love that our Herbal Materia Medica Course has also been discounted from $45 to $39. What better way to get you into the great outdoors to enjoy the season? This course will help inspire and deepen your knowledge of herbs and how to use them as it teaches you how to study herbs, one plant at a time.
Learn more about this course here.
All sale pricing is good until March 23rd, 2018 on products in the Goods Shop and the Materia Medica Short Course.
Spring Giveaway
For our spring giveaway, we're giving over $500 worth of Herbal Academy goods to 3 lucky winners.
Here's what each winner can expect to receive.


Winner 1: $301 of Herbal Academy Goods!
Deluxe Herbal Starter Kit (valued at $149)

$100 Gift Certificate to use on courses or Goods

Herbal Academy Crest Apron (valued at $28)

Twill Cap (valued at $24)
Winner 2 and Winner 3: $102 of Herbal Academy Goods
$50 Goods Shop/Courses gift card

Twill Cap (valued at $24)

Herbal Recipe Card set of 25 (valued at $28)
Enter the giveaway by filling out the Rafflecopter form below. This giveaway will run from Tuesday, March 6th through Monday, March 11th. Winners will be announced Tuesday, March 12th on the Rafflecopter form here on the blog.
Good luck to all!
The Herbal Academy Team