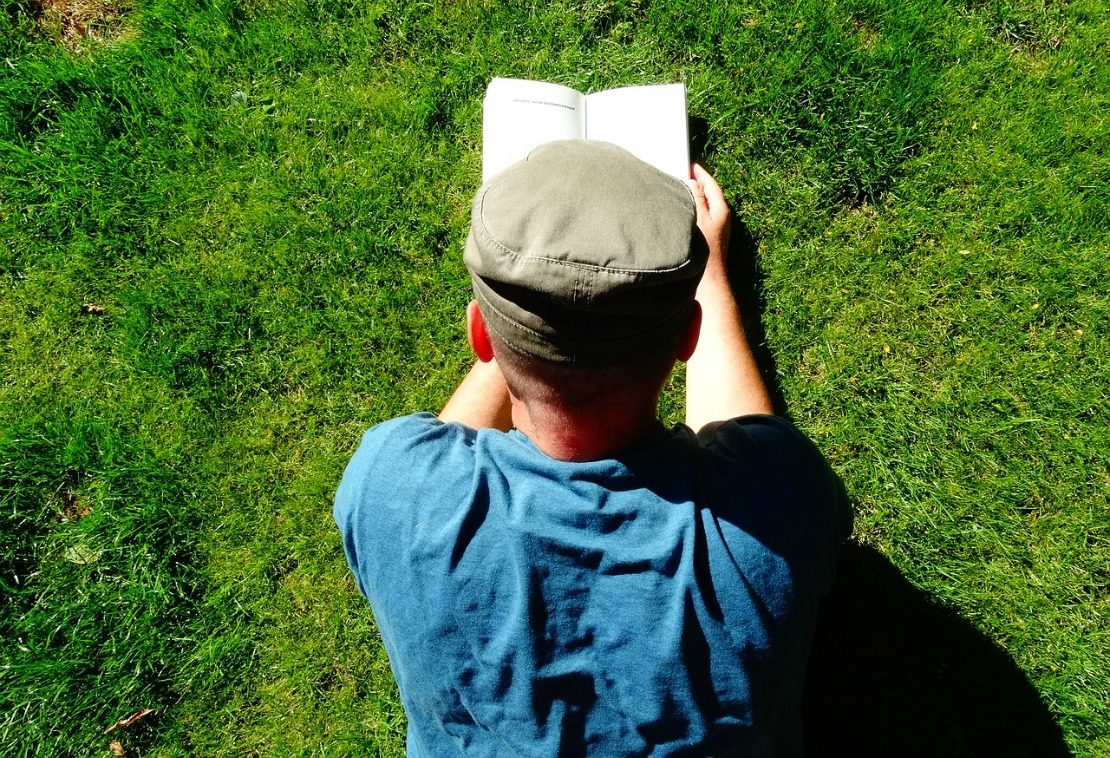 Herbal Academy of New England's Summer Reading List 2013
NUTRITIONAL HERBOLOGY
By: Mark Pedersen
This is a lovely reference guide to herbs and their nutritional and medicinal values as well as folk history.
THE CHINA STUDY
By: T. Colin Campbell, Thomas M. Campbell ll, Howard Lyman and John Robbins
If you haven't read this one yet, don't walk, run to your nearest book store. This is a very comprehensive study of nutrition and its implications on our health and wellbeing.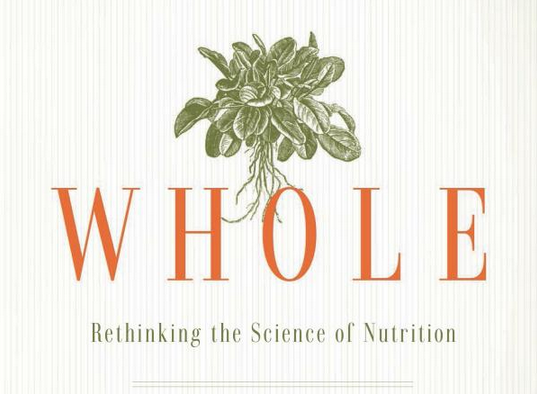 WHOLE
By: T. Colin Campbell and Howard Jacobson
After reading the China Study follow up with this gem on the science of nutrition, a New York Times bestseller!
MAY ALL BE FED
By: John Robbins
This is an old book and you can probably buy it for just a couple dollars but it is one of those books that just moves into your soul and conscience. It changes your perspective on food and how it is brought to your table.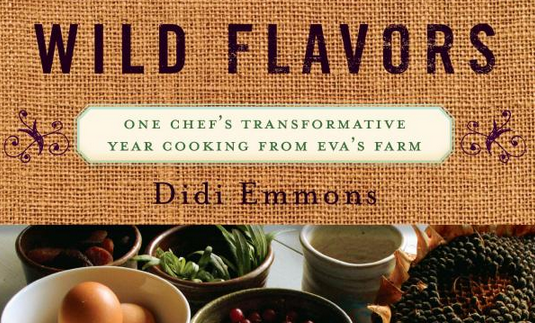 WILD FLAVORS
By: Didi Emmons
You don't have to go to the grocery store for some of the ingredients included in these recipes.  What fun!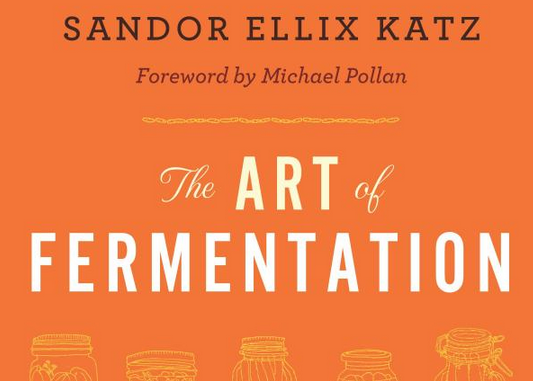 THE ART OF FERMENTATION
By: Sandor Ellix Katz
Everything you ever wanted to know about fermentation but were afraid to ask! Winner of the 2013 James Beard Foundation Book Award for Reference and Scholarship, and a New York Times bestseller.
EDIBLE MEDICINES
By: Nina L. Etkin
The exploration of the pharmacologic potential of food.
LIFE IS YOUR BEST MEDICINE
BY: Tieraona Low Dog. MD
Reading this book is like sitting with your sister or a good friend who cares about you and wants to show you ways to improve your health.
THE WILD MEDICINE SOLUTION
By: Guido Masé
This is a beautiful book showing us how to incorporate plants into our diet and why.
THE UNTETHERED SOUL
By: Michael A. Singer
You know more than you think you do! In The Untethered Soul—a New York Times bestseller—spiritual teacher Michael Singer explores the question of who we are.
YOUR NATURAL MEDICINE CABINET
By: Burke Lennihan
A quick, fun read and a nice reference guide to herbs, supplements, homeopathy and practical solutions for common ailments.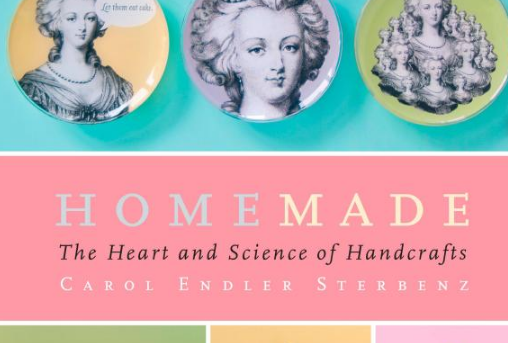 HOMEMADE
By: Carol Endler Sterbenz
What to do with the kids this summer? This is a book filled with crafty information.
THE ART OF THE TABLE
By: Suzanne Von Drachenfels
Entertaining this summer? Here is a guide to setting a beautiful table.
For the kids: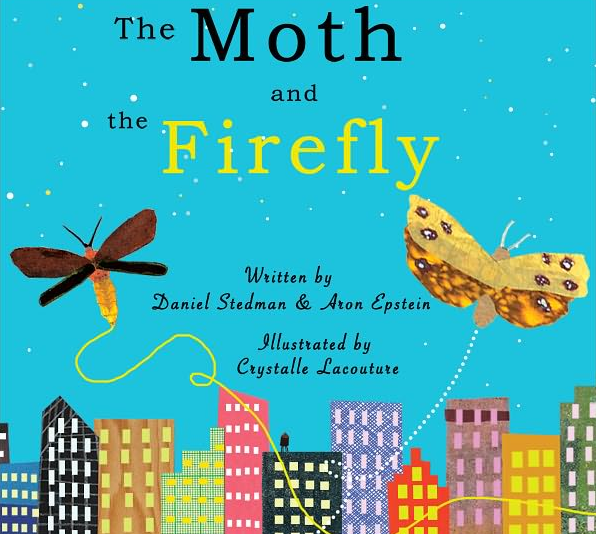 By: Daniel Stedman
Illustrations by: Crystalle Lacouture
A Nook Book you'll love!
Books and resources listed in the Herbal Bookshelf, as well as in references, citations, and book reviews on the Herbal Academy website may contain titles and language that include words and phrases such as "healing," "treat," and "medicinal." Herbal Academy web pages that include book reviews, products, references, citations, periodicals, or other publications and links should not be construed as medical claim, diagnosis, or treatment. The Herbal Academy is not responsible for the content of these outside resources. The Herbal Academy makes neither medical claim, nor intends to diagnose or treat medical conditions.