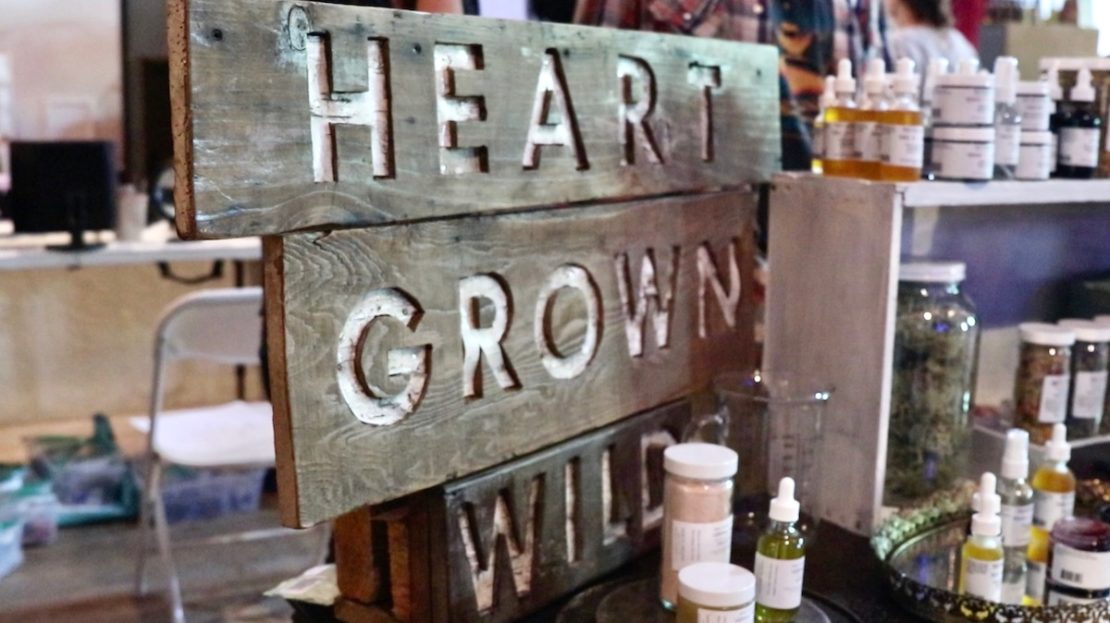 A Journey From Herbal Student To Business Owner: Heart Grown Wild
The chance to guide so many committed and enthusiastic folks closer to their calling is an opportunity we here at the Herbal Academy do not take for granted. One of the things that brings us the most joy is seeing what a student does with their newfound herbal knowledge after attending one of our courses. 
After completing our courses, some students create their own businesses. SantaLena Groves is one such student of ours who has done just that—crafting and selling her own plant-based beauty products through her store, Heart Grown Wild.
About SantaLena Groves & Heart Grown Wild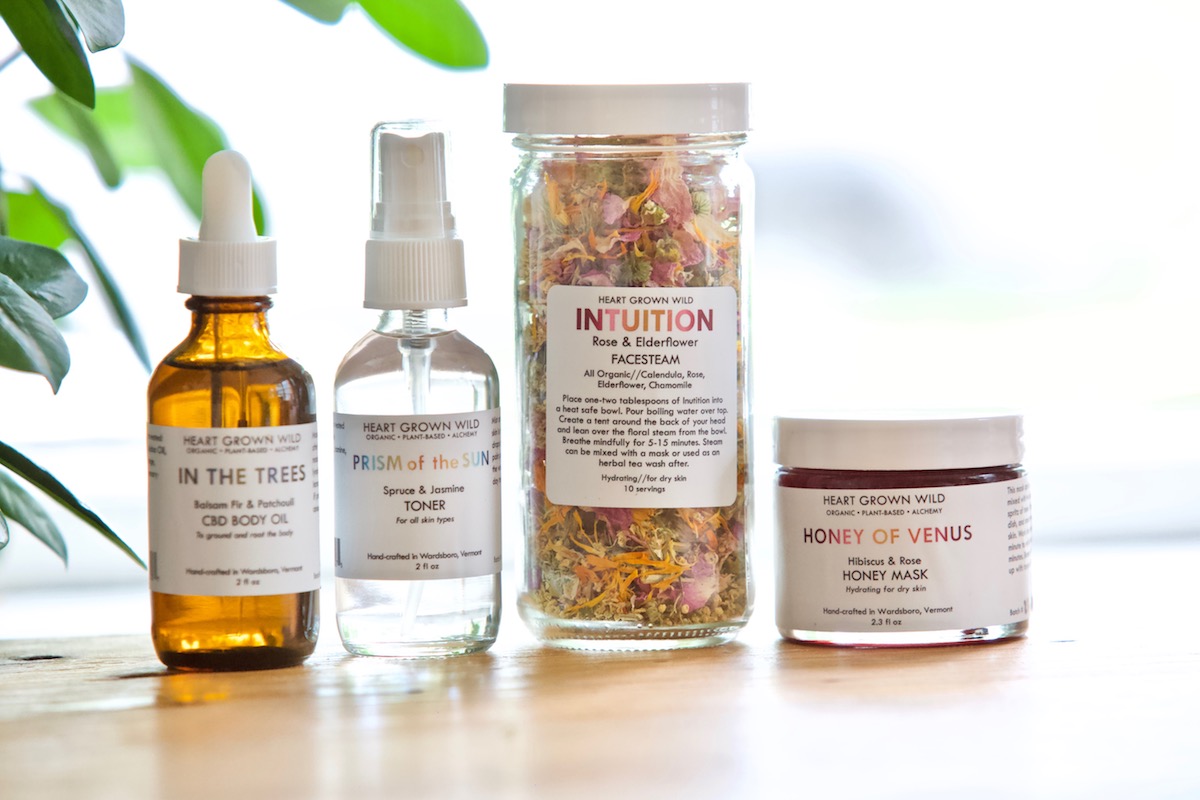 Based in southern Vermont, Heart Grown Wild strives to create self-care rituals that promote peace in the body and mind by connecting people with plants. After a career as a social worker, SantaLena became passionate about helping others find alternative therapies outside of pharmaceuticals, often incorporating nature and the outdoors into her practice. We recently had the chance to sit down and chat with SantaLena about her path at the Herbal Academy and how it influenced her business, and we'd love to share her words with you in the video below!
For some, studying herbalism comes as an epiphany—the moment your past, present interests, and future ambitions come together to point you to a new, exciting direction. For others, studying herbalism comes as a gentle urge—a slow and simmering thought that grows over time.
Whatever the nature of your herbal interests, we want to see you succeed in your personal goals!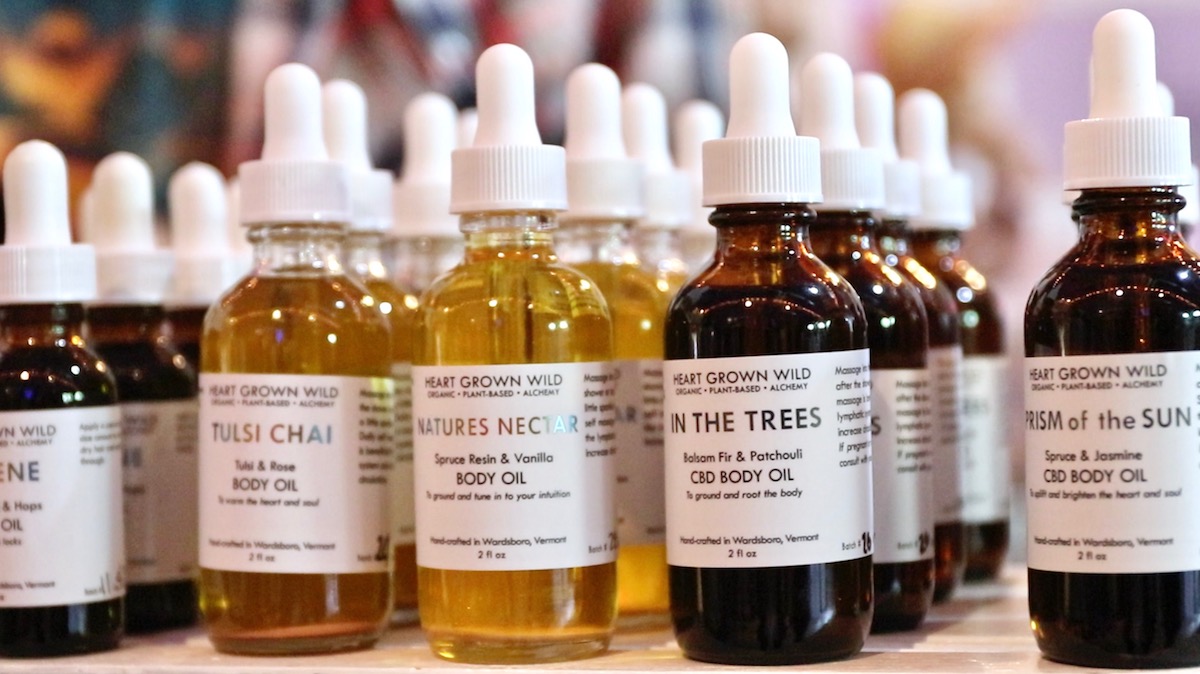 Continue Your Herbal Journey With The Herbal Academy
If you're looking to take your next step into the world of herbalism, now is the perfect time. We have programs for all experience levels and interests, from skincare to wildcrafting! Take a look at all the courses we offer right here. 
Long and winding as the road may be, discovering your true calling is always right on time. Seeing our students carve out their own future is a completely fulfilling experience to us here at the Herbal Academy—keep us updated on how you're using your herbal education by using #myherbalstudies on Instagram! 
Download Our Free Herbal Journey Guide Below
If you've enjoyed reading about how the Herbal Academy began and has grown to where it is today, we'd love for you to download our free herbal journey guide below.