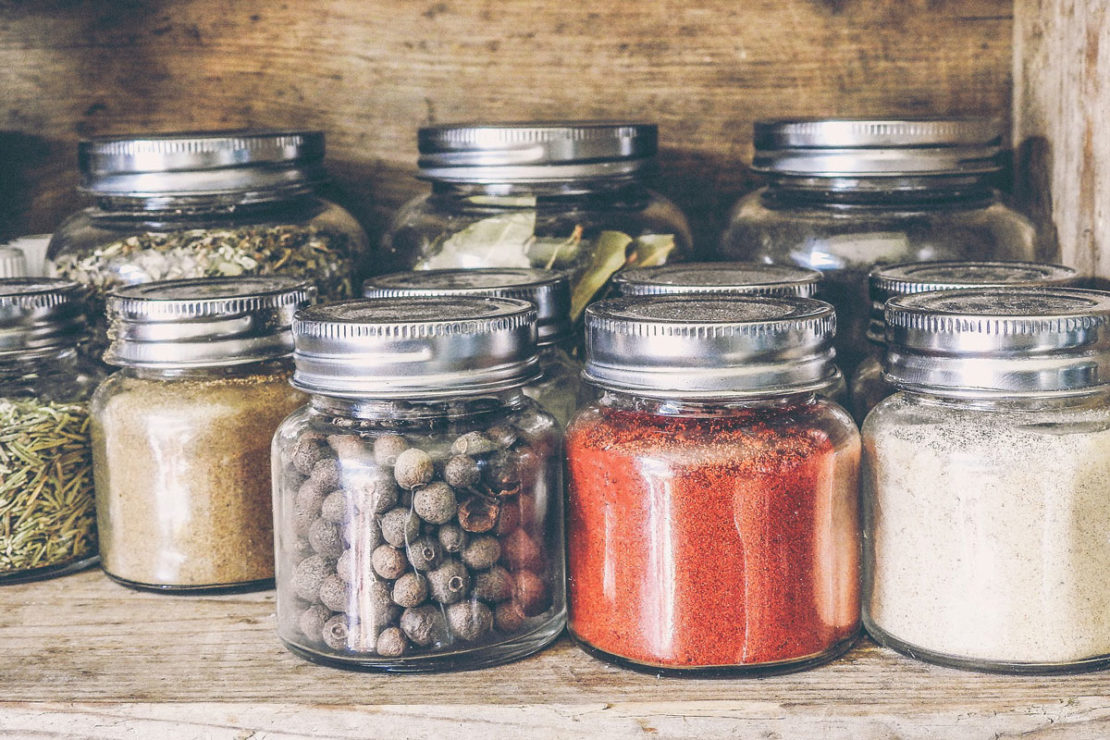 Pantry Herbalism for Cold and Flu Support: Free eBook
How many weeks have we been sheltering in place? We may be losing track of time, but it's impossible to lose track of our once well-stocked apothecaries!
If you're biting your nails worried about your dwindling herbal preparations and the current status of the herbal marketplace, then this ebook is for you! In our FREE Pantry Herbalism ebook, you'll find monographs and recipes for spices, foods, and backyard herbs that you likely already have at home. By using the ingredients already nestled safely in your cabinets, you will eliminate the need for a costly—and often delayed or unavailable—bulk herb order.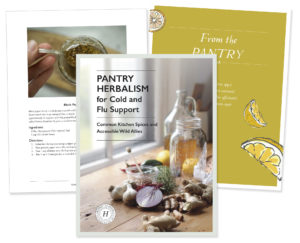 3 Parts of the Pantry Herbalism eBook
Common Kitchen Spices
Herbs and spices have been tossed, pinched, and dashed into simmering pots and pans across the world from time immemorial. Many of these plants owe their inviting aromas and flavors to their volatile oil content, which may not only aid in digestion, but also improve circulation, promote diaphoresis (perspiration), ward off pathogens, and assist the body in dispelling mucus.
Our Pantry Herbalism ebook covers these four common spices, along with simple recipes for how to use each one.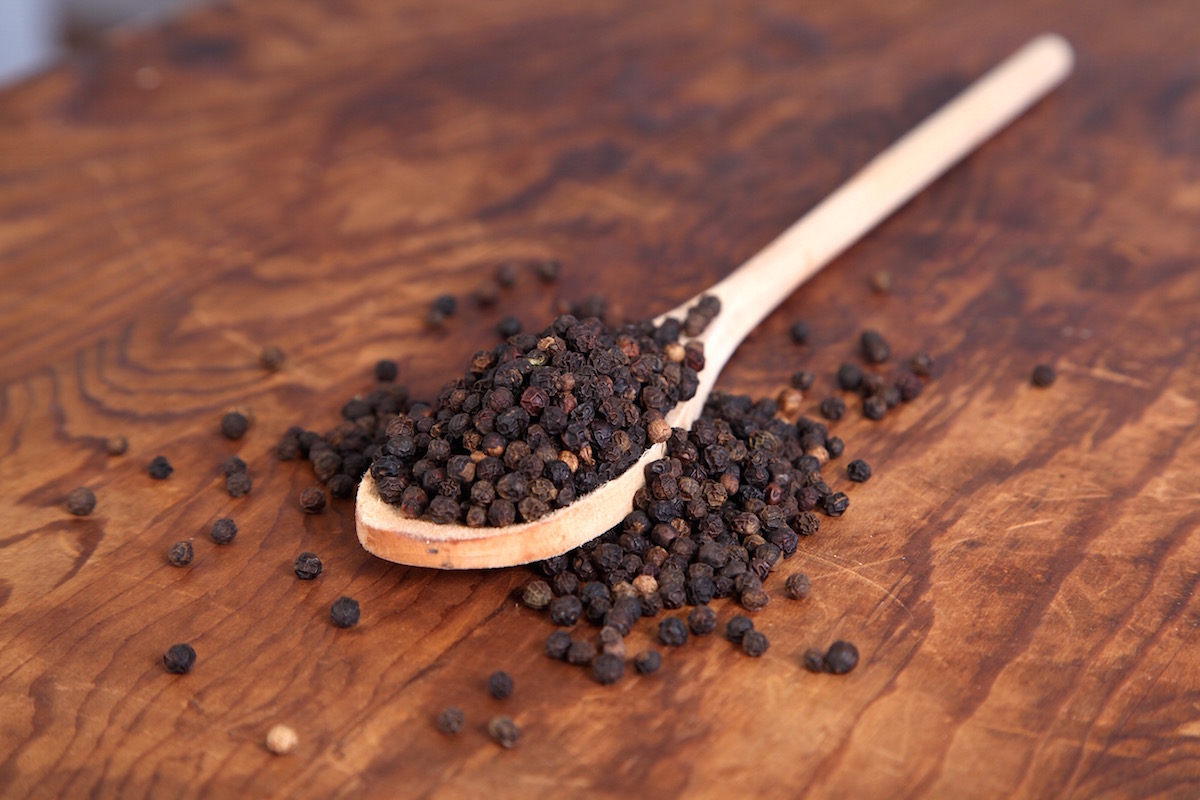 Black pepper

(

Piper nigrum

)

is used in formulas by Western herbalists to both ward off and support the clearance of colds and the flu. 

Recipe: Black Pepper Honey

Oregano

(

Origanum vulgare

) is much more than a tomato sauce ingredient! This easy-to-grow herb is rich in volatile oils, giving it powerful expectorant, antimicrobial, and diaphoretic properties.

 Recipe: Oregano Respiratory Support Steam

Thyme

(

Thymus vulgaris

)

has long been favored by Western herbalists as a go-to herb for breathing difficulties and

to support resolution of colds, the flu, and other lower and upper respiratory tract infections

. What a fantastic ally for this time in history! 

Recipe: Kitchen Spices Cough Syrup

Basil

(

Ocimum basilicum

) has a long history of use across the globe for various respiratory complaints, including asthma, acute respiratory infections, chronic bronchitis, and tuberculosis.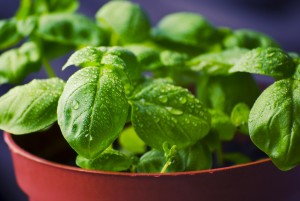 From the Pantry 
Fruits and vegetables from our pantry can be just as supportive and beneficial as the spices in our cabinet—plus, they taste delicious! Transform your grocery store into an impromptu apothecary by learning which common foods have antiviral benefits and historical uses.
Our Pantry Herbalism ebook covers these four common foods, along with simple recipes for using each one. 
Citrus

(

Citrus

spp.) fruits have substantial volatile oil content (evident if you've ever been squirted in the eye while peeling an orange!), which contribute to the antimicrobial and expectorant qualities of citrus peel. 

Recipe: Lemon and Honey Electrolyte Water.

Garlic

(

Allium sativum

) has been used for at least 5,000 years as a food and an herb, and it is one of the most well-researched herbs to date. Among its host of benefits, garlic is immunostimulant, expectorant, and antimicrobial, and provides excellent support during the first stages of a cold or the flu! 

Ginger

(

Zingiber officinale

) is a warming herb with a fiery nature. By stimulating circulation and energy, it enhances the "fire" in the body that supports not only immunity, but also digestion. 

Onion

(

Allium cepa

) has been employed in various traditions around the world for colds, coughs, bronchitis, asthma, and fever.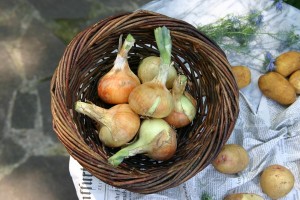 From the Wild
Like kitchen herbs and spices, many wild plants walk the line between edible and herbal, providing the necessary nutrients we need for the proper functioning of our bodies and thus helping them to find balance, while also providing various herbal actions. Many of our most potent wild allies are available in the spring, and this is the perfect time to harvest and prepare them for daily use as well as specific respiratory support.
Our Pantry Herbalism ebook covers these three accessible wild herbs, along with a recipe for Forager's Syrup which combines the three botanicals into a delicious blend to help boost the immune system.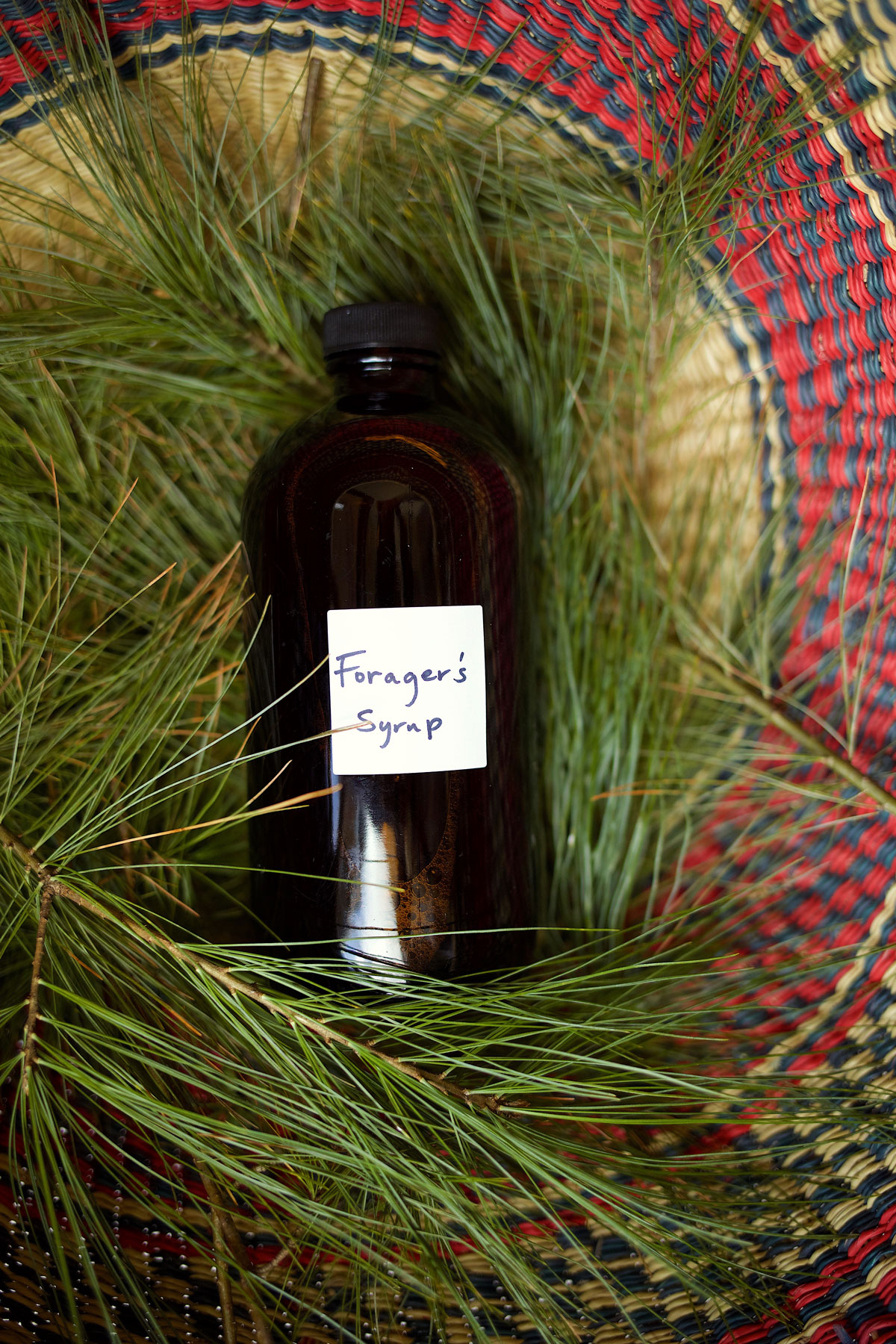 Pine

(

Pinus

spp.) needles and resin can help to thin or break up congested mucus and move it out of the body. It's considered a stimulating expectorant ideal for a stuck, wet cough.

Violet

(

Viola

spp.) makes a lovely tea, vinegar, or syrup that's rich in vitamin C and can help soothe respiratory symptoms.

Plantain

(

Plantago

spp.)

is a powerful ally for lung health, helping to soothe inflamed and irritated airways.
Being a well-rounded herbalist means making the most of the supplies you have on hand!
Please enjoy the numerous ideas from this ebook for using everyday kitchen herbs and spices (and a few wild ones, too)! You just might find that these herbs and simple recipes become your new favorite go-to's to support yourself in the cold and flu (respiratory, too) season.