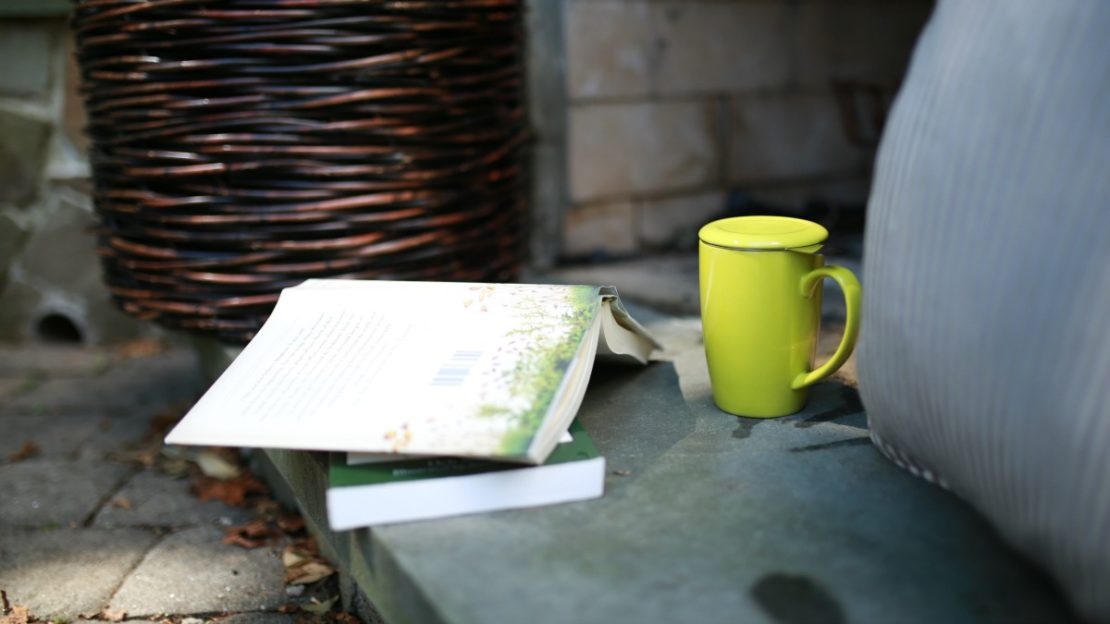 How To Establish An Herb Study Group
If you are new to using and appreciating herbs, or if you have been a solitary herbalist or student, you may be missing the whole social aspect of herbalism—that of studying in a group setting (such as an herb study group) where there is learning and sharing with other people.
As much as we would all like to believe we're heading in the "only" direction herbally, wouldn't some enlightenment to other aspects of herb usage be interesting? To truly understand our wonderful plants, it's a good idea to be exposed to what we are not as familiar with, whether it is using herbs for culinary, medicinal, cosmetic, craft, or other purposes.
Enter herb study groups or local herb organizations. Some are easy to find in your city or town. Some areas don't have any, or they're closed groups that don't advertise for new members.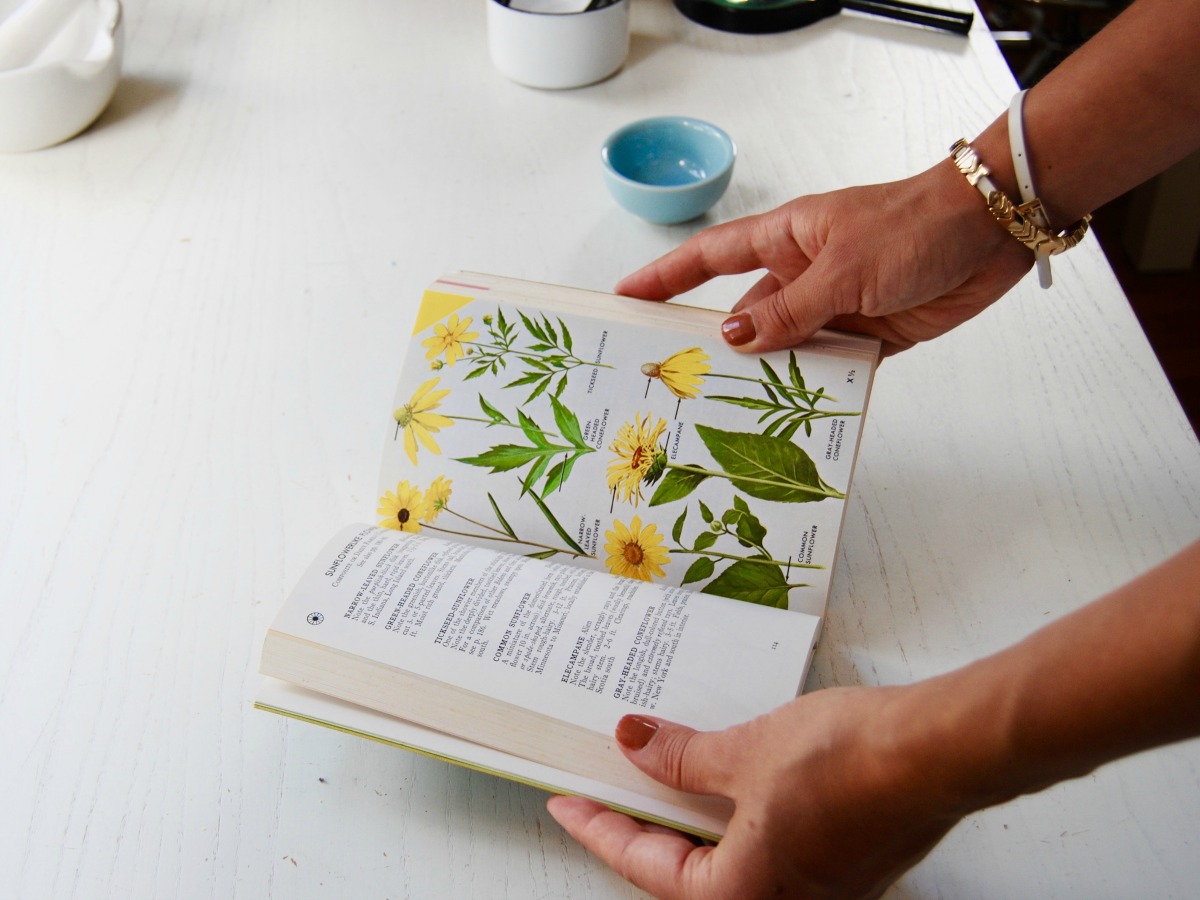 How My Herb Study Group Got Started
Long ago, we found two established herb study groups in Wisconsin but both were about two hours away—that wasn't going to happen! This led to a couple of us getting together monthly, rotating homes and subjects. 
Each month, as a group, we would pick and then independently study one herb and share our information when we got together. This was before the Internet so our resources were herbal books, which were not as plentiful as they are now!  
Eventually, a friend got wind of us and asked to join our herb study group. We then had four participants. Then two others found us, and another, and another. We were surprised! At ten "members" of our non-defined herb study group, we decided to make it formal. We selected a name, a regular meeting date, and a place, and after a few more years, applied for and were accepted for membership in the Herb Society of America.
Our format has stayed the same to this day—we still pick one herb a month to study and then discuss it with the group at the meeting. Our goal is for everyone to learn something at each meeting. Together, we made our first salves and tinctures, we shared our plants, and our gardens grew.
We include the following topics in our monthly discussions about each plant.
How to grow and harvest the herb, its growing zone, sun/shade, soil preferences, watering etc.

What family the plant is in and its botany as well as common diseases

Where/how it got its name (Latin and/or familiar)

Propagation

Companion planting

Culinary value

Medicinal uses – historic or current (for people and/or animals)

What form for preparations (tinctures, salves, teas, compresses etc.)

Any current research we can find associated with it

Constituents and properties

Mythology, legends, and lore associated with it

Energetics
We designed a worksheet for anyone wanting guidance.
When we first started our group, one member was interested in the medicinal aspects of herbs, another was focused on culinary use, and the third was a talented crafter. We've evolved over the years and now all of us cover all aspects (and more) equally. Those of us who had never before crafted now make swags and wreaths from sweet Annie (Artemisia annua) and yule logs from birch or oak logs covered in wintergreen as well as other crafts. We are now all culinary experts who put together tasty and healthy foods.
Seven Steps To Establish Your Own Local Herb Study Group
If you don't have a neighbor or a couple of friends who are also interested in studying herbs, why not seek out people in your local town? Here are seven steps to help you establish your own local herb study group.
1. Start With A Plan
Get started by setting a date for your first meeting, the herb you're going to talk about and maybe a few fun facts, a location (we'll get into that in a bit), and a time.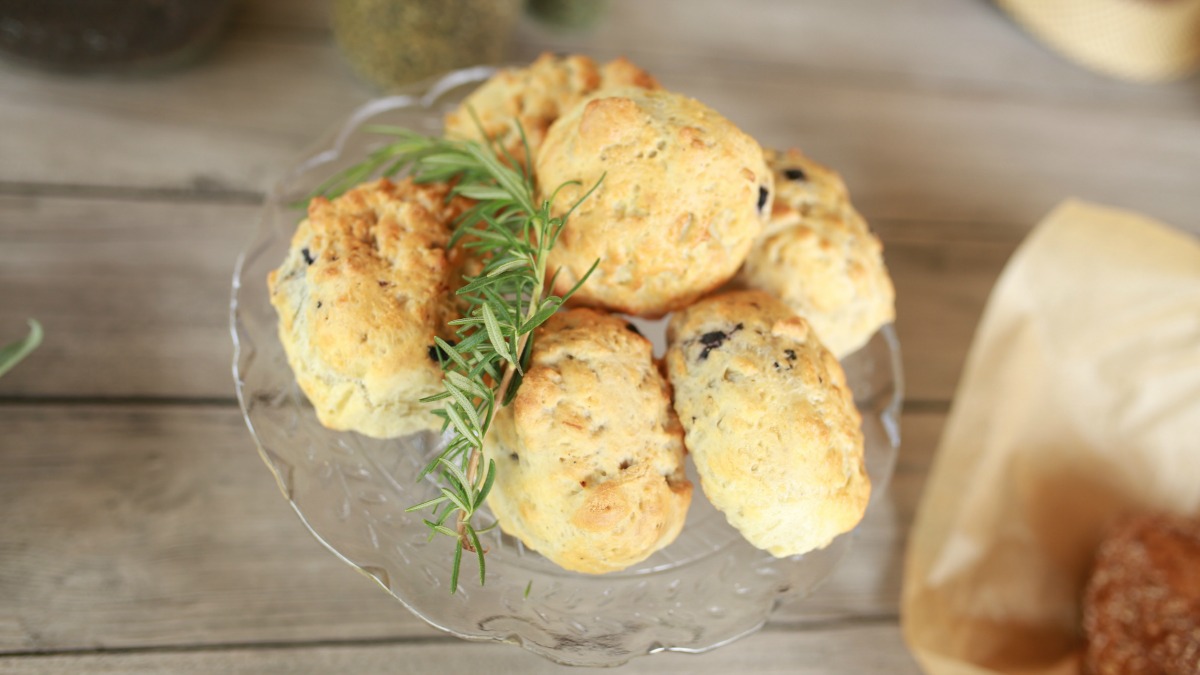 2. Don't Forget The Food!
Try to offer food. I have found that using herbs in food can really draw participants in and get them excited to know more!
Last year, when our group hosted the Open Herb Gardens for our botanical garden, we offered five quarts of frozen elderflower syrup mixed with sparkling water. It was an instant hit, and all five quarts were used! Nettle soup or shortbread is another treat that is met with raised eyebrows, but most people enjoy these unique treats.
In the fall, apple juice, cider, or wine with mulling spices is common. This may seem very simple to us, but to non-herbies, it's a special treat and easily learned!
3. Advertise Your Herb Study Group Locally
Hang your posters around town to find those with an interest in learning about herbs.
Look for any type of health food store, a restaurant that touts healthy foods, or places that sell herbs (live or dried). I've found most greenhouses and nurseries allow you to place flyers in their facilities; some even have bulletin boards. A couple greenhouses have asked us to hold our meetings there, or speak to their customers about growing herbs. (One of our members got a job by just asking to put flyers out!)
Other places for flyers? Your local library or grocery stores. Contact your local botanical garden or nature centers. In small towns, there are community bulletin boards in various stores and restaurants.

4. Select A Location
Now it's time to look for a meeting place.
You can have your meetings at your home(s) or at one established place. For the first few years we kept rotating homes, from the east side to the west side of town, and it worked. However, once you reach more than a dozen or
so members, you'll want a more permanent and central location.
After approaching our local botanical garden about using their facilities, we began holding our monthly meetings there. We needed to reserve the dates and times, and clean up our mess. We usually request the room with the kitchen which enhances what we bring in for our snacks!
Since most of our members work outside the home, it makes hours more difficult to work around. Summer hours are great because we meet when the garden is open, however, obtaining and returning a key during the winter months became problematic.
5. Get Some Help
So, you've found a location, and you have a plan on when you'll meet and the topic you'll discuss. Now it's time to define your purpose and find someone in your new group who is willing to help you lead by contacting group members, planning for food, posting advertisements around town, and even helping to lead group discussions from time to time.
6. Advertise
Utilize your social media networking. If you have a name chosen for your new group, start a Facebook page and invite all your friends. Create an email address that you can use for answering questions, etc. Make your meetings "events." When we started, Facebook wasn't an option, so we used word of mouth. Never discount the power of face to face networking!
Many newspapers have calendars for nonprofits to advertise their events, both in print and on their websites. Radio and television station websites have similar calendars for the public. (One meeting was a spa day and a TV station (we advertised on the free area) sent a camera crew and the weather man out…who enjoyed a facial and foot soak on live TV.)
7. Continue To Spread Herbal Knowledge In Your Community
Once your herb study group is established, you'll find opportunities to spread herbal knowledge. We hosted small educational herb fairs and helped with other functions held at nonprofits (the Botanical Garden and a few nature centers). Last month, we were asked to teach a homeschool group about herbs.  
Now It's Your Turn
This may sound complicated, but it is not. Once the ball gets rolling, it takes on an energy of its own.
People are interested in herbs; perhaps not as much as we are, but many folks want to learn more. If you want your herb study group to grow, it will. The learning opportunities for each member are amazing. When you study all aspects of a plant, you really learn about it—not just one modality for its use, but many of them. Occasionally, some unknown plant is suggested by a member, and we all learn something very new. If you get an herb study group started, prepare to expand your horizons, learn lots, and perhaps even cultivate a garden with plants you might not have chosen otherwise!