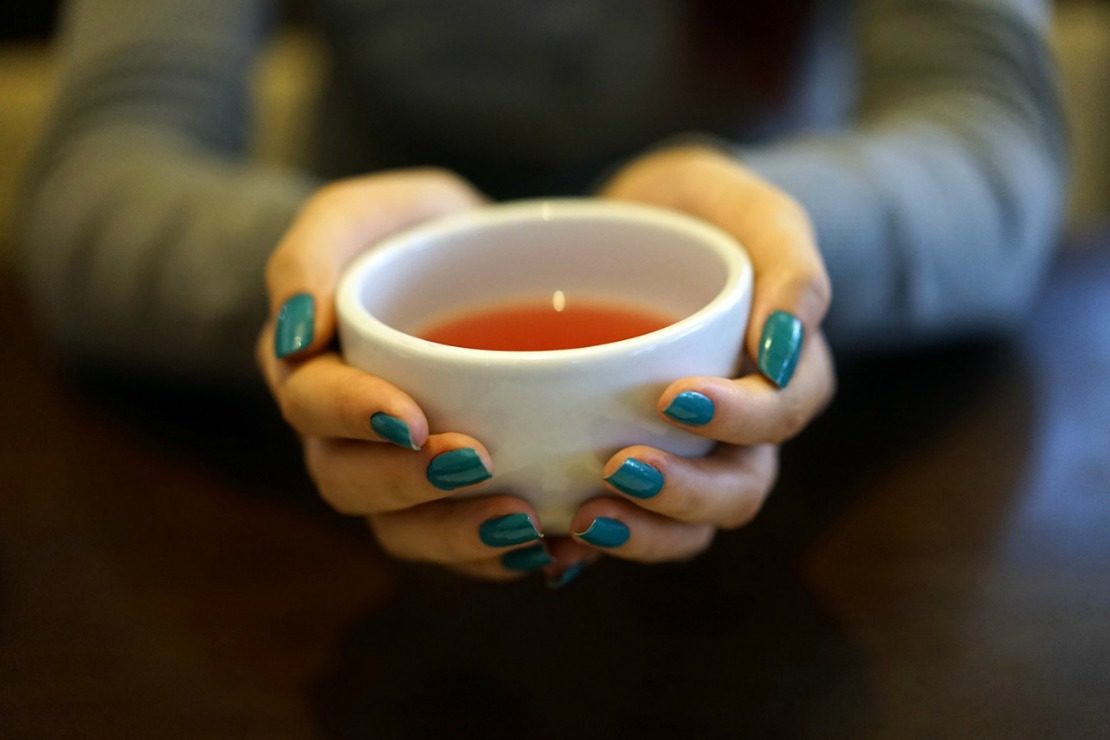 What goes through your mind at the mention of tea?  I used to think Lipton and I'm not kidding! Preferring coffee over tea for most of my life I just wasn't that interested in it unless it had some special connotation like;  afternoon tea as served in England (of which I've enjoyed on numerous occasions) or tea party which really means white wine on pretty patios (heavenly).  Hmm, well as the saying goes, that was then and this is now!  I am not only a tea enthusiast but I am an herbal tea/tisane enthusiast maybe bordering on aficionado!
Ever since I began learning about herbs and the wonderful ways in which to use them, I find putting them in my teapot the quickest and most enjoyable method of consumption.  The health benefits range from nutritive to curative.  Now when I hear the word tea I think nettles, red clover, oat straw, chamomile, lavender, peppermint and the list goes on and on. Feelings of happiness, comfort, relaxation and satisfaction accompany my zest for that beautiful warm pot of tea.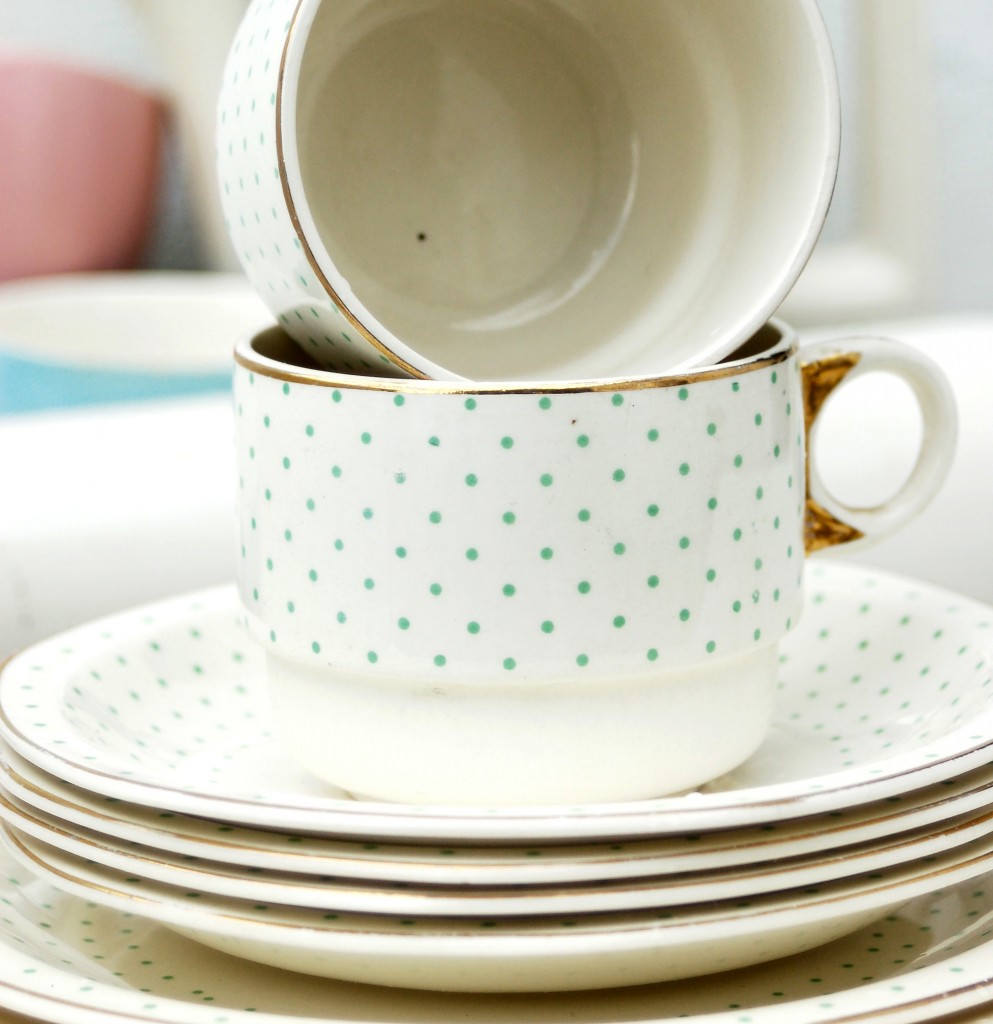 There is something to be said for the art and practice of anything.  The art of tea can be as simple as using your favorite teapot while relaxing in your most comfortable chair enjoying the aroma, color and taste; or it can be ceremonial as in the Japanese way of tea.  If you are apprenticing in herbal medicine and learning to combine and formulate herbal teas/tisanes (tisanes,  because in herbal tea you are not using the actual tea plant which is Camellia Sinesis and originates from China you are using herbs) you can combine  or formulate your teas with fresh or dried herbs, leaves, flowers fruits and even mushrooms.
Here are a few tips to get you started:  start by selecting the herbs that you wish to use and decide on what method you wish to employ.  Dried herbs can be bundled in a bit of cheese cloth tied with a string or spooned into a paper or cloth tea bag and placed in your pot or cup.  Herbs dried or fresh can be placed loosely into the pot and strained when pouring.  The amount of dried herb to water is roughly   1 oz to 2 cups water. If you are using fresh herbs depending on which herbs you are using (some are more aromatic than others) a good handful to 2 cups water.  Pour boiling water over the herbs, cover and steep for amount 15-25 minutes.
Some very common herbs to try:
Herb                                                              Used for these conditions
Chamomile (matricaria recutita)           Insomnia, anxiety and indigestion
Peppermint (mentha piperita)                Nervous exhaustion, gas, colic
Elder (sambucus nigra)                         Colds, flu, fever and coughs
Lemon Balm (melissa officinale)            Depression, anxiety, headaches,  insomnia
Rooibus (aspalathus linearis)                 Stomach cramps, insomnia, headaches
Ginger (zingiber officinale)                     Relieves cold hands and feet, circulatory stimulant