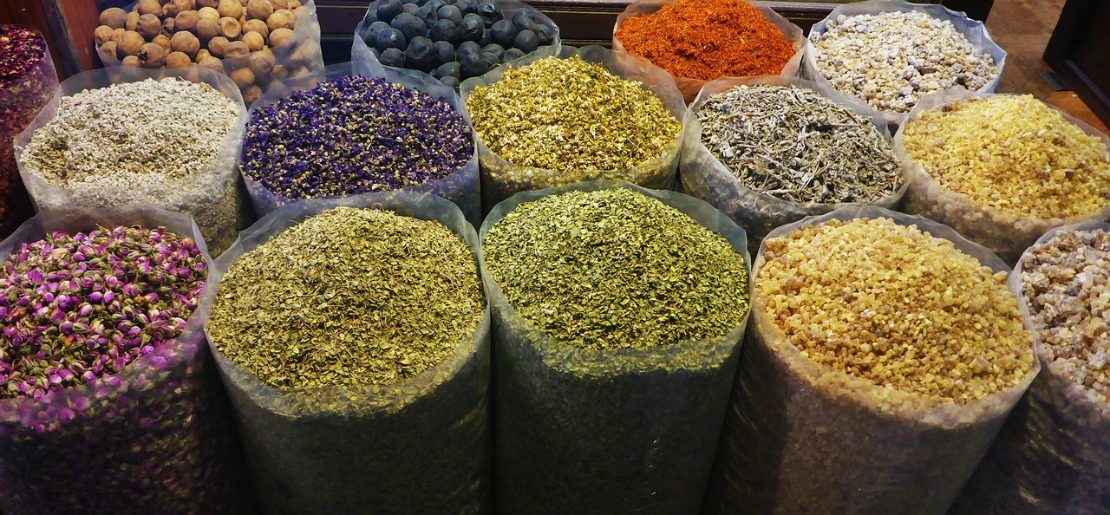 We cannot say enough about Bulk Herb Store! Their service is excellent, and their herbs and accessories even better. These days, the list of online herb stores can be daunting, which leads you to question quality. BHS is one of the few places we personally order from and recommend to our students and readers. They also ship internationally, which is a huge perk for our students who join us from all over the world!
Testimonials from their website:
I can't believe how fast you ship. Amazing. And, thank you for all the information you provide. I feel like I'm on my way now. Blessings.

~Mrs. Dana F.
Thank you for your wonderful service. Our orders come quickly, and the herbs smell so tantalizing we have to open the box and brew some tea as soon as we get it. The books you offer have been a great help, and I hope to get a few more that are on my wish list for a birthday present!! I tell everyone about your store, and have been blessed to share herbs and tinctures with friends. Thanks again for helping us to become healthier and for all of the great info.

~Hoop Family
One of my favorite go-to places on their website is their Express Store. On this page you will find a helpful list of materials that are needed as an herbalist. You can find your tincture bottles, cheese cloth, capsules, strainers, tea bags, tin cans, and a number of other accessories. Bookmark this page if you are joining us for the upcoming Intermediate Herbal Course because you'll be needing a few of these items for projects! Check it out for yourself:
www.bulkherbstore.com/Express-Store
There are so many good pages on their website, so I just want to highlight a few:
Herbs. This is where you are going to want to go when shopping for your herbs: www.bulkherbstore.com/Herbs
Specials. This page changes from time to time with seasonal discounts. They have some pretty neat kits and collections for beginner herbalists featured right now: www.bulkherbstore.com/Specials
Articles. Did you know Bulk Herb Store has a blog? They offer a ton of good information, recipes, and recommendations here: www.bulkherbstore.com/articles
We are fortunate enough to have Bulk Herb Store sponsor our upcoming Intermediate Herbal Course! They are passing along a discount for our students as well as Herbal Academy Readers. Enjoy 10% Off Your Entire Bulk Herb Store Order now through Thanksgiving (November 28). All you have to do is use this coupon code at checkout:
THANKS10
Plus, one lucky winner is going to receive a $50 gift card to Bulk Herb Store. Enter for your chance to win by using the Rafflecopter below (international participants welcome).  
a Rafflecopter giveaway

As they say at BHS, happy herbaling!
Images provided by Bulk Herb Store.