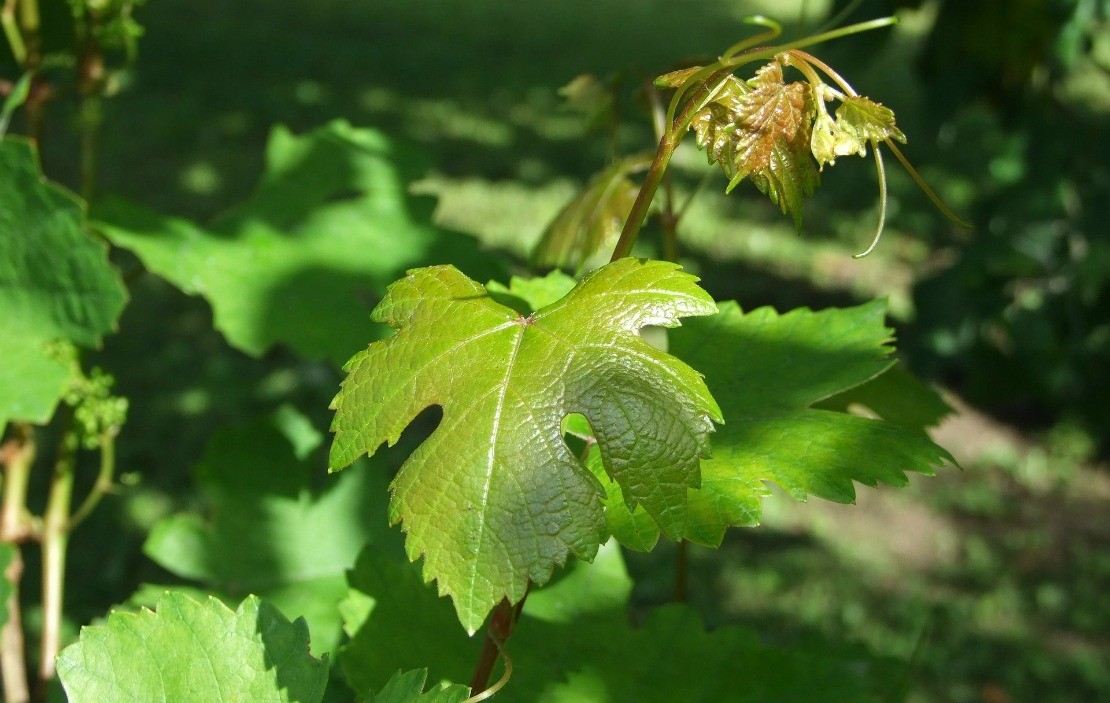 Brie Wrapped in Grape Leaf Appetizer
Brie wrapped in grape leaves is a delicious appetizer. We hope you'll enjoy this simple recipe below!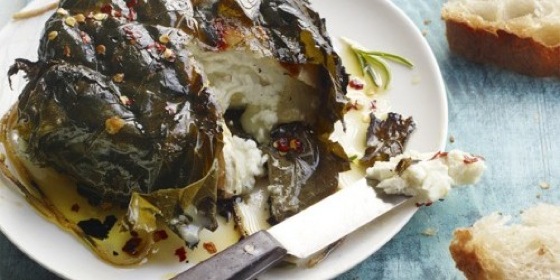 Brie Wrapped in Grape Leaf Appetizer
Ingredients
6 large grape leaves, preserved in brine
9 ounces Brie cheese
3 tablespoons of chopped fresh chives
2 tablespoons of chopped fresh scallion
4 tablespoons of ground almonds
1 ½ teaspoons of crushed black pepper
1 ½ tablespoons of olive oil
Chopped walnuts
Directions
Rinse and dry grape leaves and spread them out to fill. Cut the Brie into 6 pieces and put one piece of Brie on each leaf. Mix all other ingredients together and spoon a small amount over each chunk of Brie. Fold the grape leaf over to completely enclose the Brie and topping then brush the little packet with olive oil and grill for 4-5 minutes. Serve hot right off the grill!