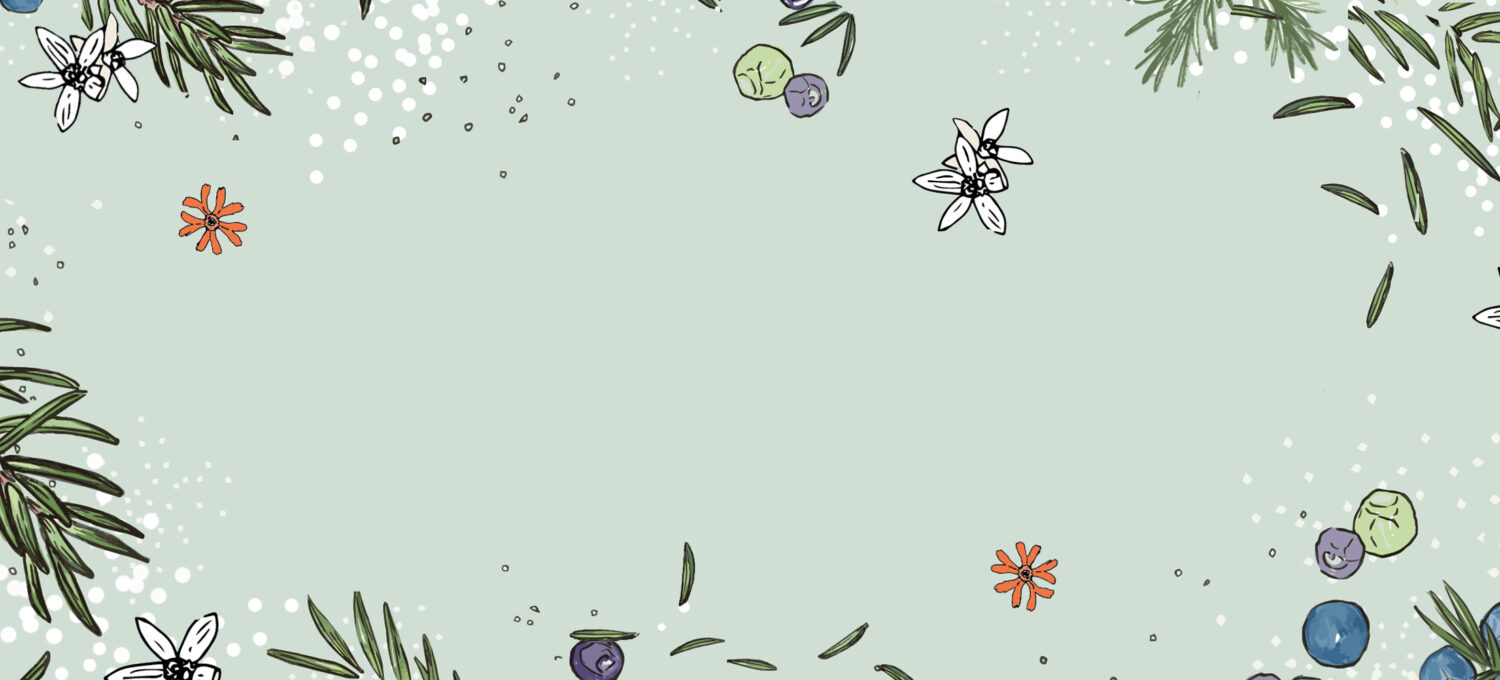 Your herbal journey
Sign up today!
Browse our popular online herbal programs...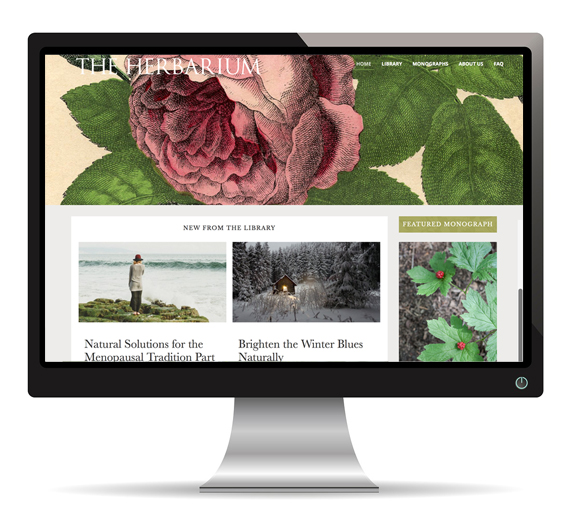 THE HERBARIUM
The Best Membership for Herbalists
Want to study herbs at an affordable price? At $45/year, The Herbarium membership is a great addition or alternative to enrolling in an online program. Sign up and get access to our ever-growing collection of herbal resources including our in-depth Plant Monograph Database.
Visit The Herbarium
AS SEEN IN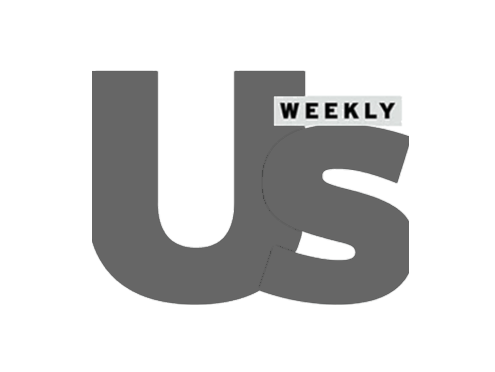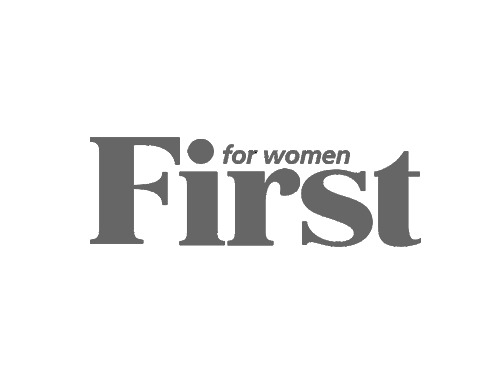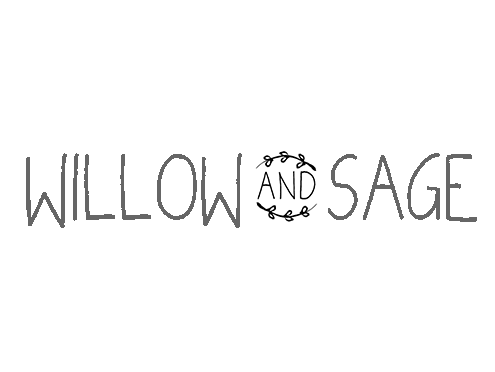 This self study program gives students with little or no herbal experience a glimpse into the world of herbs, kindling an enthusiasm for a lifelong course of learning.
Have you laid the groundwork for your adventures in the boundless world of herbalism? This course is perfect for those ready to take the next step in their education.
Prepare for clinical herbalism. The Advanced Herbal Course has been designed to prepare students working toward a career as professional herbal practitioners.
I finished the Intermediate Herbal Course yesterday, so I look forward to diving into the Entrepreneur Herbal Course next. I truly am so impressed with the course. Since starting, I've been waking up at 5 a.m. every morning to study for a few hours before work. Those early-morning times with my materia medica open, the fire burning, and my dogs curled up on either side of my lap have brought so much joy. Thank you for helping to provide that!
- Hannah Editor at Heirloom Gardener
February 11 2022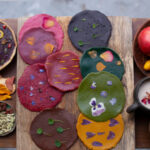 How to Make Botanical Vegan Pancakes Inspired by the Colors of Nature
Today I am sharing a recipe for botanical vegan pancakes made with rice milk, buckwheat flour, and egg substitute. I
by
April 19 2022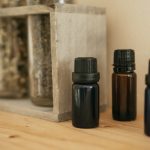 Getting Ticked Off: An Essential Oil Blend to Repel Ticks
Ticks are arachnids from the order Ixodida, divided into three families, the Ixodidae (hard ticks), the Argasidae (soft ticks), and
by
April 08 2022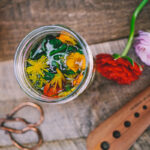 How To Make A Floral Vinegar Infusion + Spring Salad Recipe
Spring blooms make their way from the once cold soil, emerging and bringing life back to our gardens. The vibrant
by
A GLANCE INTO THE HERBAL ACADEMY
The mission of the Herbal Academy is to teach the art and science of plant medicine honoring our intrinsic connection to nature. We celebrate the community-centered spirit of herbalism by collaborating with a wide diversity of herbalists to create an herbal school that presents many herbal traditions and points of view!
Meet Your Teachers
© COPYRIGHT THE HERBAL ACADEMY